By: Mabely Teodocio
As you all may know October is coming which means Halloween, pumpkins, costumes, and SPOOKHOUSES! If you know what someone means when they say, "let's go spookhousing!" Then you must know how much fun they are.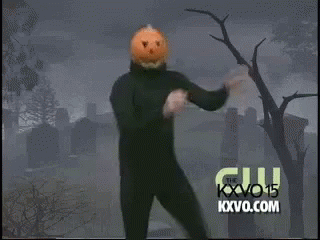 A spook-house is a fictional haunted house, whose theme changes every year, and it involves many actors covered in makeup and blood that are there to "spook" you. There is usually a trail you follow, and along the way, actors jump out of nowhere and scare you. In some, they even make you sign a contract where it says that they can scare you by touching you; however, in most spookhouses, that is not the case.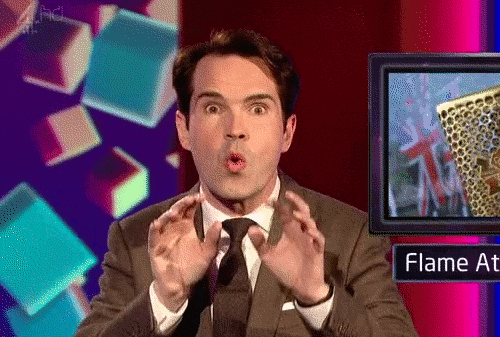 Every year a few spookhouses open up around Southwest Missouri. Many people from around here, go to these events with their friends and family. As a matter of fact, our school usually creates their own spook-house here in the county! Many people come to get spooked by the students involved in Project Graduation.
This one is mine and many of my friends' favorite. This is located in Joplin, Missouri. You start off in a room in which you watch a trailer of the theme that it has that year. Last year, it was about a cannibal family, and this year it will be a freak-show theme. Then you begin to walk the twisted forest, literally. Along the trail, you encounter and have to go through many different buildings. All of them are different. They open this Friday, the September 29. General Admission to this Spookhouse is $25. If you are a big fan of scary stuff and like getting spooked, then I recommend you to go to this one, but don't get lost in the woods!
This one is in Bentonville, Arkansas, it is the highest rated haunted house in the area. It all started with a family who enjoyed telling scary stories on a hayride. They began getting more people involved, and it soon turned to 200-300 people going every weekend. You start off on a scary bus ride that feels like a roller-coaster because of the crazy bus driver. During the ride, there is a movie playing, and then eventually,  you arrive at the haunted house. Last year, their theme involved clowns. They have yet to make it clear what their theme is this year, but I'm sure it will be great! General Admission to this spookhouse is $20. Want to ride the scary bus and experience the haunted house?Opening day is also this Friday!