By Kayla Mustain
The Glass Castle by Jeannette Walls is a memoir about the author's childhood. It tells of her struggles with her parents, and their struggles with their marriage. The book's cover automatically caught my attention right off the bat. The title was misleading until you start to get deeper into the book. It, eventually, starts to make a lot more sense, and although the book was a requirement to read in class, it was still enjoyable.
The story begins when Jeannette is an adult living a prosperous New York lifestyle and sees someone pilfering through the dumpster. As she takes a closer look, she realizes that the woman is her mother.  It was quite a good hook to automatically want you to read more. As she is watching her mom going through the trash, she starts to feel the shame of her mother's homelessness, leading to feeling the guilt that her mom embarrasses her.  The story kicks off by her recounting all of her most dramatic memories that her family has been through.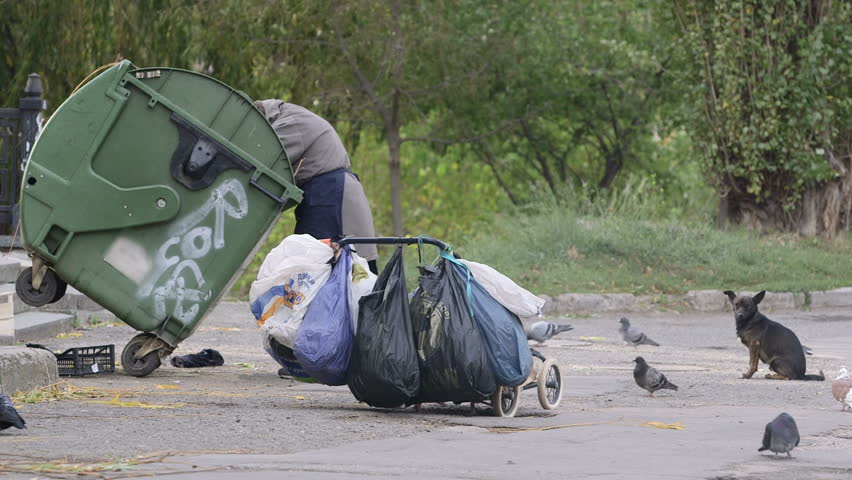 The main character is the author Jeannette Walls. The story is centered around her family's turmoil. The father, Rex Walls, is an alcoholic who can't keep a job for very long because of his trouble with the local and federal authorities. The mother, Rose Mary, is an artist with a mind of a rebellious teenager. She has a degree in education, but it doesn't work very well considering she behaves as a kid. Her childish behavior leads her kids to have to wake her for school, organize her plans for the day, and grade the students' papers each night along with their own homework.
Her older sister, Lori, was more of the mom figure for her. They were about a year apart, but as Lori and Jeannette became older they became closer. They got jobs in high school and saved money to leave their destructive home behind. It took them a few times because every time they hid money from their father, he continuously found it and spent it on his alcohol. After Jeannette, there was her younger brother, Brian. He was very sociable and later became a cop. The last member of her family was baby Maureen. As a child, she always stayed over at the neighbors. She became insane and was later moved to a mental institution.
"I was still rattled from seeing Mom, the  unexpectedness of coming across her, the  sight of her rooting happily through the Dumpster. I put some Vivaldi on, hoping the  music would settle me down." – Jeannette Walls in The Glass Castle
As Jeannette begins to tell the story of the glass castle, she is an adult looking back on her endurance as a child. She, Lori, and Brian were able to have a successful personal and professional life as an adult. They were able to be successful because they endured their struggle and tried to pursue something greater. Maureen wasn't able to be as successful in the same way because she relied on being pitied by others to get the things she wanted. In the end, the children and the parents were able to see eye to eye and realize no matter what happens in their life their family will always be a constant for them.
I personally enjoyed this book the Glass Castle because the overall life of Jeannette was something most people could easily relate to. The memoir was very active and vibrant, easily a book I could get into. The very beginning leaves you wanting more.