By Olivia Samson
How ecstatic are you that Thanksgiving is approaching? The time of year where people stuff not only their faces but also their turkeys. Families come together, and the dishes pile up, plate after plate. Here's my list of the ten iconic foods of Thanksgiving:
1. Stuffing
Although it's not my favorite, stuffing can vary between households. Some ingredients are cornbread or dried bread in the form of croutons, cubes or breadcrumbs, pork sausage meat, onion, celery, salt, pepper, and other spices and herbs, such as summer savory, sage, or a mixture like poultry seasoning.
2. Pie:
Whether you choose apple or pumpkin, pie is an essential for the feast. Eating pie during spring or winter just seems bizarre. For some odd reason, pie best fits fall.
3. Turkey/Ham
The eyes of the table. The main dish. Though your choice between eating ham or turkey is totally up to you, some families would rather devour ham.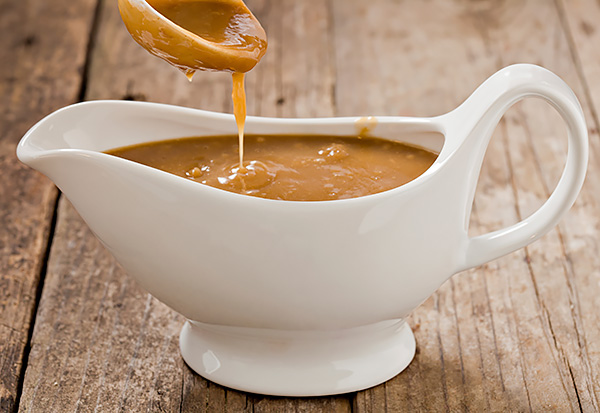 4. Gravy
If you and your family rather choose turkey over ham, gravy would make it a much easier and flavorful digest. It moisturizes the turkey because we all know turkey can be dry at times. Gravy is not only a mouthwatering addition for turkey; it is commonly used to cover mash potatoes.
5. Cranberry
Don't really understand what the hype is when it comes to this being on the table, but it's always present and chosen by the adults. Although it's not the kids' favorite, the color adds to the meal.
6. Sweet Potatoes
Alhough this is not a choice on the table for my family, other tables across the states enjoy its sweet-savoring taste.
7. Green Bean Casserole
Not really sure why this makes it onto the table every year, but it will not be found on my plate. The casserole is another item that is usually found on the plates of the adults not the kids.
What's a Thanksgiving without mashed potatoes? You just can't eat mashed potatoes by itself. Gravy is always needed. Whether you consider mashed potatoes to be homemade or from the box, it deserves to have a place on the table.
9. Dinner Rolls
Okay, is there really anything to say here? Dinner rolls are most definitely my favorite. You'll be lying if you say this won't be on your plate.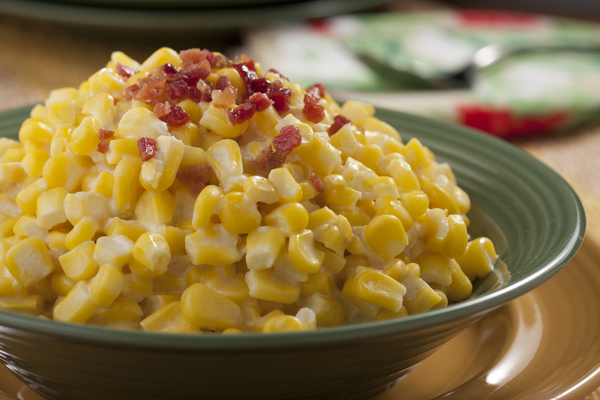 10. Corn
Wrapping things up with number 10, the one that sometimes gets left out the most on Turkey Day, corn. As if your plate isn't full enough, just try to keep corn from sliding off.