By Silver Milleson
Most people find maggots utterly disgusting. In fact, they try to avoid them! But in Sardinia, Italy, there's a delicacy that's is filled with the nasty little creepy crawlies.
Casu Marzu is a traditional food in Sardinia. The food is actually a type of cheese that is simply left to decay and fill with maggots that are later consumed. These maggots, much like anyone else, don't like it when their homes are disturbed, and as a result tend to become very feisty, rocketing out of the cheese and landing as far as six inches away. Considering that you're attempting to eat these little guys, not only will they land in your mouth, but all over you as well.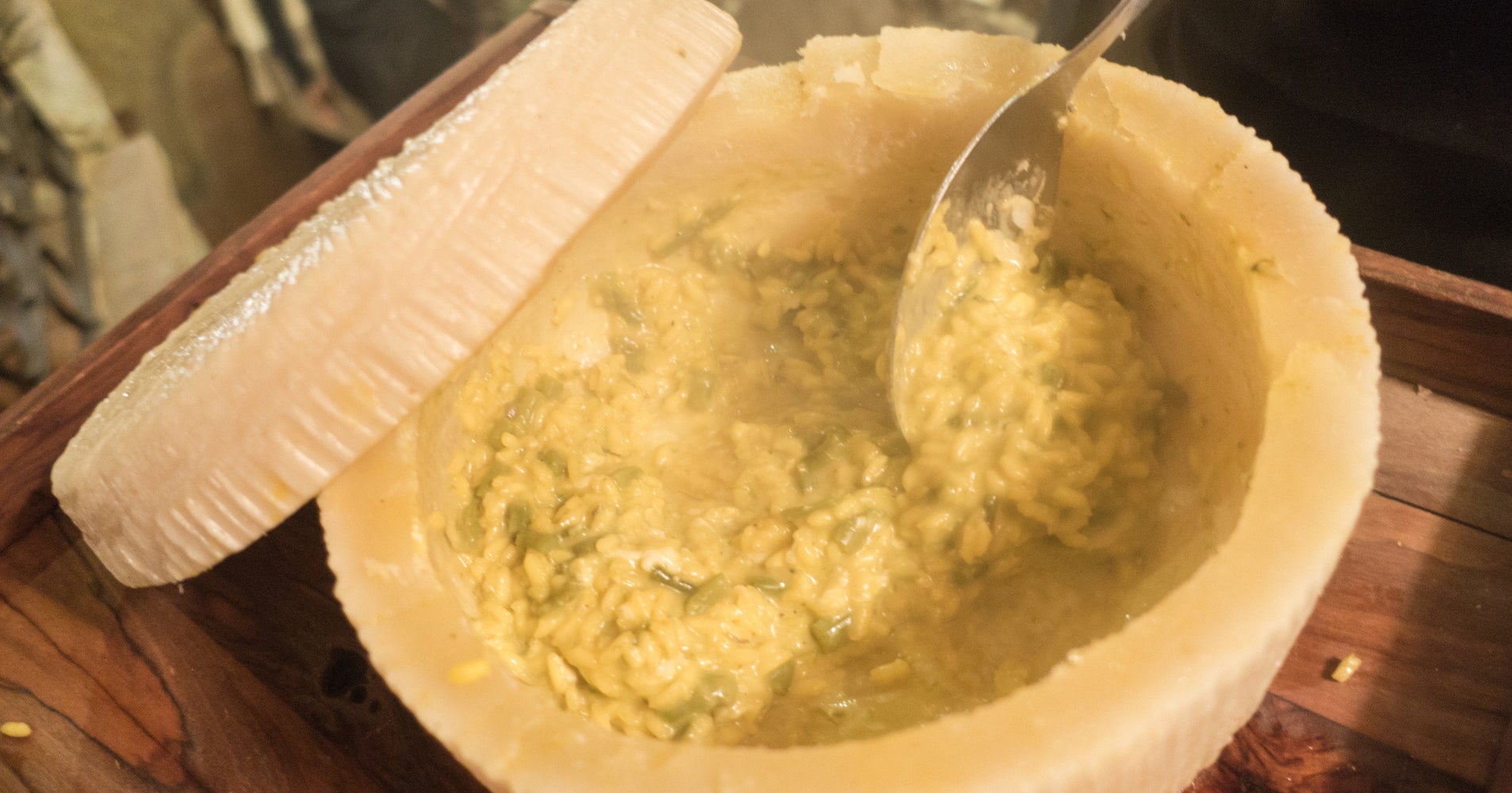 The process of making this cheese is no less disturbing. Originally, the cheese is a heated sheep milk called pecorino. The pecorino cheese is left out for three months, which allows it to rot and fill with fly larvae. Then not only are you eating maggot-infested rotten cheese, but also what the maggots leave behind after their every meal.
This dish was banned by the European Union due to the hazardous effects it could have on one's health, for obvious reason. Of course, I wouldn't have eaten it whether it was legal or not.