By Cylee Drake
Head, shoulders, knees, and toes. None are safe from the hallways at MCHS. Walking to your next class can feel like you are entering a war zone. Some people are running as if there is imminent danger chasing behind them, others are walking so slow they are 10 minutes late to class, and some are stopping…right…in…front…of…you…for NO REASON. A high school hallway should come with these warning signs.
1. Slow Moving Couples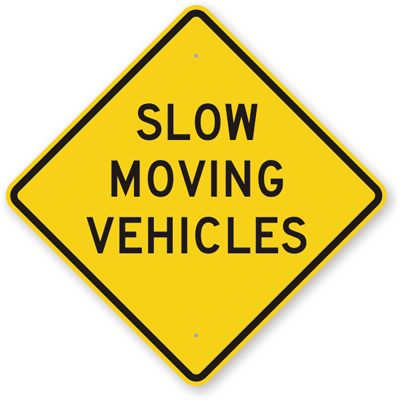 One notorious hazard in the hallways at MCHS is the lovey dovey couples. They are almost always walking as slow as possible because "they want to spend as much time together as possible." Not only does this make those who are not in a relationship lonesome, but also late to class.
2. Wear Protective Equipment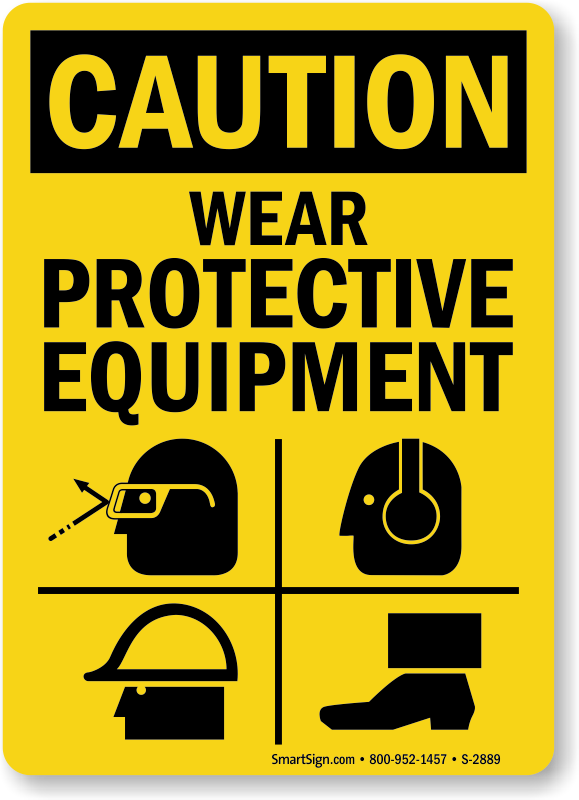 When walking to class, you could lose a limb. Well, maybe not a limb, but maybe a toe. Okay, you probably would not lose your toe, but it has probably been stepped on 7 times by the time you get to your next class. Only the brave and fearless wear open toed shoes.
3. Students Make Frequent Stops
One of my personal pet peeves, as well as many others, is when I am casually making my way down the hall and the student in front of me just stops. Randomly. They do not even try to scoot over to the edge of the hallway. They simple stop and turn around and stare at you as if you are the one walking the wrong way.
4. No Road Lines
Lastly, one of the most hazardous havoc's in the hallway is the lane division. Sometimes there will be a single file line going south while those going north have 6 lanes. We aren't in the United Kingdom. We walked on the right side of the road. If it were up to me, I would line each hallway with tape to insure each side had enough room to walk as well as arrows for what direction you need to walk.
After all, hallways can be chaotic, messy, and a hassle, but everyone inevitably has to walk down one. All I have to say is may the odds be ever in your favor and good luck because you will definitely need it.