By Allie Jackson
You might have noticed the posters in the hall for the picture day on October 2. I have learned to take extra precaution on these days because too many times I have seen, heard of, or have experienced first hand how traumatic picture day can be. Even if you remember and come to school in what you think is your best, 20 years from now you will look back and cringe at your 15-year-old self's choice of, well, everything. The truth of the matter is that times change, and hopefully you do to.
I thought it best if I showed you just how much time can change by doing a little before and after of some of Hollywood's biggest stars. These pictures are able to give us a snap shot of some these stars least forgiving times and for that we should be grateful.
John Legend
John Legend is looking great for being 39. His younger self clearly mirrors his present day self.
Taylor Swift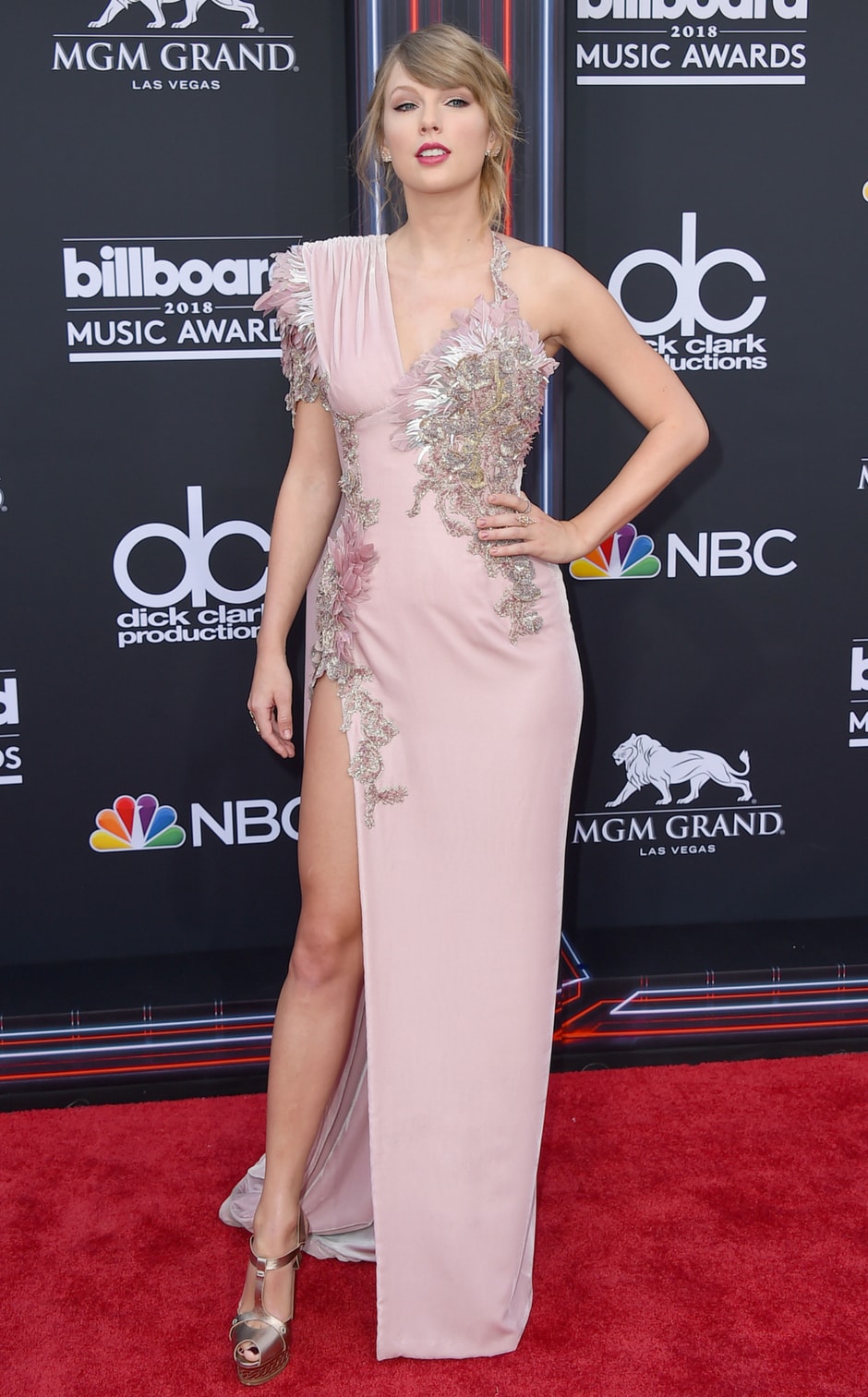 According to my brother, the first picture of Swift is disappointing, in the second one though, she's fine. 
Chris Pratt
Wowzers. I guess it just goes to show that you should be nice to all boys because you never know when a serious glow-up may hit.
Selena Gomez
So here we have Selena in like what, junior high and then we have her in like um… junior high? She seriously has not aged a bit.
Zac Efron
I've seen worse. Oh, who am I kidding. This Is The Worst. Does this change my love for him? Not in the least bit.
Sandra Bullock
Ok, I swore this was a dude.
Adele
Hello from the paaaaaaaaaasstt!
Donald Trump
Bonus Pictures!
Mrs. Grab
Mrs . Grab sent me this picture of her and her husband. They graduated six years apart and she said they somehow ended up wearing the same shirt!
Mrs. Pullen
Mrs. Pullen is the one on the left. This was her cheer leading picture when she was a sophomore in high school.
Thanks for reading! Let me know which old, school picture is your favorite in the comments.