By Allie Jackson
This week is MCHS's Holiday Spirit Week. Not only does this week give you a chance to wear hats and pajamas, but it it also gets you into the holiday spirit! During this week there will be activities in the library after school every day along with chances to dress up with that days theme. Seminar doors and trees will be judged and parties thrown for the winners. If you don't want to miss out on the good times, keep reading for a full schedule of events.
Dress Up Days:
Monday: Hat Day
Tuesday: Pajama Day/Snuggie Day (Think Ralphie in A Christmas Story)
Wednesday: Ugly Sweater Day ( There will be a cheermeister award given to the person with the ugliest sweater)!
Thursday: Christmas Character Day
Friday: MCHS Spirit Day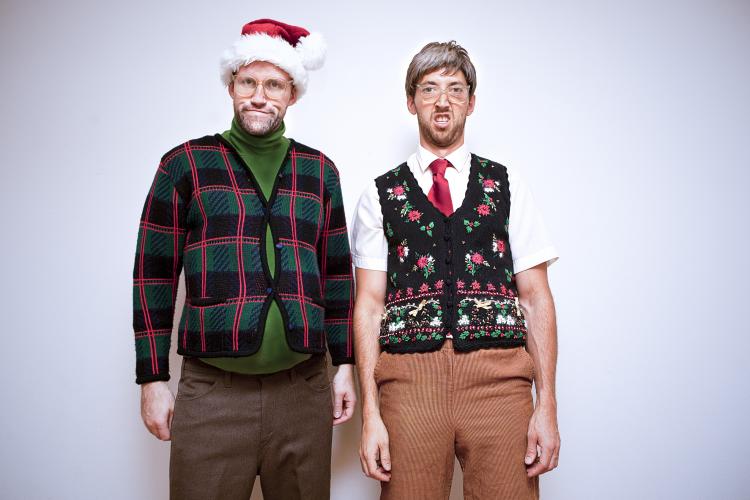 After School Events:
Monday: Board Games and Break out box in the library
Tuesday: Cocoa Bar and The Polar Express in the library
Wednesday: Karaoke in the library
Thursday: Decorating Cookies and the movie Elf in the library
Friday/Saturday: A Christmas Carol is being performed by MCHS Theater Department and Music Department Friday and Saturday at 7:00 PM.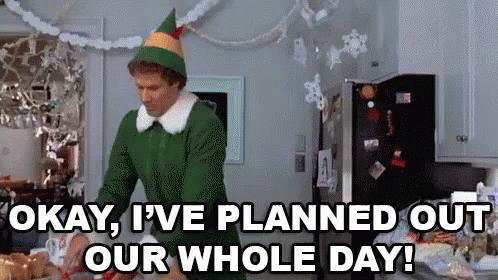 Door and Tree Decorating Contest:
Seminars doors and trees will be judged Dec. 10 during B3.
Please turn your trees into to the library.
The classes who win the contests will be awarded a Christmas party in the library!