By Mattie Leach and Natalie Staib
With one week of the first semester left, most of us are ready to go home, sleep in, eat too much, open presents, and spend time with family. However, first things first, finals are coming up and most of us are trying to figure out how we are going to turn that D- into a B+. Well, here are a few tips to bump your grade up on a final for a class you haven't paid attention in all year.
1 – Start now!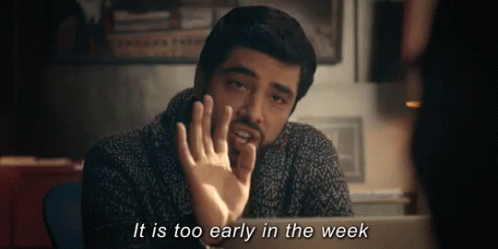 If you start studying early, you will not have to stress and cram the night/ hours before. An important is to be focused for the test.
2 – Ask, ask, ask!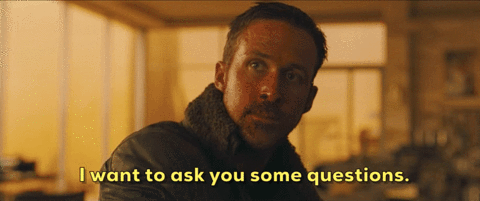 That's why your teachers are for. If you are unsure about something on the study guide, ask your teachers! Most would be glad to help you out.
3 – Study buddies!
Get a partner or group of people taking the final to study with. Chances are, they need to study time too, and learning by teaching really works!
4 – Subject Equality!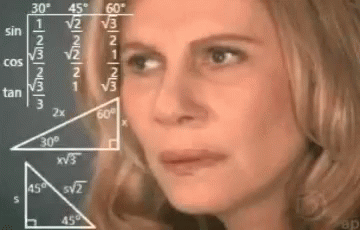 You might have one class that you think is the hardest, or that you think is more important. Study for it! But also study for the less important finals. Plus taking a break can help you maintain your focus.
5 – Sleep!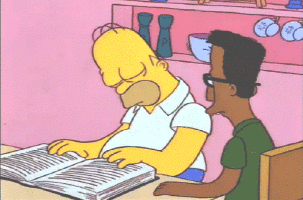 Lastly, take care of yourself! While you think you might need to study for hours on end, get some sleep! The University of Rochester recommends getting 8 hours of sleep the week of your final. Being well rested and focused are very important.
Good luck, Mustangs!!