By Chyenne Scates
Preparing for college can be stressful. You may have procrastinated and now everything is going too fast for you to grasp, or you maybe you just don't have enough resources. This article shows three simple ways to help you prepare. Even procrastinators can learn!
Number One: Lists!
Now, you may not be a crazy list maker like me, but they can be very helpful. Whether you use them for comparing things or checking, they do make life easier.
One list you will want to make is of everything you need for a dorm and/or general necessities. Some college websites save you the time and make a list for you, so it's a great first step to use a search engine to find some good blogs!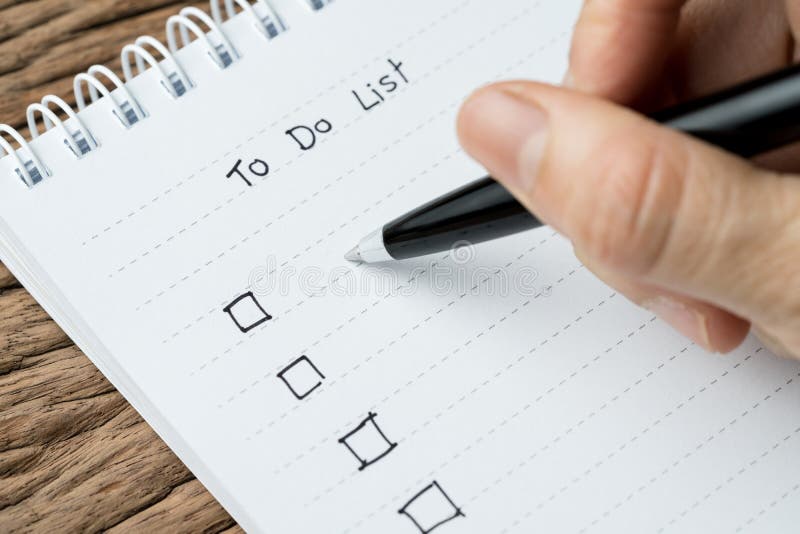 Another thing to list is the various majors that relate to what you would like to pursue a career in. Casha Drake, a current college sophomore, says, "I wish I would have done more research on different majors for medical school." Finding the best major is vital in your education, so get to it!

Number Two: Apply Now!
A lot of colleges do early applications, which is a great opportunity! You can get the acceptance letter earlier so this gives you more time for planning and preparing, whether that is for scholarships or financial aid! For the ones that do it, they are open currently and for most of them the application fee is the same as if you apply a little later. Use that time!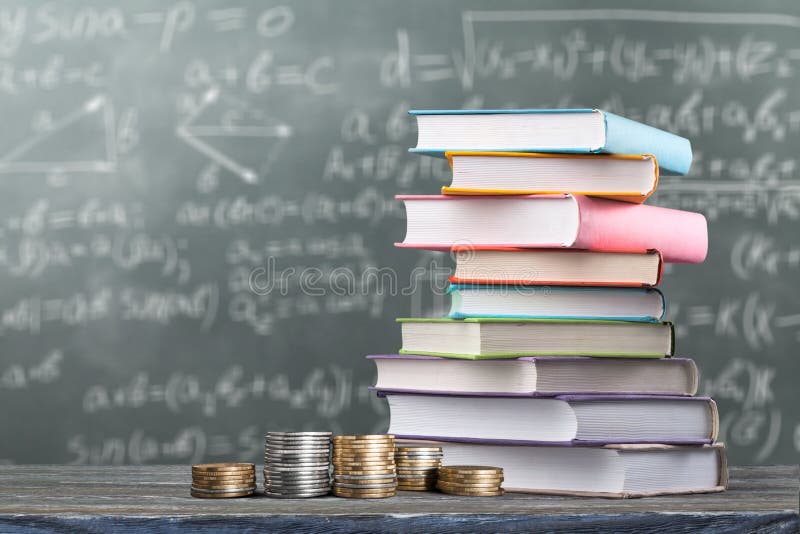 Number Three: Save!
Now, for the big one. SAVE NOW! LIKE, RIGHT NOW! Colleges, or any higher education, are not cheap! There's tuition, books, and for some people there's payment for housing. And you may need to buy food and things to bring to your dorm room on top of all of these fees. Apply to all of the scholarships you can! I asked an MCHS senior how SHE was preparing and she said, "Applying for scholarships and filling out the FAFSA."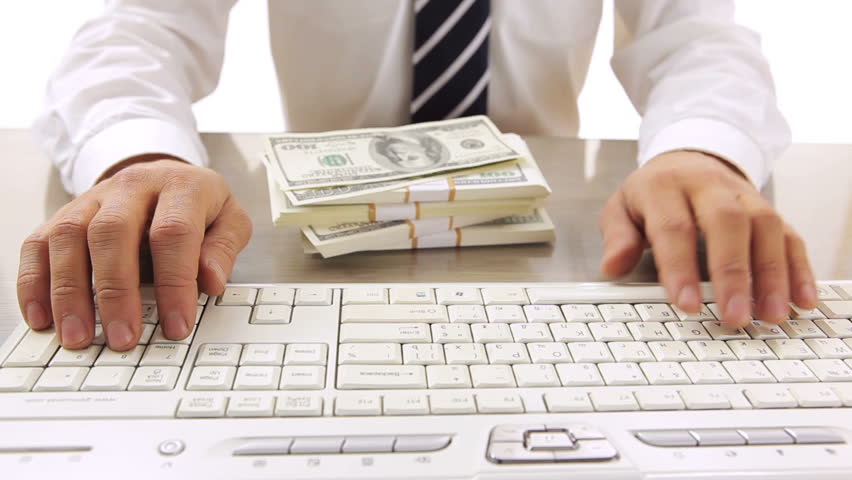 It's best to get started on all of these things now so you don't have to struggle to keep up later on when it matters the most!