In Marion County, the process of contesting a traffic ticket will change slightly as of June. A representative for the Superior Court in Marion County stated that the traffic court would be abolished. Instead, the two types of traffic offenses, violations, and felonies, will be heard in separate locations.
"It should be easier in the long run," says attorney and firm founder John Tompkins. The Executive Committee of the Marion Superior Court, according to a representative for the court, analyses the court's caseload distribution. There has been a "substantially dropping traffic court filings" this year, thus the committee has concluded it is best to reallocate judicial resources in other areas.
As of this coming June, routine traffic violations will be heard on a single docket. "It should probably speed up the process for people who just have a simple ticket, a parking ticket, jaywalking, or something like that," said Tompkins. According to Tompkins, this should make even the most complex minor traffic offense cases easier to handle. All of the cases will now be heard by the Level 6 Misdemeanor Judges at the Marion Superior Court.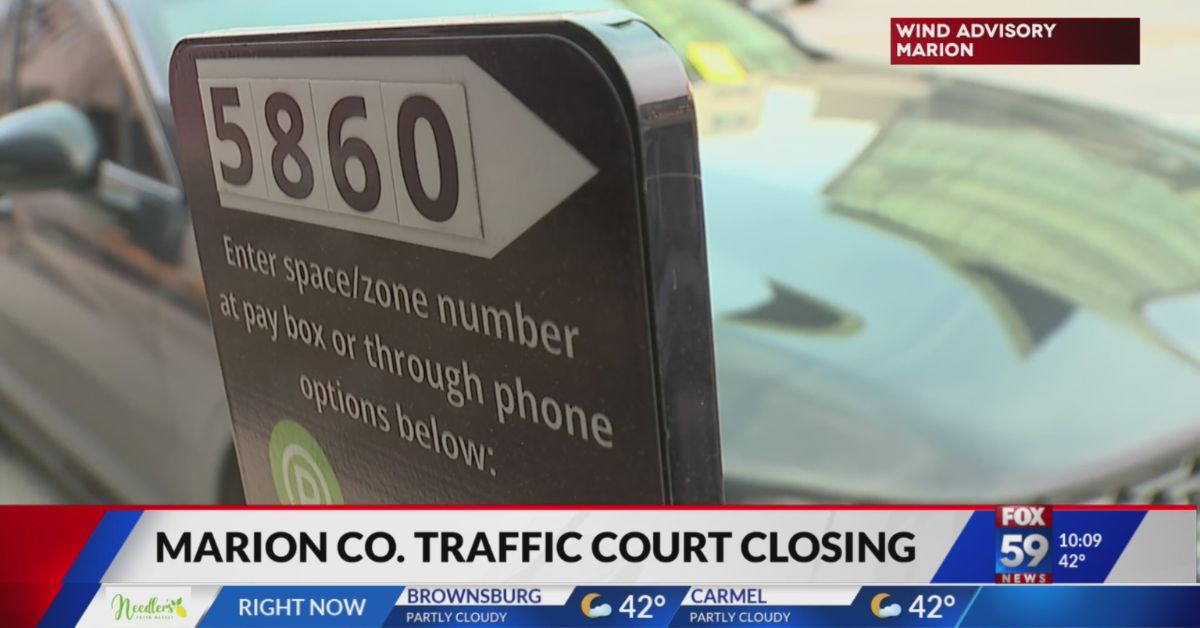 "Operating while intoxicated, reckless driving, that kind of things where your liberties are at stake," Tompkins said. "Misdemeanors can involve jail time, you can be placed on probation." The Marion Superior Court concluded that this adjustment would improve the effectiveness of both systems. Indeed, Tompkins concurs.
Find out what we've been up to recently and how our coverage of county news is constantly evolving to reflect these shifts by reading on:
"The people who just have a ticket that they want to take care of quickly don't have to sit in a room full of 300 people because they're also the people with misdemeanors and ordinances and that kind of things," he said. Cases involving traffic violations will henceforth be heard in the same courts as those involving other minor offenses. Tompkins thought that this would benefit the defensive unit as well.
"Letting them exist in the criminal courts where all of those resources are already housed really makes it more efficient for those players in the game, too," Tompkins said.
A representative for the Marion County Superior Court stated that the court hears approximately 48,000 traffic cases annually, the vast majority of which involve minor violations. A representative for the organization claimed this will help courts work more quickly as they continue to help clear the backlog caused by the pandemic.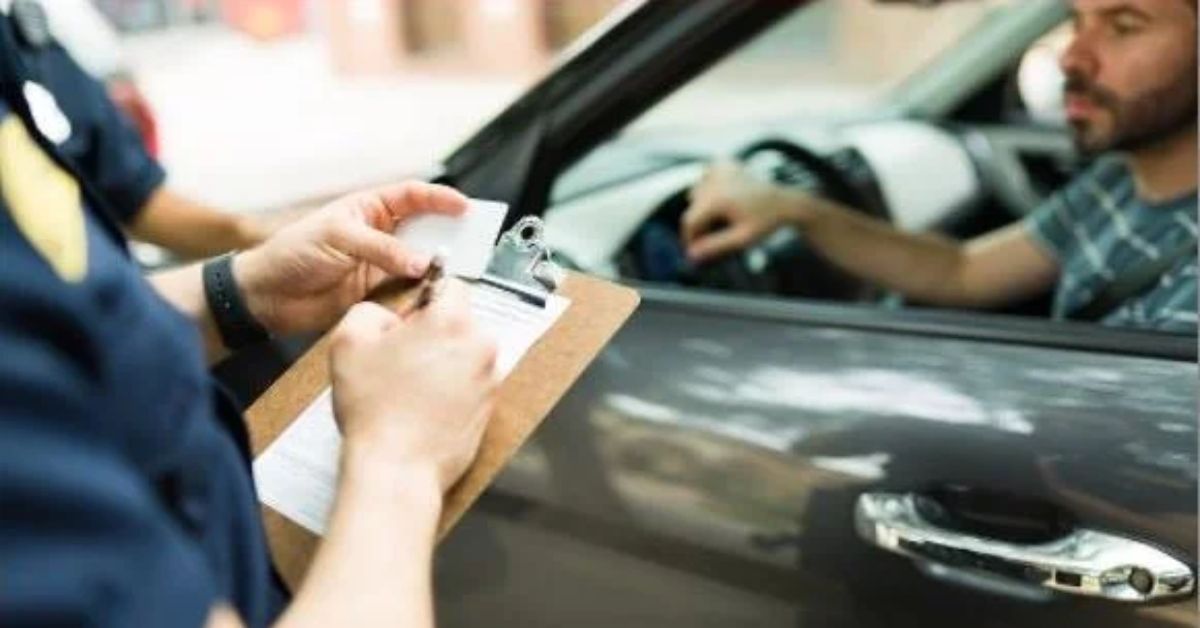 "Now in the last four to five months, when jury trials have restarted, that's gone down quite a bit," Tompkins said. "A lot of stuff has been resolved, but, yes, there are a significant number of cases back from 2020 and 2021." The Community Justice Campus at the same location as the traffic court currently has been confirmed by the Marion County Superior Court.
Follow us on our Twitter handle for more new and up-to-date information.