Elijah McClain, a 23-year-old Black man from Aurora, Colorado, was well-known for his distinct attitude and abilities. He was a guitarist who loved animals and worked as a massage therapist.
Elijah had a blood circulation condition that made him more susceptible to cold, therefore he wore a ski mask even when it was warm outside. After a violent interaction with the police in August 2019, his life was sadly cut short.
Despite the fact that he was unarmed and was simply strolling home from a convenience store while listening to music, he became involved with law authorities, which ultimately led to his murder. Elijah McClain's tale has come to represent the critical need for police reform as well as an improved understanding of the unique qualities and originality of persons like him.
Elijah McClain Cause of Death
The terrible death of Elijah McClain has sparked significant debate and examination. In August 2019, McClain was injected with ketamine by paramedics during a violent altercation with police officers in Aurora, Colorado. The cause of death was first classified as uncertain in the autopsy report, leaving many issues unanswered.
Check out the below post about Elijah McClain's death:-
new: A jury has found Randy Roedema guilty of criminally negligent homicide, second-degree assault in the death of Elijah McClain. It found Jason Rosenblatt, the other officer on trial, not guilty. pic.twitter.com/pgrJCG82oE

— philip lewis (@Phil_Lewis_) October 12, 2023
However, in September 2022, an updated report ascribed his death to "complications of ketamine administration following forcible restraint." This latest assessment reveals that McClain's early death was caused by both the excessive use of ketamine, a sedative, and physical restraint by law enforcement.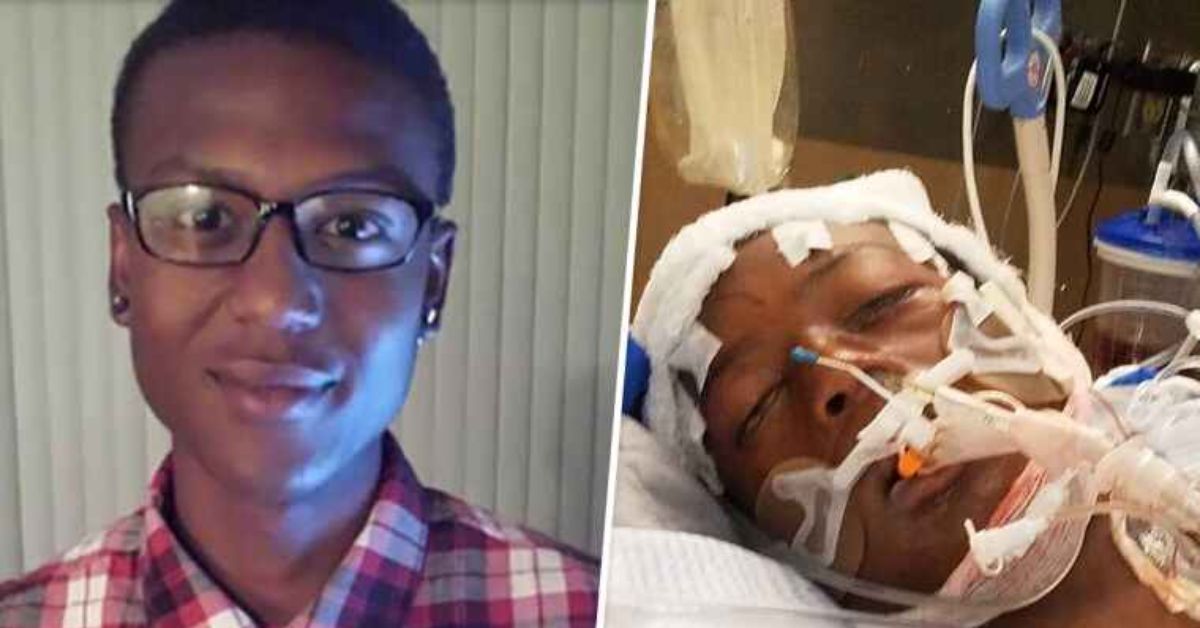 This disclosure has sparked debate concerning the use of force and medical interventions during police contacts, emphasizing the importance of change and accountability.
Elijah McClain Age
Elijah McClain was a 23-year-old man who died in a sad accident in 2019. He should have had his entire life ahead of him at this young age, full of possibilities, hopes, and aspirations. His unfortunate demise at such a young age serves as a harsh reminder of the urgent need for law enforcement reform and accountability.
Check out the below post:-
More than 4 years after 23-year-old Elijah McClain's fatal encounter with police, two of the officers connected to the death are finally standing trial — here's what to know

(warning: distressing) pic.twitter.com/92bCDLRT3i

— NowThis (@nowthisnews) October 7, 2023
It represents the potential that was cut short and emphasizes the significance of tackling issues such as police brutality and excessive use of force to ensure that young lives like Elijah's are not lost in vain.
Elijah Mcclain Officers Sentenced
One of the officers engaged in the violent interaction with Elijah McClain has now been found guilty. Officer Randy Roedema was found guilty of criminally negligent homicide and assault in the third degree. Jason Rosenblatt, another cop, was acquitted of all charges, including reckless manslaughter and assault.
#BREAKING: Aurora officer Randy Roedema was found GUILTY of criminally negligent homicide and third-degree assault in the 2019 death of Elijah McClain. Aurora Officer Jason Rosenblatt was found NOT GUILTY of manslaughter and assault. pic.twitter.com/y1gxeJ3WKe

— Denver7 News (@DenverChannel) October 12, 2023
The sentence of Roedema has been set for January 5, 2024. The legal processes in this case represent an important step toward making people accountable for their conduct.
You can also take a look at other celebrities cause of death details:-
What Happened to Elijah McClain?
Elijah McClain's life took a sad turn on the evening of August 24, 2019, when Aurora police officers responded to a complaint about a person wearing a ski mask who was described as "sketchy." Elijah, who was unarmed and simply strolling home from a convenience shop while listening to music, found himself in the middle of this confrontation. The scenario quickly deteriorated as policemen physically restrained him, even utilizing a chokehold.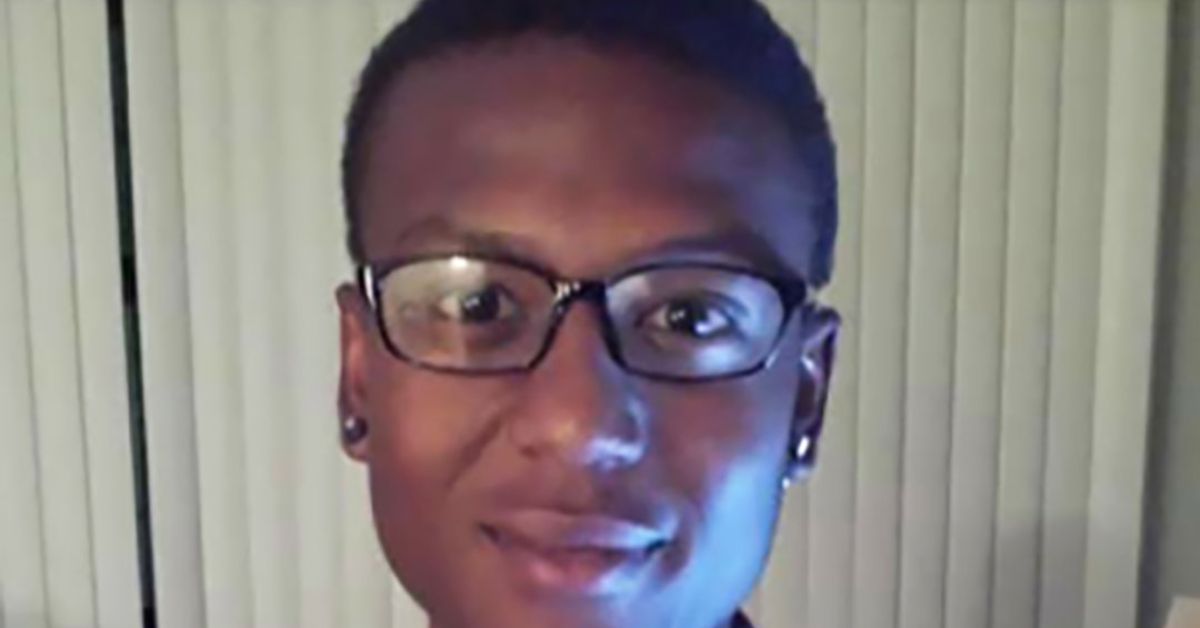 Paramedics rushed to the scene and gave McClain an overdose of ketamine to calm him down, causing him to go into cardiac arrest. This terrible series of events culminated in Elijah McClain's brain death and death on August 30, 2019.
His experience has become a vivid example of the need for police reform and more responsibility in similar situations, igniting debates regarding the use of excessive force and medical interventions during confrontations with law enforcement.
To know details about other trending people's obituaries and causes of death details then you can join us on our website countycurrent.com.