Extant's astronaut may have had higher highs, but Halle Berry's career has had lower lows. The actress has acted in several X-Men films and received an Oscar for Monster's Ball before receiving a Razzie for Catwoman. Berry has maintained her financial security and artistic proclivities throughout it all.
In the entertainment sector, where female box office draws are sometimes paid significantly less than their male counterparts, Berry has strongly supported fair pay. She told Forbes –
"I think when you believe you're worth it, that's when you'll fight for it."

"When you know that the work you're providing is worth more than they're willing to pay you, then you'll ask for it. That's when you'll be willing to walk away from it if they say no. But you have to be willing to walk away… We have to own our worth and know our worth."
How much is Berry worth in dollars? Read on to find out.
Halle Berry Net Worth
With a net worth of $90 million, Halle Berry is an American actress, former fashion model, and beauty queen. Halle Berry gained attention when she competed in pageants as Miss Teen All-American in 1985, Miss Ohio in 1986, first runner-up at Miss USA in 1986, and the first African-American to ever represent the United States in the Miss World competition.
She obtained parts on several television shows, including "Living Dolls," "Amen," "A Different World," and "Knots Landing," after relocating to Chicago and later New York to pursue a modeling and acting career. With Spike Lee's "Jungle Fever," she switched to film work, and she has since built a stable career in film and television movie work.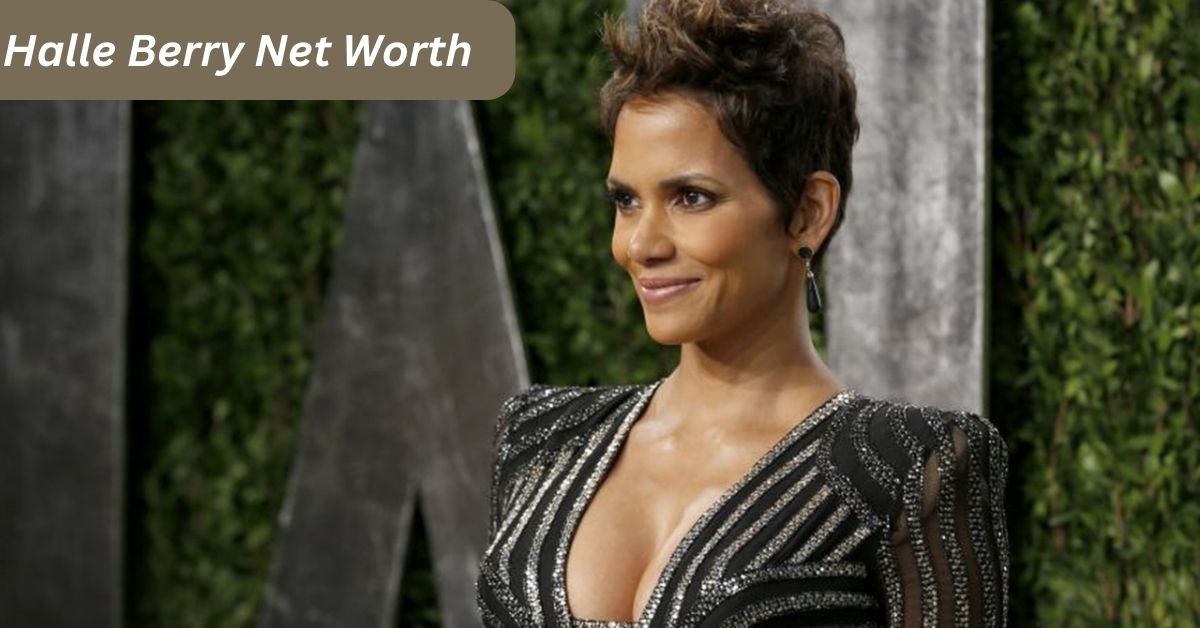 In films including "The Last Boy Scout," "Boomerang," "Alex Haley's Queen," "The Flintstones," "Losing Isaiah," "Bulworth," "Introducing Dorothy Dandridge," "Monster's Ball," "X-Men" series, and "Frankie and Alice," she has starred or costarred.
She has received numerous NAACP Image Awards, Screen Actors Guild Awards, a Golden Globe, an Emmy, and an Oscar, among many other accolades.
Halle Berry Swordfish Salary Revealed
Hugh Jackman and John Travolta were Halle's co-stars in Swordfish, and she was initially given a career-high $2 million for the role. Legend has it that she initially agreed to perform a topless sequence for the film but afterward changed her mind.
Warner Bros reportedly increased her pay by $500,000 to complete the topless sequence since they didn't want to cut it, bringing her compensation to $2.5 million.
You may learn more about the plethora of other famous persons that we discussed in our last post by clicking on the links that are provided below:
What Are Halle Berry Other Sources of Income?
Halle agreed to work on Monster's Ball for a much smaller salary of $600,000. After the film's 2001 release, she won the Academy Award for Best Actress. The following year, she made $4 million as the lead in the James Bond film Die Another Day. In 2003's Gothika, she received $6 million for her performance.
Halle received her greatest single career compensation when she signed on to play Catwoman in the 2004 reboot for $14 million, or $19 million in today's money. Since then, Halle has typically made $10–12 million for each significant film role. In the 2000s, she consistently ranked among the highest-paid actresses in the world.
To learn more, check out our Twitter and other current news headlines.