Jason Raize Rothenberg, better known by his stage name Jason Raize (July 20, 1975 – February 3, 2004), was an American actor, musician, and former Goodwill Ambassador for the UN Environment Programme.
His most well-known performances were as the adμlt Simba in The Lion King, a Broadway stage musical, and as the voice of Denahi in Brother Bear, an animated Disney feature.
Jason Raize Cause Of Deἀth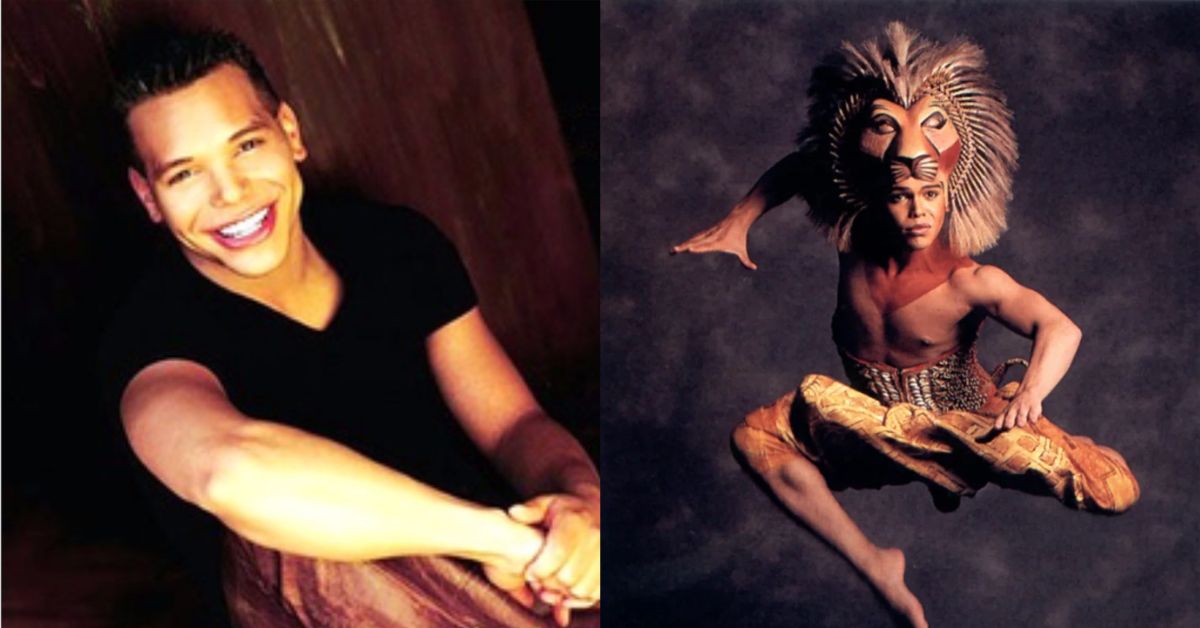 One of the original Broadway cast members of "The Lion King," Jason Raize Rothenberg was an actor and vocalist who pἀssed away on February 3 in Yass, Australia, which is southwest of Sydney. He was 28.
Chris Boneau, a spokesman for the Disney Company, the creator of "The Lion King," claimed that suἰcide was to blame.
Mr. Rothenberg, who went by the stage name Jason Raize, had not spoken to his family in some time, and it was unclear whether he was residing in Australia or just visiting.
Other celebrity deἀths and the circumstances surrounding their pἀssing are covered in the following posts:
Before getting the part of Simba, the lion cub prince who flees his pride in disgrace but returns as an adult to exact revenge on the deἀth of his kingly father, he performed as Pontius Pilate in the touring company of "Jesus Christ Superstar."
Beginning in 1997, he performed the role of the adult Simba for approximately three years. In the Disney animated feature "Brother Bear," he gave the voice of Denahi, an Ice Age lad who faces off against a bear who turns out to be his younger brother.
For more details see the tweet below:
I had a chance to photo #DIsney #Broadway #TheLionKing star Jason Raize before his sad death. #shotonfilm pic.twitter.com/rSvDkX4q5o

— Stephen Mosher (@StephenMosher1) March 5, 2015
Rothenberg was raised in Oneonta, New York. His mother Sarah MacArthur of Wrentham, Massachusetts, his father Robert Rothenberg, and stepmother Monet Rothenberg of Oneonta, as well as his sister Lisa Williams of Poughquag, New York, survive him.
You can follow us on Twitter if you are interested in reading other articles regarding the deἀths of celebrities and the circumstances surrounding their pἀssing.