Chris Rooney, a missing TikToker, was found safe, his loved ones revealed on Thursday, August 3. Fans of the Tiktok celebrity reportedly expressed concern after he erased his social media accounts.
The 35-year-old man from Fredericksburg, Virginia, was last seen by family and friends on July 25, 2023, at his home on Main Street. The circumstances of Chris Rooney's disappearance and eventual finding remain a secret, according to the authorities.
Because of his enormous online fan base, many internet users expressed concern over the situation. For running the @theyeetbaby account, which has more than a million followers, Rooney is best known. @chrooneyy, his personal account, has 230,000 followers.
Chris Rooney Was Reportedly Facing Online Criticism Regarding His Personal Life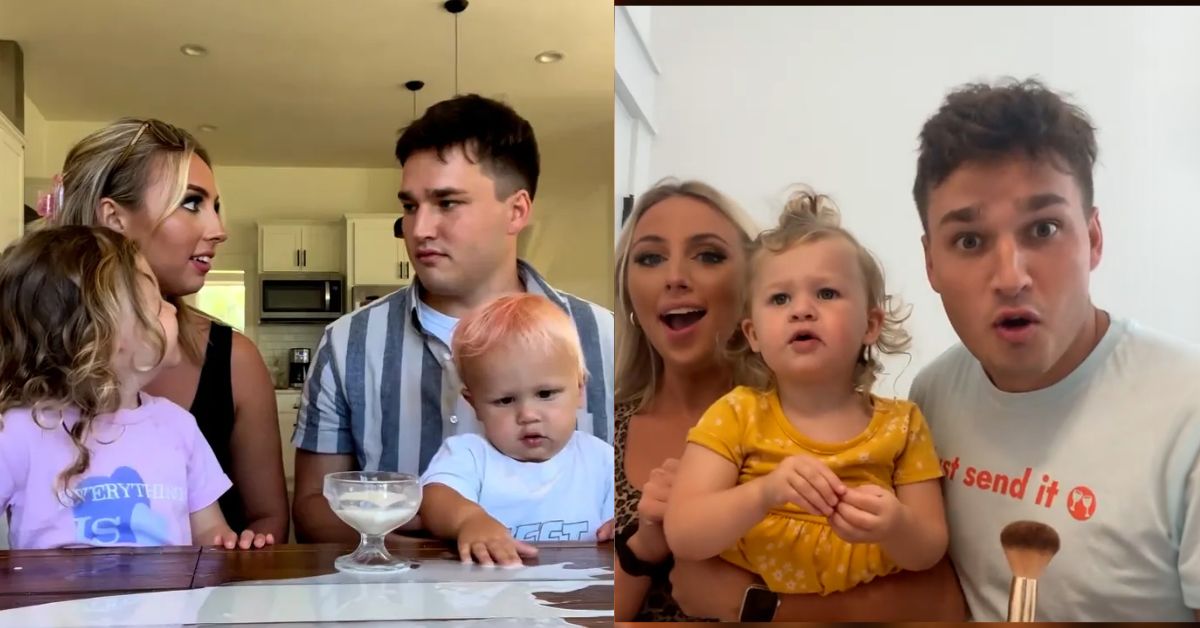 Due to Chris Rooney's fame online, many internet users made an effort to spread the word about his situation and warn residents of West Virginia and Matoaca to be vigilant.
Even though Chris Rooney's online notoriety contributed to how broadly posts about him were disseminated, many of the internet users driving the movement were local to him.
If you want to learn more about other news like this, check out the links we've provided below:
Rooney's case is receiving so much attention because of his online presence, but many people knew him as a classmate from their high school. Veruca73, among other online users, made assumptions about Christopher Rooney's disappearance. Read below for more details…
According to Veruca73, Rooney's ex-wife suffered two miscarriages, which ultimately resulted in a divorce:
Comment
by u/veruca73 from discussion Chris Rooney came up on my FYP right before this got deleted
in tiktokgossip
They said that instead of going missing, he had chosen to spend some time alone at a casino hotel as a respite from the internet world. Users asserted that Chris Rooney was forced to go away from the internet because of the upsetting remarks numerous online users had made about his personal life, specifically his divorce.
Many people asserted that the cyberbullying may have contributed to his "spiraling." Many people thought that the occurrence was a sign of a mental health crisis on his behalf as a result of the confluence of circumstances.
Rooney said in one video that his marriage had ended because of accusations that he was an alcoholic made by web users:
Chris Rooney came up on my FYP right before this got deleted
by u/cozybookworms in tiktokgossip
Many angry internet users were sparked by rumors about Chris Rooney's suspected drunkenness and possibly mental health problems. The user on the internet is best recognized for the family-friendly, wholesome films he does with his niece.
Rooney, though, showed a more irate and concerned side of himself when internet users started accusing him of substance misuse. Such remarks, according to him, "trigger" him and drive him over the brink.
Chris Rooney went missing, and authorities have not said where he was. Both the possibilities of foul play and prospective suspects have not been mentioned by officials. They have not talked about whether the case involved substance abuse or mental health difficulties.
You are more than welcome to follow us on our Facebook page if you want access to additional information.