Ted Lasso, a top-rated sports comedy series on Apple, stars many well-known performers in entertaining roles. Ted Lasso centres on an American football coach who is hired to work for an English soccer team and is based on a series of Premier League promotional videos. Unlike sitcoms that rely on sight gags and nonsequiturs, Ted Lasso's humour is driven by its characters.
Ted Lasso is filled with unforgettable characters brought to life by excellent actors, from the eccentric comic personalities on the AFC Richmond squad to the vast array of demeanours behind the scenes on the coaching staff.
Some of Apple's Ted Lasso's most memorable characters are portrayed by Jason Sudeikis, Brett Goldstein, and Juno Temple. View Ted Lasso's complete cast and character guide below…
Jason Sudeikis As Ted Lasso
Jason Sudeikis portrays Ted Lasso, a joyful and upbeat American college football coach who battles with British cynicism after being appointed to lead the English soccer team AFC Richmond. Ted Lasso also has Sudeikis as a co-creator, writer, and executive producer. From 2005 through 2013, he gained notoriety as a Saturday Night Live cast member. With starring in the popular comedies Hall Pass, Horrible Bosses, and We're the Millers, Sudeikis leaped television to film stardom toward the end of his time on SNL.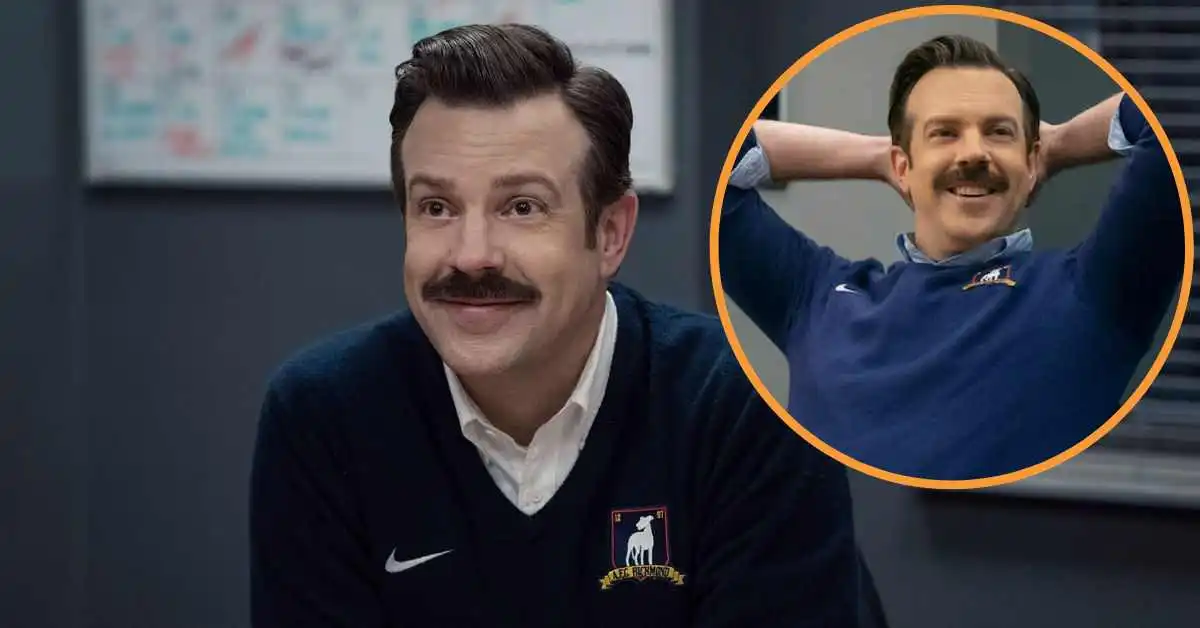 Hannah Waddingham As Rebecca Welton
Hannah Waddingham portrays Rebecca Welton, the owner of AFC Richmond, who initially recruited Ted as a sabotage move before his generosity made an impression on her. Waddingham is most remembered for playing Septa Unella in HBO's epic fantasy series Game of Thrones.
She also performed on stage in West End productions of Spamalot and Into the Woods, in addition to her roles as the Mother Witch in Hocus Pocus 2 and Sofa Marchetti in S*x Education.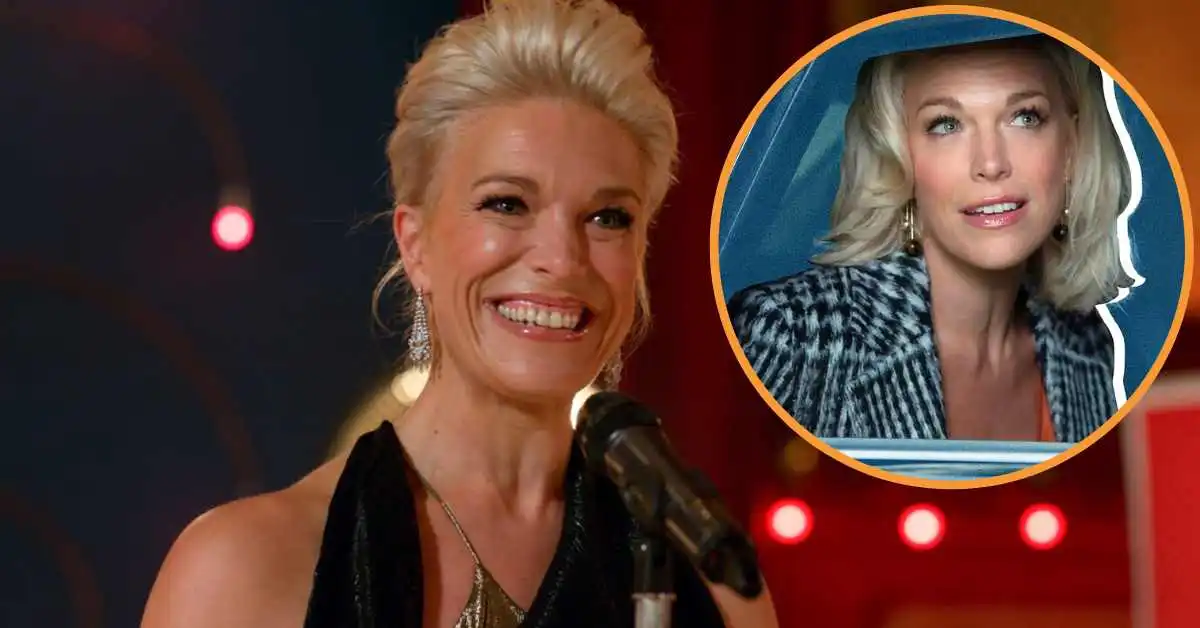 Juno Temple As Keeley Jones
Juno Temple portrays Keeley Jones, the intelligent, confident supermodel who joined Richmond as head of marketing before founding her public relations company. Temple is recognized for her performances as Catwoman's sidekick Jen in The Dark Knight Rises, Dottie Smith in the s*x worker Deborah Hussey in the Whitey Bulger documentary Black Mass, and Dottie Smith in the darkly humorous neo-noir Killer Joe. Her previous TV roles include Lucy Savage in the 1950s-set Little Birds, Veronica Newell in the true crime anthology series Dirty John, and Jamie Vine in the HBO musical drama series Vinyl.
Brett Goldstein As Roy Kent

Brett Goldstein plays Roy Kent, the brash elderly footballer who went from Richmond's midfielder to its captain and assistant coach. He contributes to the series as a writer as well. In addition, Goldstein co-created, wrote, and served as executive producer of the Apple dramedy series Shrinking.
He made his MCU debut in Thor: Love and Thunder's mid-credits scene as Hercules. In addition to hosting the podcast Films to Be Buried With, which has guests talking about their favorite films, Goldstein performs stand-up comedy.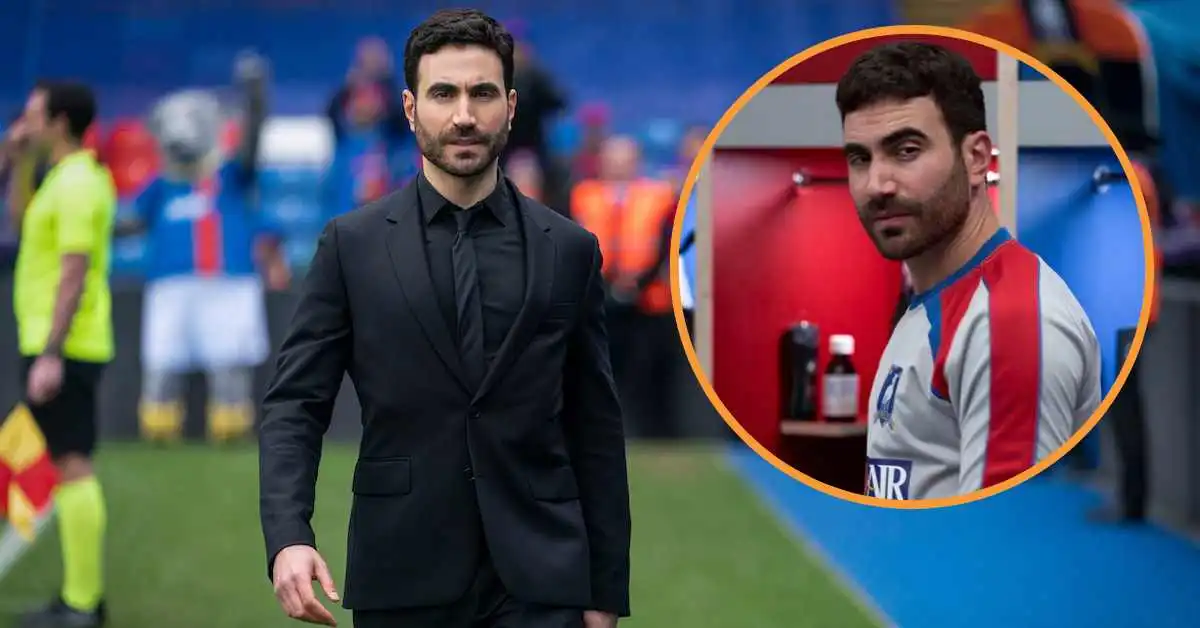 Brendan Hunt As Coach Beard
Brendan Hunt portrays Coach Beard, Ted's soft-spoken and dry-humoured right-hand guy. In "Beard After Hours," episode 9 of season 2, the beard takes centre stage. On Ted Lasso, Hunt is also an executive producer, writer, and co-creator.
In We're the Millers and Horrible Bosses 2, where he had minor roles, he previously worked with Sudeikis. In the video game Fallout 4, Hunt provided the voices of Francis Perry and Travis Miles. Hunt made guest roles on popular TV comedies like Community, How I Met Your Mother, and Key & Peele before taking a permanent role on Ted Lasso.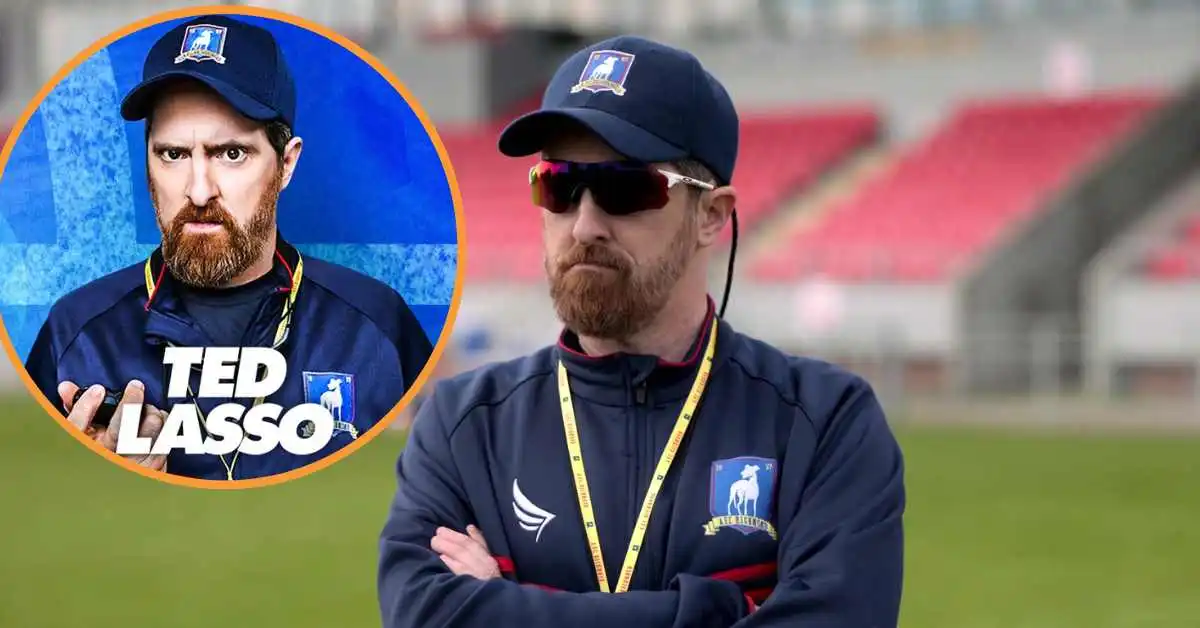 Nick Mohammed As Nathan "Nate" Shelley
Nick Mohammed portrays Nate Shelley, a former kit man for Richmond who eventually served as an assistant coach. When Nate departed Richmond to become the head coach of West Ham United in the surprise season 2 finale twist, Ted Lasso was elevated to the role of the show's main antagonist.
Mohammed has previously appeared in supporting roles in films like The Martian, Bridget Jones's Baby, and The Kid Who Would Be King. He also provided the voice of Piglet in Christopher Robin, Disney's live-action/animated remake of the Winnie the Pooh tale. He also starred alongside David Schwimmer in the spy comedy Intelligence he created.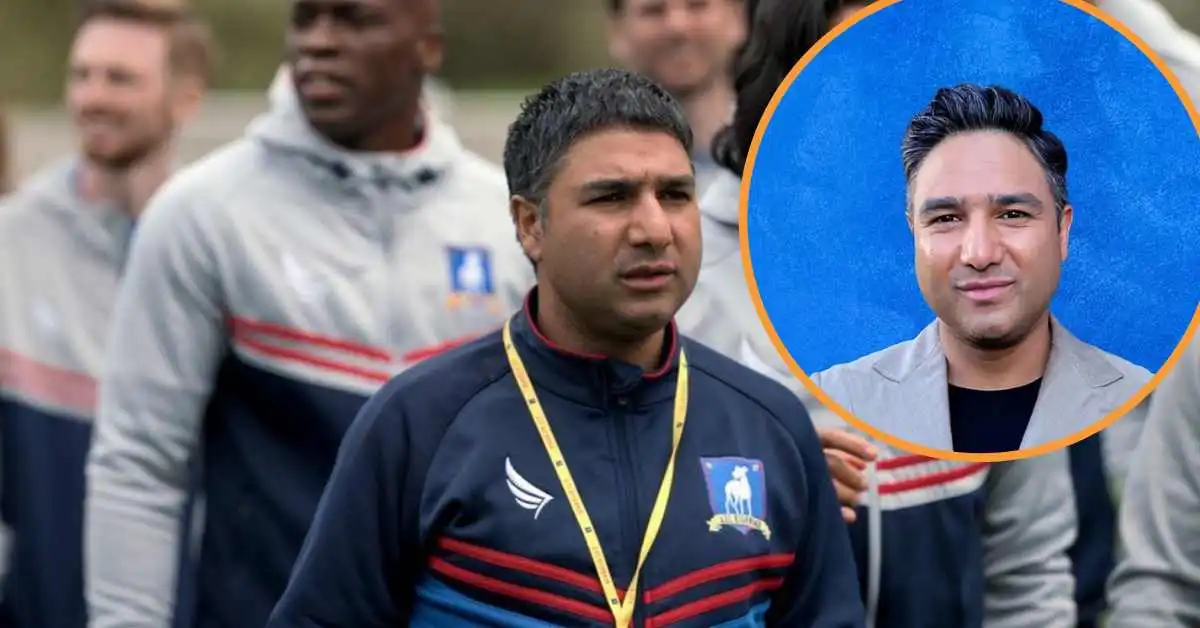 Phil Dunster As Jamie Tartt
Phil Dunster plays Jamie Tartt, a talented but egotistical striker who left Richmond before returning. Before joining the cast of Ted Lasso, Dunster had roles in the sci-fi drama Humans on Channel 4, and the action thriller Strike Back on Sky One as Lance Corporal Will Jensen and Tristan, respectively.
Dunster collaborated with Kenneth Branagh in the Agatha Christie mystery, Murder on the Orient Express and the alternate history William Shakespeare film. All is True, besides his roles in the biopics Judy and Megan Leavey.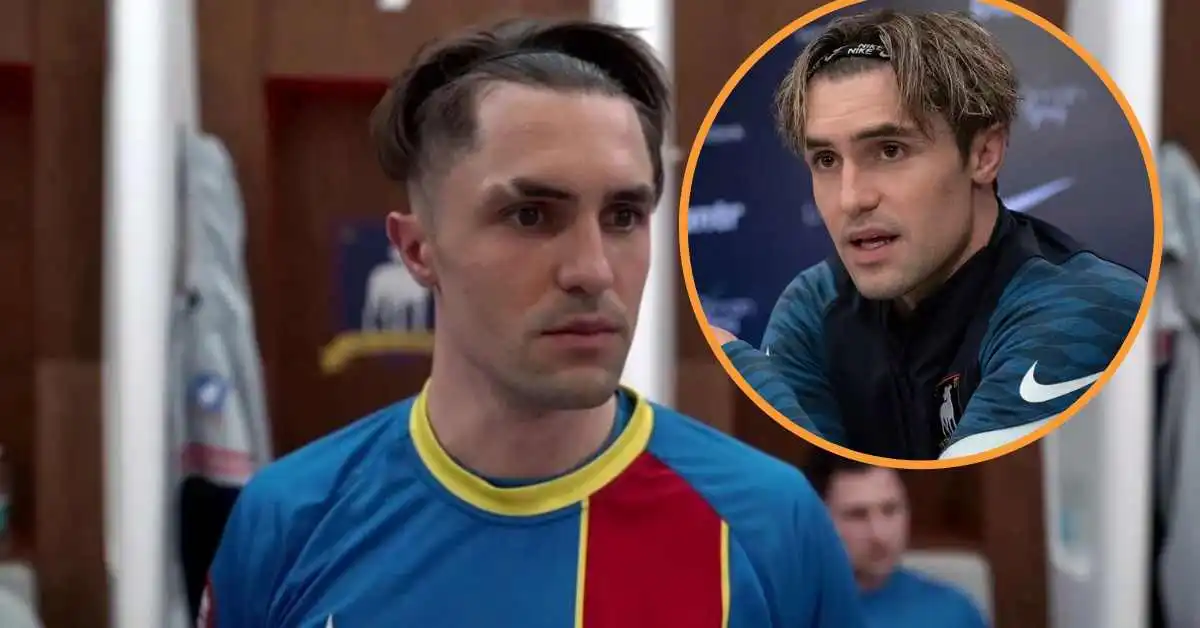 When new information regarding the series becomes available, we will update this section as quickly as possible. Follow us on County Current; you'll always be updated with the most recent information and news.