During Wednesday afternoon, two members of a Spectrum News 13 crew were shot while covering a homicide investigation, as reported by Orange County Sheriff John Mina. He mentioned that one of them has passed away. Meanwhile, on Harrington Road, Mina said that police found a 9-year-old girl and her mother shot to death.
According to him, the young woman tragically passed away some time later. Parents of the young child, as well as another member of the Spectrum News 13 crew, were said to be in critical condition at Orlando Regional Medical Center. Two incidents were reported at 4:05 in the afternoon. Spectrum News issued the following statement Wednesday evening in light of the shooting:
"We are deeply saddened by the loss of our colleague and the other lives senselessly taken today. Our thoughts are with our employee's family, friends and co-workers during this very difficult time. We remain hopeful that our other colleague who was injured makes a full recovery. This is a terrible tragedy for the Orlando community."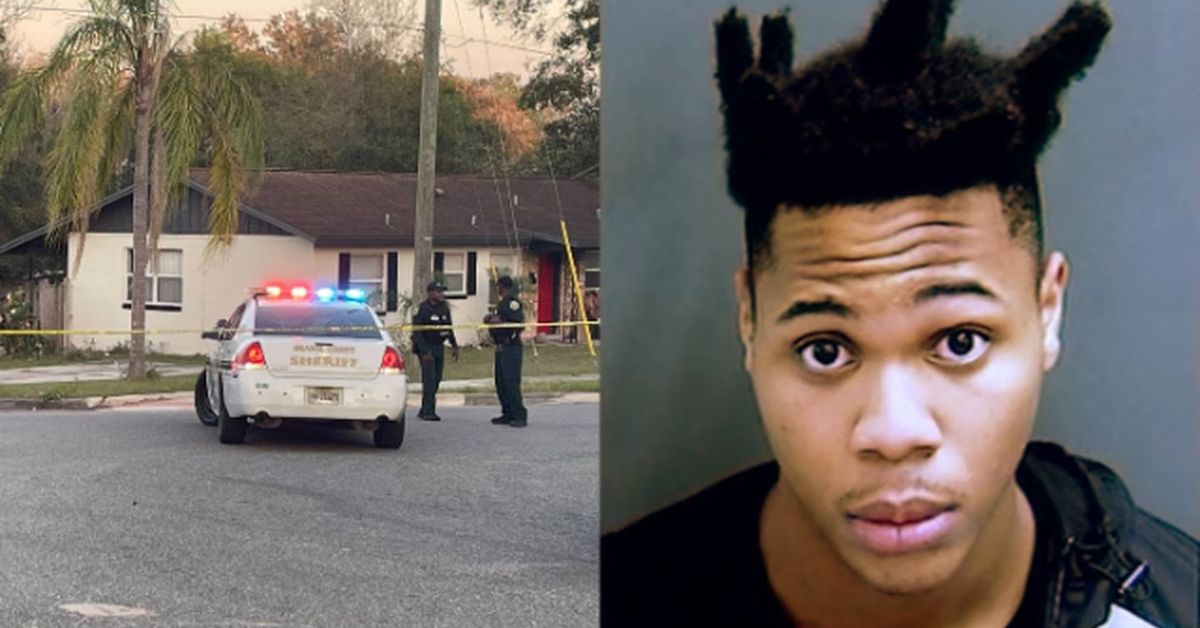 Both reporters from Spectrum News 13 were there to cover the Orange County Sheriff's Office's investigation into an earlier-that-day homicide in Pine Hills. Authorities have confirmed that one suspect was arrested at the scene of the most recent shooting.
You can also check the articles whose links we have given below:
"So we have detained the person believed to be responsible for the murder this morning as well as the shootings this afternoon," Mina said.

"He is 19-year-old Keith Melvin Moses. He is being formally charged in the murder from this morning, and we expect additional charges for the shootings of the four people this afternoon."

"At 19, he has a lengthy criminal history, including gun charges, aggravated battery and assault with a deadly weapon, burglary, and grand theft charges," he continued.
On the 6100 block of Hialeah Street, a woman was found shot to death at 11:17 a.m., prompting the arrival of deputies to conduct an investigation.
"So, the suspect is not saying much right now," Mina said. "It is unclear if he knew they were news media or not. We're still trying to work all that out."
He added that investigators were still trying to figure out what prompted the incident. "It's unclear why exactly they were targeted, and certainly we're going to look into that," Mina said.
"(Moses) was an acquaintance of the woman this morning, but as far as we know, (he) had no connection to the reporters and no connection to the mother and the 9-year-old," he added later.
At this time, Spectrum News 13 is withholding the identities of the staff members who were shot. After hearing of the tragedy in Pine Hills on Wednesday night, White House Press Secretary Karine Jean-Pierre expressed her condolences to the victims and their families.
After hearing of the shooting, Polk County Sheriff Grady Judd issued a statement expressing his sympathy to the victims' loved ones.
Our hearts go out to the family of the journalist killed today and the crew member injured in Orange County, Florida, as well as the whole Spectrum News team.

— Karine Jean-Pierre (@PressSec) February 23, 2023
"We are stunned and heartbroken hearing the news out of Orange County that three people were fatally shot, and two others are fighting for their lives, at the hands of a violent criminal who was on a murderous rampage today. A 9-year-old child and a Spectrum 13 journalist lost their lives during these senseless and brutal acts, along with another victim who was killed this morning…"

"Our prayers are with all of the families affected by this horrific event. We would like the news media who report in Polk County to know that if you ever find yourselves in a situation or an area where you feel unsafe, to please call us and we will send deputies out to your location to protect you. We appreciate the jobs that you all do, and we will always be here to ensure you are safe while doing them."