We have learned with unfathomable grief of the demἰse of retired Station Officer Abe Farr, and our hearts are filled with sorrow at the news. Not only was Abe an outstanding Station Officer, but he was also a true gentleman, which earned him the utmost respect from all of his coworkers in the Fire Service.
His commitment and dedication to his work were unrivaled, and the contributions he made to the community of firefighting will never be forgotten. During his tenure in the military, Abe showed excellent leadership characteristics, motivating those around him with his steadfast commitment to his work, high standards of professional conduct, and uncompromising morality.
He was held in extremely high regard due to the breadth and depth of his knowledge, years of experience, and ability to maintain composure in trying circumstances. The presence of Abe served as a source of reassurance and comfort for his fellow firefighters, and his influence on the fire service continued much beyond the time he officially retired.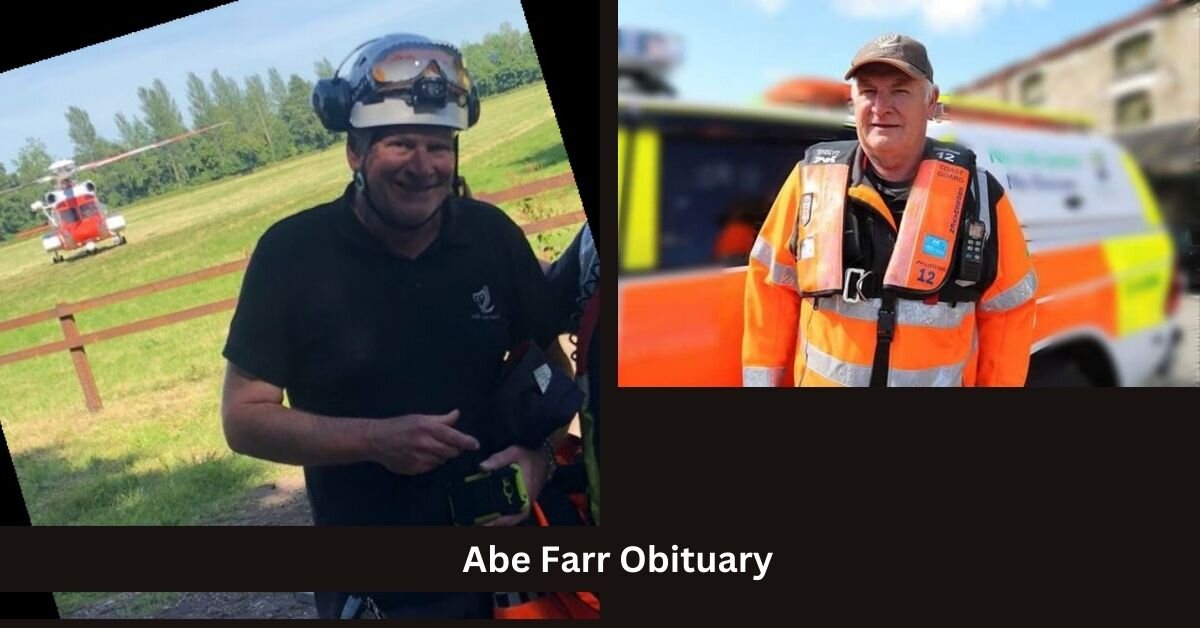 During this trying time, our thoughts and prayers are with Abe's family, friends, and coworkers. We are sorry for your loss. Everyone who had the honor of being in his company and getting to know him honestly mourns the pἀssing of such a magnificent person.
You can read the obituaries of some of the more famous people in history by clicking on the links below:
As we come together to pay our respects, we will reflect on and celebrate the legacy of service that Abe has left behind in the firefighting community and the indelible impression he has gone on that community. On Wednesday, July 7th, from 5:00 pm to 6:00 pm.
We pray that the devoted soul of Abe finds rest in the eternal tranquility of the divine. You can follow our Twitter account to learn more about other people's deἀths, the factors contributing to those deἀths, autopsy reports, obituary notices, and other issues.