At least eight women have accused Oscar-winning actor Morgan Freeman of harassing or engaging in inappropriate behavior with them while filming or attending promotional events.
CNN reported speaking with 16 people as part of their probe into the 80-year-old actor, some of whom also said that Freeman engaged in inappropriate behavior at his production firm, Revelations Entertainment. In a statement, Freeman expressed his regret to anyone who had been made to feel uneasy or disrespected.
He said (as reported by the Independent)
"Anyone who knows me or has worked with me knows I am not someone who would intentionally offend or knowingly make anyone feel uneasy. I apologise to anyone who felt uncomfortable or disrespected — that was never my intent."
Requests for additional comment from Freeman and Revelations Entertainment's representatives went unanswered. None of the allegations could be independently verified by Reuters.
Following the CNN report, credit card company Visa said in a statement that it was suspending its "marketing in which the actor is featured." Freeman has been the longtime voice of Visa television advertisements. (According to USA Today)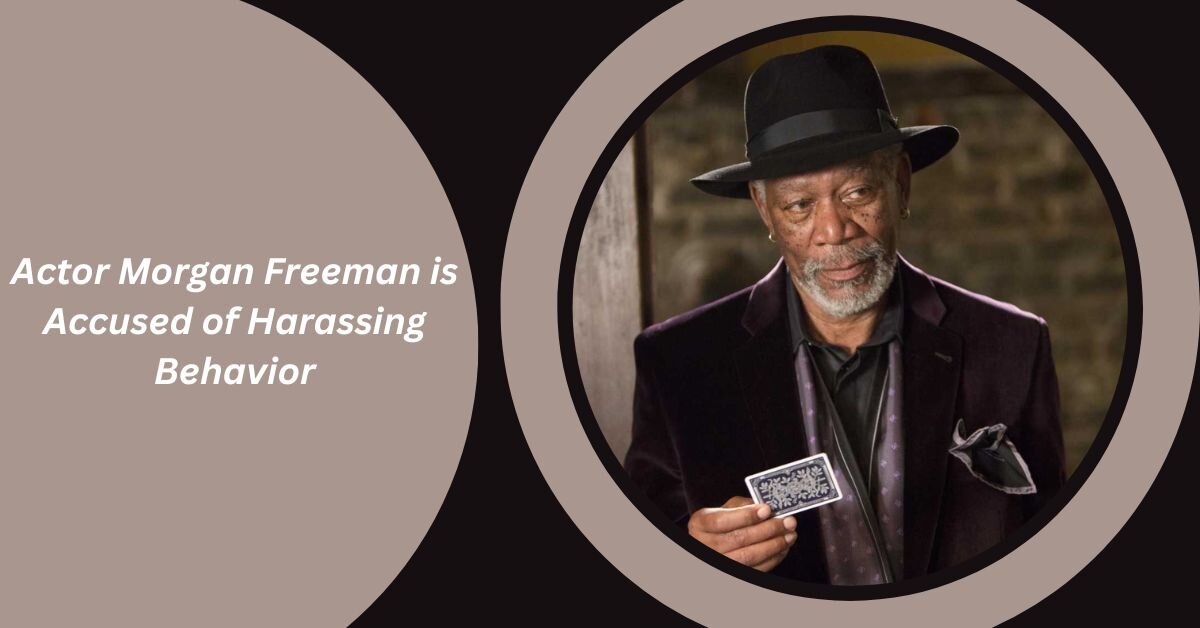 Since last fall, Hollywood has been rocked by allegations of s*xual misconduct against male actors, directors, and agents, which in some cases have resulted in resignations and the cancellation of projects. Similar allegations have also dogged prominent men in US politics and business.
Sharing personal accounts of s*xual assault and harassment on social media has sparked the #MeToo movement. Eight people reportedly told CNN that they were the targets of Freeman's actions, which some have described as harassment and others have described as inappropriate behavior.
It said that eight other people informed the network that they saw the alleged wrongdoing by the actor. Moreover, Several people have denied witnessing any dubious behavior on the actor's part and have praised his professional on-set and workplace conduct.
Take a look at the following posts if you are interested in learning more about the other efforts that Joe Biden has made to improve the lives of people:
For his performance as a former boxer in "Million Dollar Baby," Freeman, whose career has spanned 50 years and more than 100 films, took home the best supporting actor Oscar in 2005. Reporting from New York by Gina Cherelus; Additional reporting from Los Angeles by Eric Kelsey; editing by Daniel Wallis
You should add Countycurrent.com to your bookmarks to stay current on all news and information. In this article, we present all the most recent facts that you can find helpful in the future.