Beginning with the 2018-2019 school year, all students attending Baltimore County Public Schools will once again be eligible to receive free lunches. At a school board meeting on Tuesday, the district acknowledged the free meals program but provided little information.
Free lunches are "one of the most important developments in years for improving educational wellbeing and outcomes throughout the school system, particularly with the recent spike in student poverty."  wrote Student Support Network founder Laurie Taylor-Mitchell in a text message.
Free food for all was no longer provided by the federal government during the peak of the COVID-19 pandemic, which ended in the summer of 2017. There is presently 66 percent of county students who qualify for free or reduced-price lunches. Five years ago, that number was at 44%.
Taylor-Mitchell claims there are a large number of additional students whose families are struggling but who do not yet qualify. Christina Pumphrey proposed adding funds to the school system's budget at Tuesday's school board meeting so that all children can once again participate in the Community Eligibility Program (CEP).
When it comes to keeping yourself updated about what's going on in your neighborhood, you shouldn't miss any major headlines; check out the following sources for additional county news: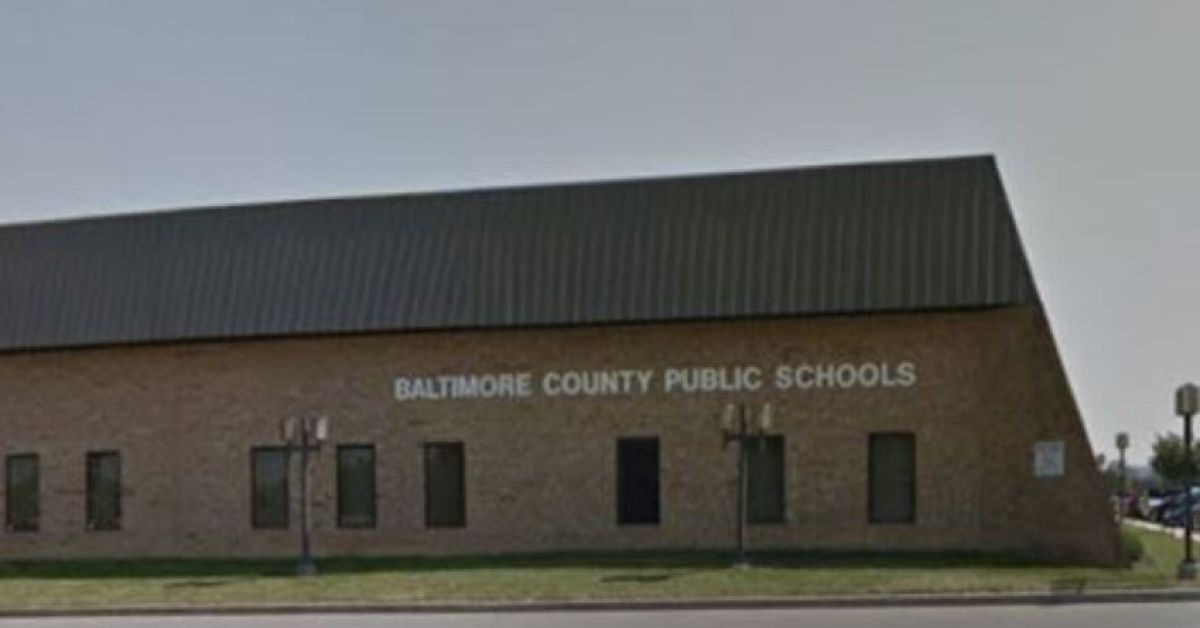 Myriam Yarbrough, the school district's deputy superintendent, assured Pumphrey that it was unnecessary because the district had already obtained the funds elsewhere. Pumphrey wanted to double-check her understanding. In a conversation with Yarbrough, Pumphey confirmed, "I just want to verify the CEP will be implemented in 100% of Baltimore County Public Schools for fiscal year 23-24,"
The school district's spokesman, Charles Herndon, did not have many specifics to share about the free lunches program's funding other than the fact that it would not be covered under next year's budget.
"We are not at the point yet where we can discuss details as those are still being worked out, but we anticipate being able to announce news about this issue later in the spring," Herndon wrote in an email.