After a 7-day trial before United States District Court Judge Robert D. Mariani, Miguel Eduardo Rosario, also known as "Deuce," age 36, of Reading, Pennsylvania, was found guilty of conspiring to distribute controlled substances that caused death and serious bodily harm on February 2, 2023, according to the United States Attorney's Office for the Middle District of Pennsylvania.
According to U.S. Attorney Gerard M. Karam, Rosario was a significant drug trafficker operating out of Reading. Between January 2017 and November 2019, Rosario continued to sell fentanyl, heroin, cocaine, methamphetamine, oxycodone, and Xanax in the Berks and Schuylkill County regions while on state parole for a prior drug conviction.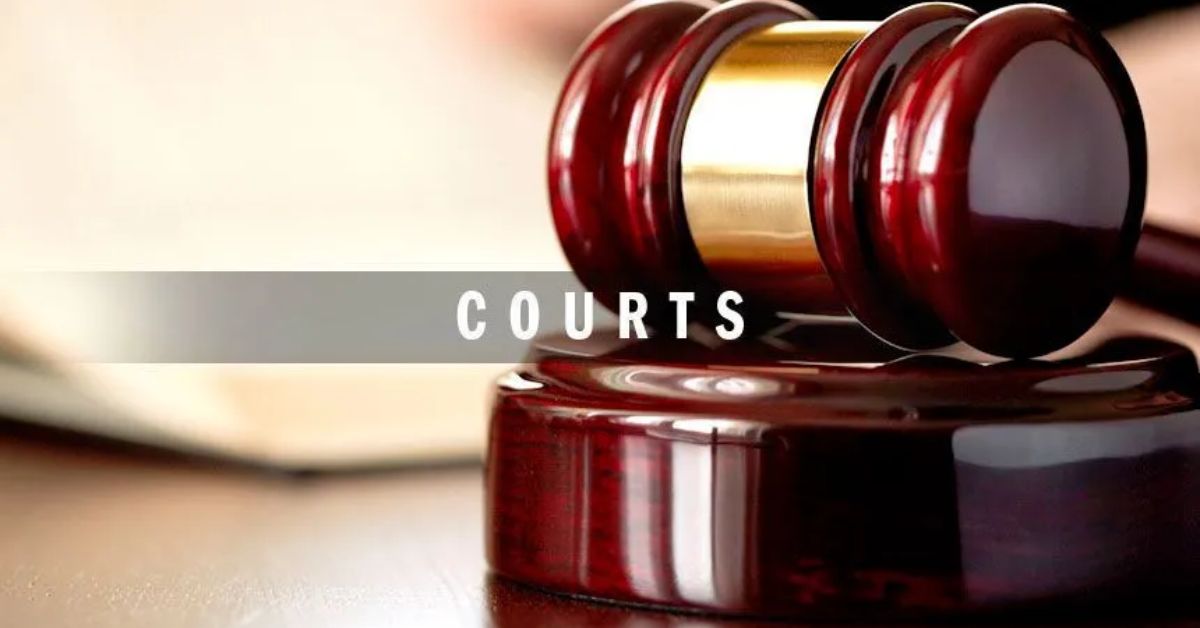 Rosario was found guilty on all counts in the indictment, including those involving a person who first overdosed on heroin and fentanyl that Rosario provided for him and then passed away about six months after receiving more heroin and fentanyl from Rosario.
In connection with his distribution of methamphetamine in exchange for firearms, Rosario was also found guilty of charges involving firearms.
A total of 35 witnesses testified during the seven-day trial, including experts from the U.S. Attorney's Office, a forensic pathologist, several forensic toxicologists, a medical toxicologist, and a forensic cell phone examiner.
The allegations result from a joint investigation by the West Reading Police Department, the Pennsylvania State Police, the Federal Bureau of Investigation (FBI) in Scranton, and the Monroe County District Attorney's Office. Assistant U.S. Attorneys Brian Gallagher and Michelle Olshefski prosecuted the case.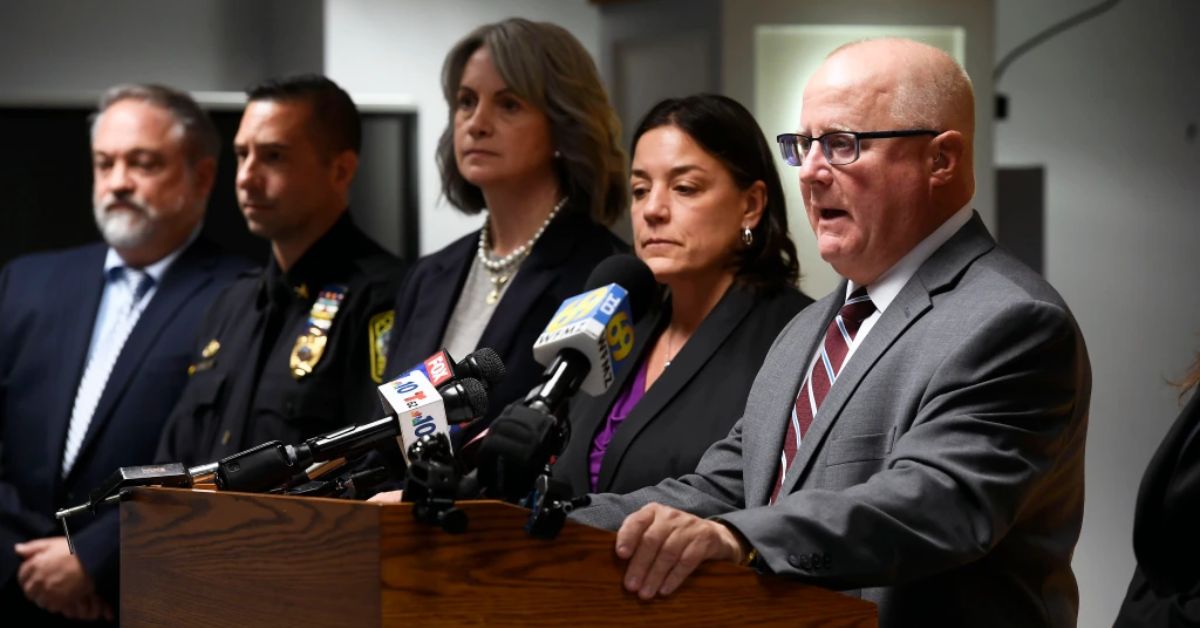 This case was brought as a part of a district-wide effort to fight the widespread epidemic of heroin and fentanyl use and distribution. The Heroin Initiative, led by the United States Attorney's Office, hunts down and apprehends heroin offenders as part of a coordinated operation involving federal, state, and local law enforcement agencies. The initiative is focused on heroin traffickers operating in the Middle District of Pennsylvania.
Project Safe Neighborhoods (PSN), a program that unites all tiers of law enforcement with the communities they serve to lower violent crime and gun violence and make our neighborhoods safer for all, also pertains to this case.
Do you want to know something related? Some major news has been discussed here. To verify…
On May 26, 2021, the Department unveiled a violent crime reduction strategy strengthening PSN that was built on the following guiding principles: fostering legitimacy and trust in our communities, aiding community-based organizations that work to stop violence before it starts, prioritizing focused and strategic enforcement, and tracking outcomes.
In this case, the maximum punishment under federal law for drug distribution that results in death is life in prison. Following a conviction, the judge will impose a sentence after considering the relevant federal sentencing laws and the Federal Sentencing Guidelines.