Bernalillo County management has suggested a 6.5% budget increase for the upcoming fiscal year, citing rising expenses for utilities, employee benefits, and the need to increase manpower in essential departments. If passed, the county's general fund spending for the fiscal year starting July 1 will increase to $398.4 million.
At a meeting held by the county commission on Thursday morning, county staff provided an explanation for their decision. Deputy County Manager for Finance Shirley Ragin informed Commissioners Barbara Baca, Eric Olivas, and Walt Benson that,
"Just like we as consumers experience (higher expenses), so does the county — fuel costs, materials, supplies, utilities, the cost of vehicles."
Adriann Barboa and Steven Michael Quezada, commissioners, were absent. Health insurance premiums for county workers have increased by 4.9%, she reported, and wage levels have also increased. This year, the county increased pay for numerous positions based on a categorization and compensation study, the average rise was roughly 5-6%, according to Ragin.
But, the county does not plan to increase salaries for all employees in FY 2024. But, Ragin said that the county is waiting to see how some proposals that could effect county finances fare in the state legislative session, which ends on March 18.
Use our articles as a guide to familiarize yourself with the best places to visit and things to do in your county:
In the proposed budget for the fiscal year 2024, jail operations continue to account for the greatest expense, at $69.5 million, or around 17.4 percent of the whole general fund. The commission is expected to vote on the budget next month.
The decrease in MDC spending is due, in part, to the warden's decision to use convicts rather than contractors for some jail maintenance, as explained by County Manager Julie Morgas Baca. Although the Sheriff's Office receives a sizeable portion of general fund allocations (14% to be exact), the projected $56.6 million allocation is merely an increase of 1.2% above current levels.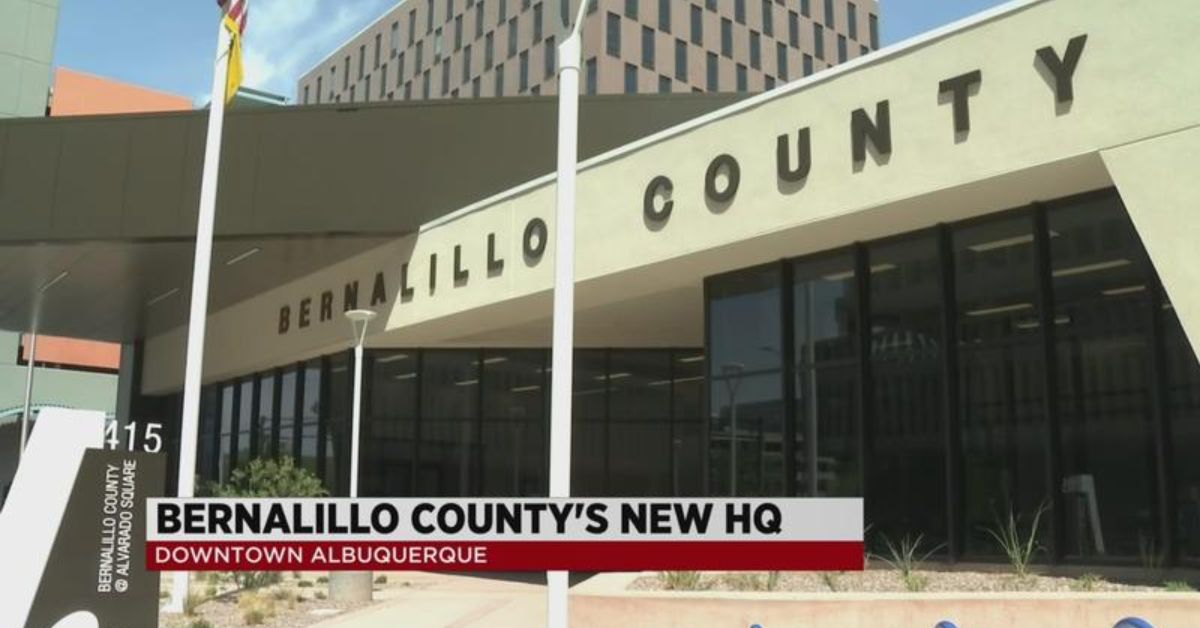 Several other parts of the county's budget, such as fire-rescue services, which would grow by 12.2% to accommodate five new posts. Chief Greg Perez, who is also the deputy county manager, has stated that he would like to restore "balance" by adding positions in the field to the department, as firemen have historically been pulled from the field to fill administrative roles.
Spending on the Public Works Department would increase by 9.7 percent. Fuel costs are up 90%, the county's natural gas bill has skyrocketed in recent months, and the cost of new building construction is now about $800 per square foot, more than double what it was just four years ago, all adding up to a significant increase in the cost of managing 181 buildings and over 1,500 vehicles.
A portion of the amount would also be used to fund two new positions dedicated to the upkeep of county buildings outside of the Downtown core. The Department of Parks and Recreation, which would experience a 26.6% increase in funding. That would provide 12 new jobs, most of them in aquatics and park maintenance.
The county's new artificial turf fields at the Mesa del Sol complex are set to open this fall, and the Raymond G. Sanchez Community Center's new swimming pool will open in approximately a year, so the county will require more staff to maintain these facilities.
After several years of delays caused by the epidemic, staffing and material difficulties, he said the county is suddenly seeing a spike in new facilities. "I've never been here when we've had this many projects opening up at once,"  Gradi remarked. To paraphrase, "We're pretty excited, but we're also nervous and want to make sure we're able to staff them appropriately."