Brett Bartlett, 24 years old, of Kettering, Ohio, pἀssed away on June 5, 2023. You may or may not have enjoyed getting to know Brett, but he was your biggest supporter. She was constantly upbeat and encouraging to her friends and family, especially those who were creative types.
In addition to being a bookworm, spoken word was Brett's preferred art form. She tried to acquire as many books as possible, but her budget restricted her. In either of two directions, Brett was moving. One pursued a profession as an artist, the other as a child life specialist.
To help her on her career path, Brett was finishing her degree in women's and gender studies at the University of Dayton. She was a member of the Young Democrats while still in school and took satisfaction in being a fighter for social justice.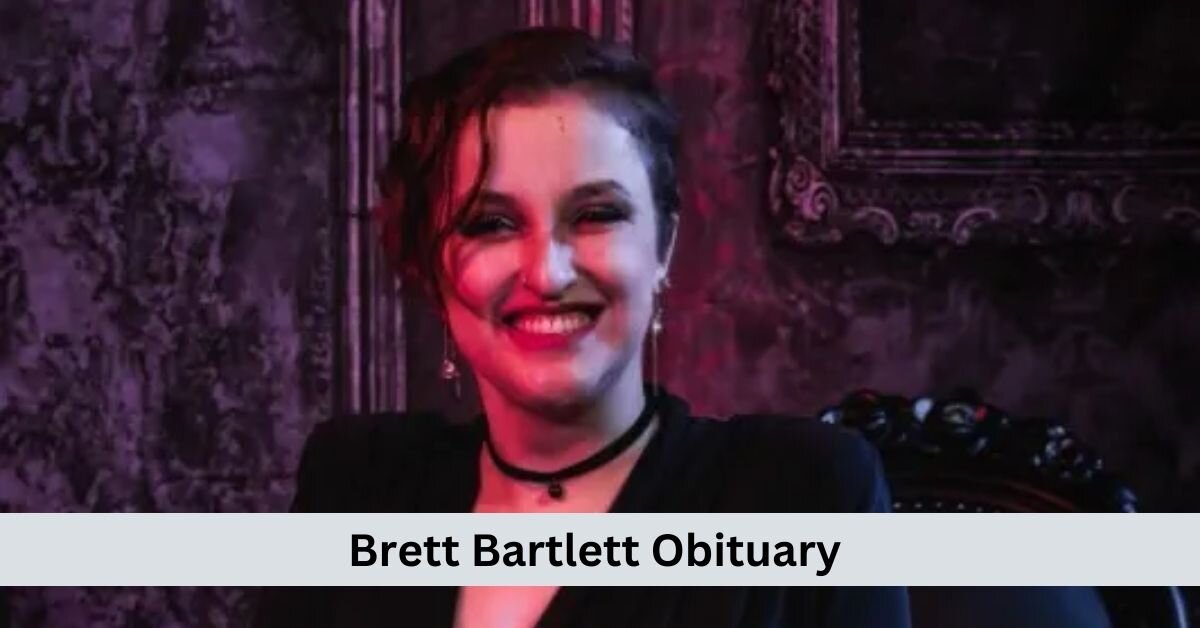 One thing that people might not be aware of is that she was the one hiding behind the Rudy Flyer mask, the mascot at the University of Dayton. She was also well known for being a part of the Dayton Poetry Slam.
Without expressing her affection for Disney World, the happiest place on Earth, this obituary would not be complete. It would be best to watch your favorite Disney film with your family.
We had previously written a few articles about obituaries. Visit the following links to learn more:
Despite all the fun and games, her family will miss her dearly. Parents Gay Lynn and Preston Bartlett, brother Ryan (Kathryn) Bartlett, sister Evan (Alex) Zaremba, niece Keeley, and several other close family and friends, survive her. Visitation will start at noon on June 10, 2023, at First Baptist Church of Kettering, 3939 Swigart Road, Beavercreek. At 1:00 PM, there will be a memorial service.
Please share your opinions in the comments section if you found this helpful post. Also, remember to check out our website Countycurrent.com for the most up-to-date information on the celebrity.