After a two-decade high in deaths in county jails last year and other complaints of excessive use of force arose, the California attorney general initiated a civil rights investigation into the Riverside County Sheriff's Department on Thursday. After "deeply concerning" allegations of misbehavior inside the sheriff's office and confinement conditions at the sheriff's facilities, Attorney General Rob Bonta launched the inquiry on Thursday in Los Angeles.
Although Bonta said that no single incident sparked the civil rights probe, there have been trends in the data that have been "disturbing for some time."  particularly the disproportionate impact on communities of color.  On Tuesday, exact numbers were still unavailable. "It is time for us to shine a light on the Riverside County Sheriff's Office and its practices,"  he stated at a press conference.
Sheriff Chad Bianco responded to the investigation by saying,
"This announcement comes as a shock, but at the same time, should have been expected from our California DOJ and the attorney general, who cares more about politics than he does about transparency or the truth."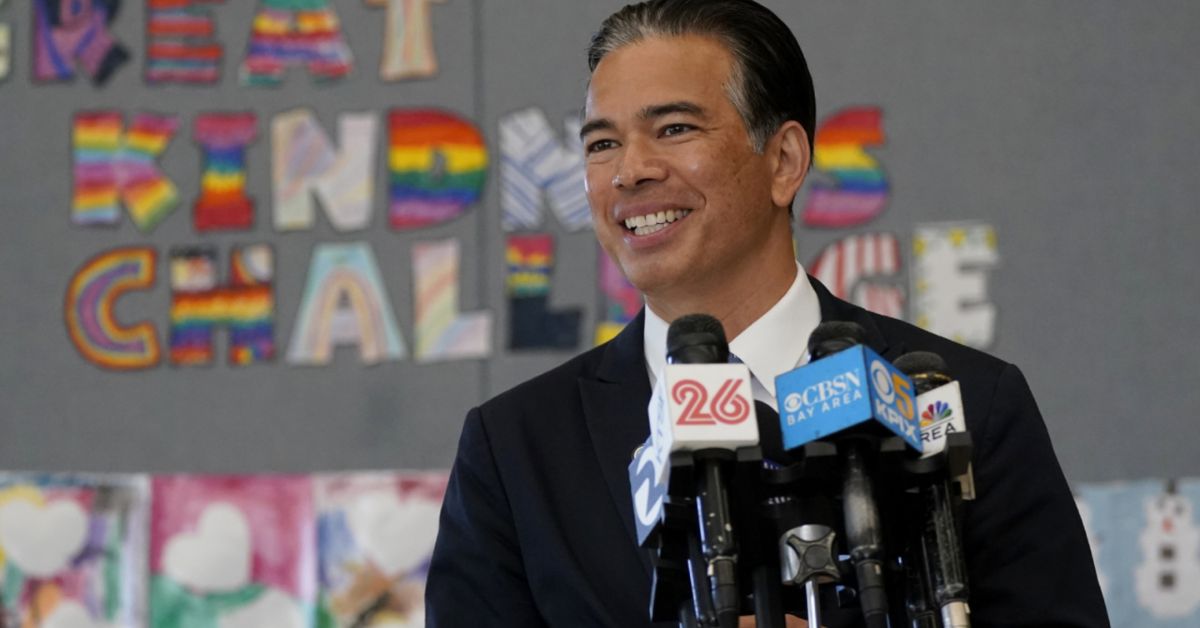 The attorney general is meant to represent all Californians, but
"Mr. Bonta has repeatedly shown he bows and caters to activists instead of hearing from all Californians, who(m) the attorney general is supposed to represent."
The aforementioned information is courtesy of abc7.com.
For Bianco, the probe is a "complete waste of time and resources." because activists have allegedly misled and given false and misleading claims. He also said that the agency will help investigators in their search for answers because there is nothing to conceal. There are parallel investigations being conducted by the state agency into the Santa Clara County Sheriff's Office and the Los Angeles County Sheriff's Department. Studies are still being conducted.
Here are some further stories you may find interesting:
The Attorney General can launch criminal probes to examine if a police department has "engaged in a pattern or practice" of breaking the law. Rather than having a criminal element, these cases aim to highlight possible issues, such as widespread abuses of a community's constitutional rights and then have the agency engage with the community to address and resolve them.
Please visit our webpage County current for the latest information and news.