Counties in west-central Illinois are still considering the possibility of financial compensation for their assistance in constructing a carbon dioxide pipeline. After hearing about McDonough County's needs, Navigator CO2 put together a proposal with annual payouts ranging from $20,000 to $630,000 for a period of 30 years.
"cooperate with the developer on a good-faith basis and provide positive assistance as necessary"
during the building of the Heartland Greenway carbon sequestration pipeline. Opponents have blasted the plan, calling it a "buy off" of the county. Since last year, the Nebraska-based infrastructure corporation has tried to build the 1,300-mile pipeline, but it has encountered strong opposition from activists and landowners in and around Illinois.
Navigator retracted their application for a certificate of authority from the Illinois Commerce Commission in January, but the company has stated that it will reapply this month. West-central Illinois, comprising the counties of Morgan, Brown, Pike, Schuyler, and Scott, would be traversed by the Heartland Greenway.
You are free to form your own judgment based on the following links, which we have provided for your convenience:
Though officials in those jurisdictions have not been presented with an offer comparable to that made to McDonough County, they believe it is too soon to decide if they would accept such a proposal. Commissioner Ginny Fanning of Morgan County said Navigator has not made the county an offer like this.
A prior resolution signed by commissioners opposed the use of eminent domain for pipeline construction. Fanning said the commissioners would consider any offer that comes their way, but that they are not currently in a position to make a decision.
"At this point, we've not made any commitment,"
she said.
"I believe that we're still gathering information, both pro and con, and are open to any kind of information that's passed along our way."
According to Andy Borrowman, chairman of the Pike County Board, he and representatives from Navigator met somewhere around the middle to late of January. Although the firm did not make a formal offer to the county, it was estimated that the pipeline would bring in $66,000 a year in revenue (the exact amount would depend on how much of the pipeline passed through the northeastern part of the county).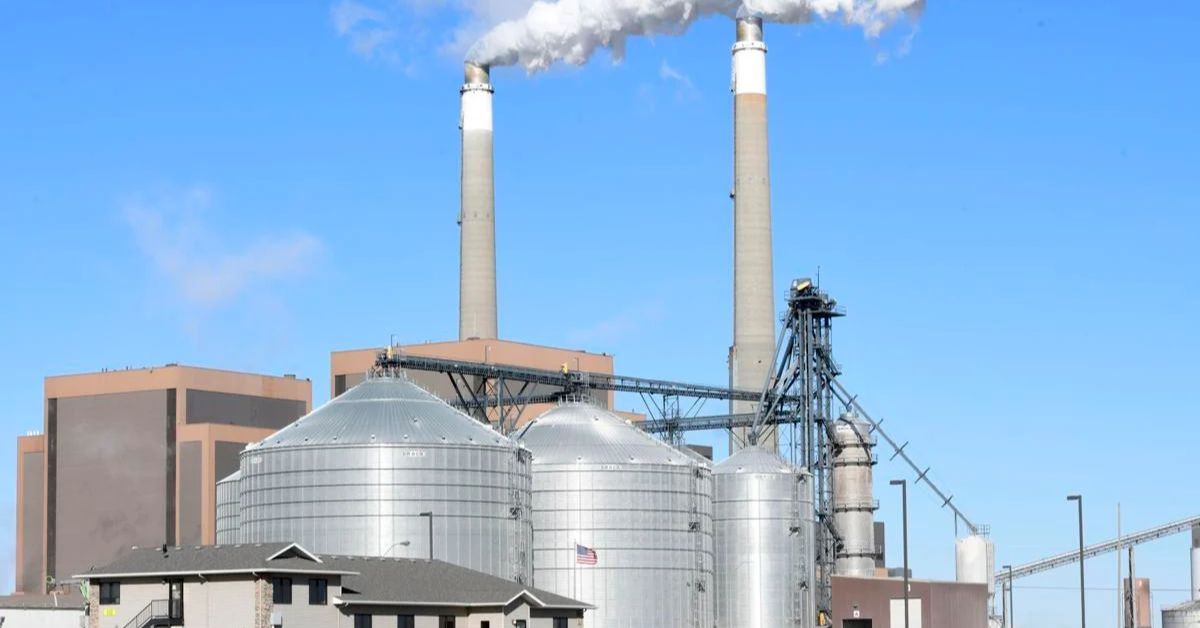 Borrowman stated that he did not know about the material until he attended the meeting and that it would be "premature" for him to remark before discussing it with the entire county board.
"I think they've got a lot of work to do yet before they can put this in motion,"
Although Brown County has not yet received an offer from Navigator, according to Board Chairman David Ferrill, the board "would consider the offer and give it ample thought and discussion." if one were to come in.