The Rhea County Commission continued deliberations on a number of economic development options at a workshop on Tuesday, and a decision is expected on the proposals at the commission's upcoming regular monthly meetings on Tuesday, February 21.
The Piney River Boat Ramp area has been identified as needing dredging, and the commissioners are exploring forming a partnership with the Town of Spring City to undertake this task. The county government has said that it will provide $122,500, while the municipal government has also announced that it will contribute $122,500 to the project.
Furthermore, the commission is thinking about building up the Garrison Boat Dock. The commission is scheduled to decide whether or not to allocate $67,000 from hotel/motel tax income to the endeavor. The Rhea County Commission will also deliberate funding $6,000. for jet ski racing.
You can learn more about the county by reading the following articles, links to which are provided below: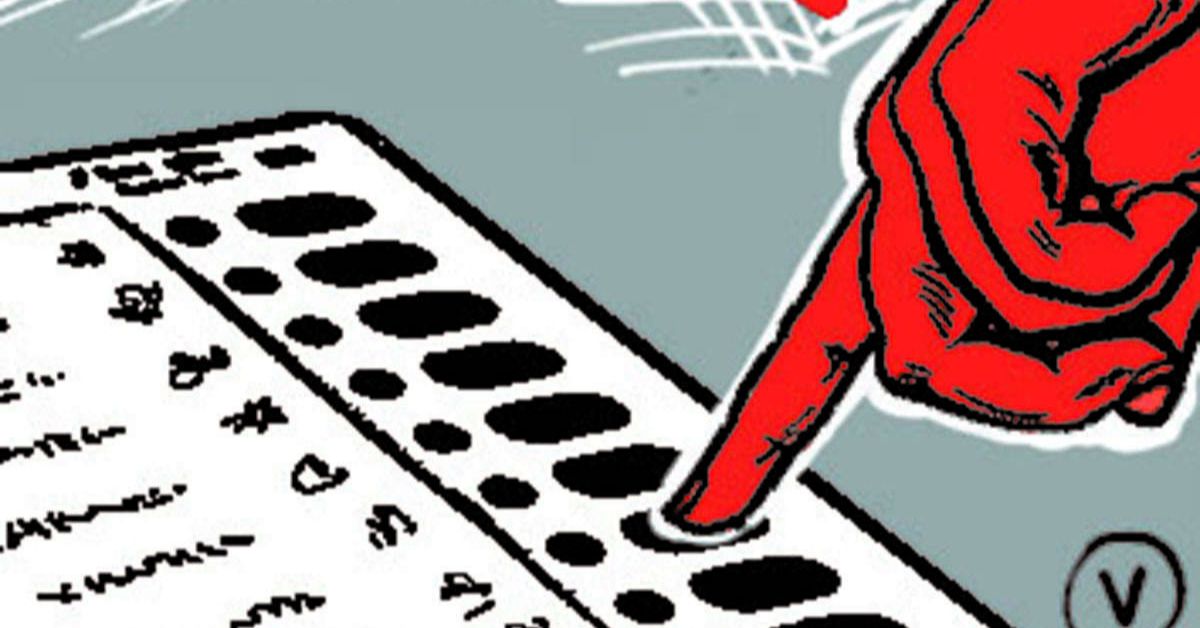 Revenue from the hotel/motel tax, which is levied on guests of hotels and motels in Rhea County, is used to finance economic development projects in the county. The portion of tax money is set aside for industrial expansion.
The county commission will also discuss the Watts Bar Lake and Lake Chickamauga fishing competition schedules for 2023 on Tuesday. Four Watts Bar Lake tournaments might receive $11,500 from the county, while seven Lake Chickamauga events would receive roughly $58,000.
The Rhea County Commission is considering updating the Scopes Trial Courtroom's sound system after it was tested at a number of recent concerts and music contests. It is scheduled to be voted on Tuesday by county officials who have estimated the cost to be close to $9,500.
In other news from Tuesday, the county may spend about $33,000 on a new ice rink in preparation for the 2023 holiday season. The county plans to utilize the money from the hotel/motel tax to pay for the ice rink rental, as well as to upgrade the courthouse's sound system.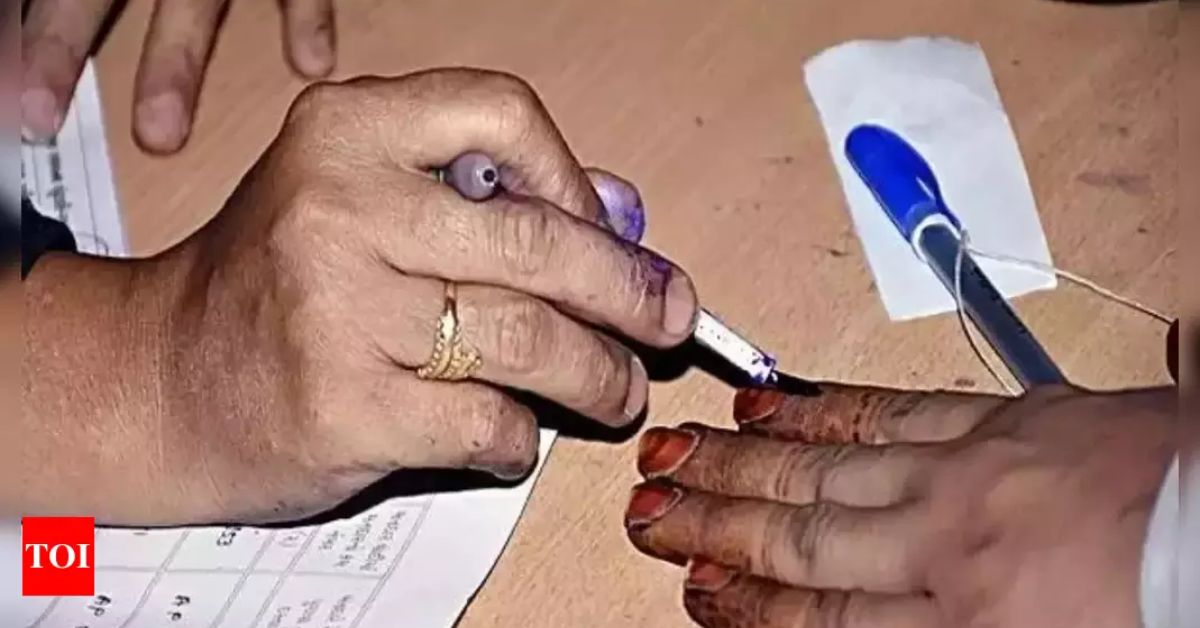 The next scheduled meeting of the Rhea County Commission will take place on Tuesday, February 21 at 6 p.m. in the county commission meeting room on the second floor of the Phil Swafford Building. Public attendance is encouraged at the conference.
Follow us on Twitter to stay up to speed on the most recent and updated news.