Crawford County residents are still debating whether to prohibit literature on LGBTQ+ concerns from the libraries. Both proponents and opponents of the matter attended a quorum court meeting, and many spoke out during the meeting's public comment period.
While some criticized the books for being "obscene" and being exhibited to youngsters, others emphasized the need for the separation of church and state. Still, others said that keeping the books displayed would harm the LGBTQ+ community.
A former library system director also intervened, suggesting that the library shouldn't be handling this.
Eva White, a former director of the library system says in a video of 5 news of online "I see it going down the drain. It hurts … this is not an issue for the library system, too. We can't do anything about it. All we can do is run a library system."

One worried local claimed, "This isn't about censorship when you're talking about bringing material like this in front of a child—I'm not going to drag my children into x-rated adult stores. And that's because I believe that they shouldn't see certain pictures or certain things."
The "alternative lifestyle" books contained obscenities, according to one judge of the peace, but he was unable to name the book because a resident had sent it to him.
The severance package for the library system director was also on the court's agenda. It offered $40,000 from the County's General Fund and was unanimously authorized by the court.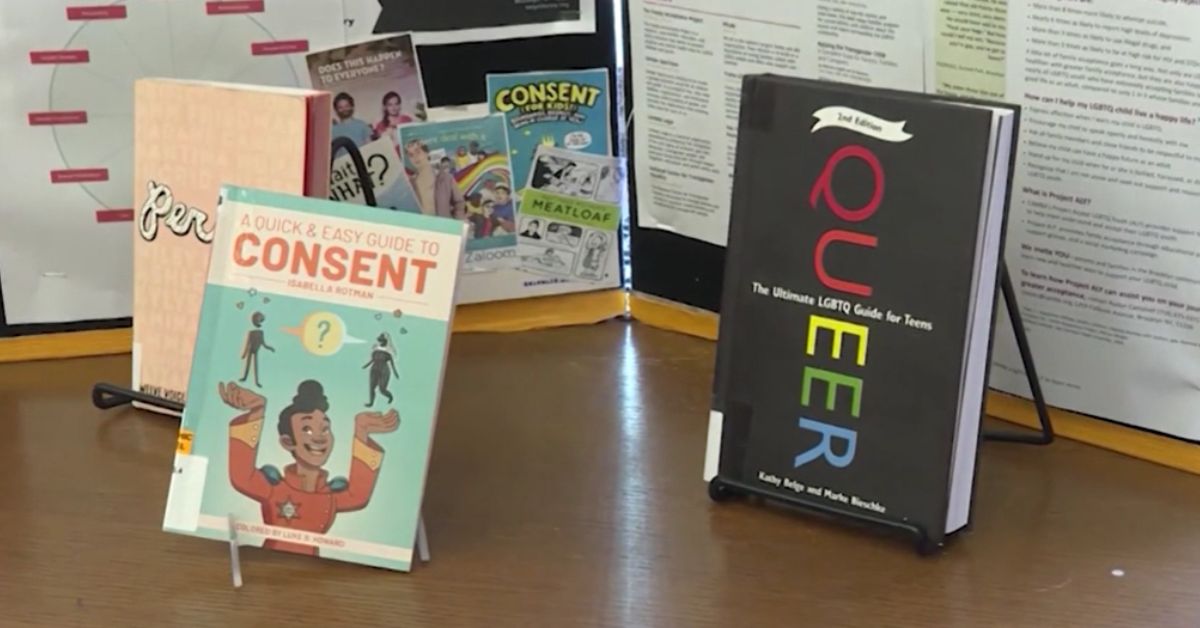 The fact that the package was altered to originate from the library fund has drawn criticism. According to a library board member, it would take time to find a new board.
Library Board Member Keith Pigg said,
"We spent 5 months working and soliciting to get people to try out for the job, and in Crawford county that's extremely hard because they just don't get paid very much."
The court intends to recruit a new director, one justice of the peace did mention during the discussion. Another judge of the peace did state that the board would decide on the library's request to move some books. On March 14, the library will gather at its main branch.
Please stay connected with us on County Current for more recent news.