Johnson County Government is happy to introduce Julie Karins as the new deputy county manager after a lengthy search process. On Monday, February 27th, she will begin her new job with the county. After Maury Thompson leaves Johnson County for another job in November 2022, Karins will take over that role. She'll be in charge of making sure residents get the programmes and services they need from a number of different departments and agencies.
When County Manager Penny Postoak Ferguson is away, her responsibilities will expand to include those of the position. "This is a tremendous opportunity to work for a quality organization," said Karins. Karins has worked in county and city governments for a combined 23 years, spending the last 12 years in executive positions. Goodyear, Arizona is the seventh fastest-growing city in the United States, and her most recent position was city manager.
She began her public service career as the director of human resources and risk management for Yavapai County, Arizona, and has since held the positions of deputy city manager in Peoria and county administrator there. "I was impressed by her skill set, ability to successfully navigate complex situations, the depth of her experience, and her positive energy," stated County Manager Penny Postoak Ferguson.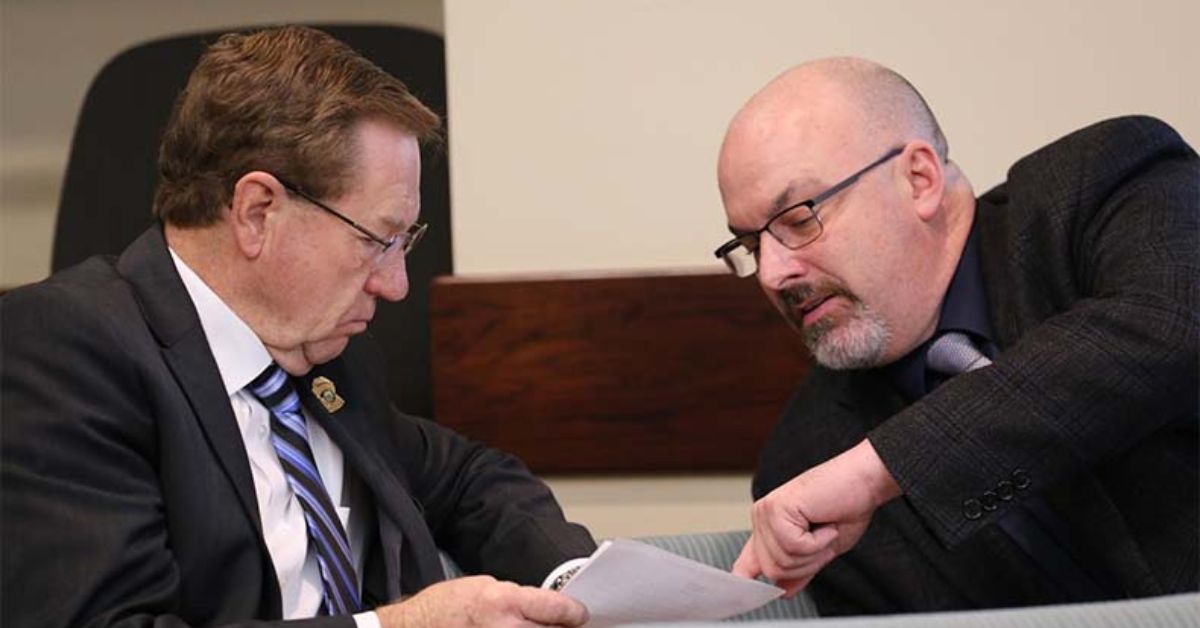 In the future, "I look forward to working with Julie to continue to make Johnson County a top community for our residents to live, work and raise families." Karins is an experienced leader with a Master's in Public Administration and the ICMA Credential. During her tenure as mayor, Goodyear completed numerous large-scale construction projects, such as a new recreation complex, two fire stations, and a city hall with a library, and created over 11,000 new jobs for local residents.
Checkout the following articles related to deputy manager
Karins worked in the private sector as an assistant director or director of human resources for seven years before she began her 23-year public service career. Among her many talents is the ability to form lasting connections with others, reach agreement among diverse viewpoints, and apply good judgment in challenging situations. Karins is thrilled to move in with her three grown children, all of whom currently reside in the greater Kansas City area.
You can get the additional information and the most recent news by following us on our website, County current.