On May 17, 2023, Derrick L. "Bumpy" Hall, 55, of Jeannette, pἀssed away at AHN Forbes Hospital. He was the son of the late Rose Hall and Roberto Davenport and was born on June 22, 1967, in Jeannette. He is survived by his devoted family, which includes his wife, Travia Hall.
Sons Derrick L. Hall Jr., Jordan L. Hall, and Kareem Leverio Tre Hall; grandchildren Jayden Leverio Hall and Giuliana Reign Peters Hall; siblings Tami Daye (Steven), Antoinette "Toni" Hall, Yvonne "Bear" Hawes (Russ), Theresa Davenport, Roberta "Bertie" Dave He also lost a brother, Drew Davenport, as well as his aunts and uncles, Willie "Tokyo" Burns, William Hall III, Roderick "Tubby" Hall, and Dana Hall.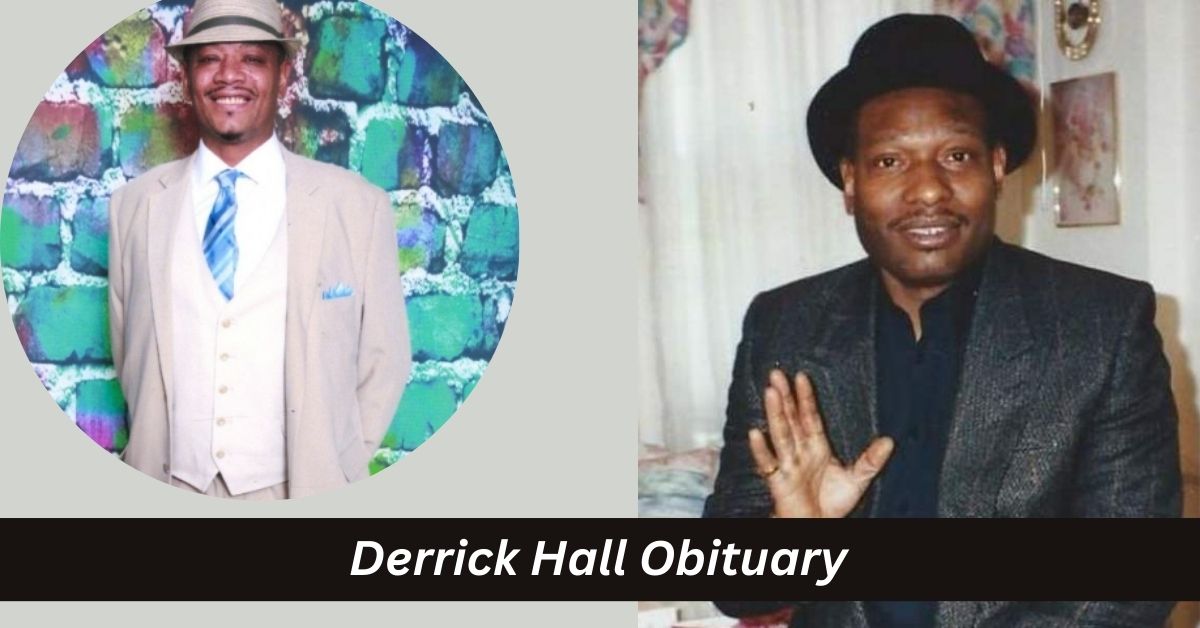 In addition to going unbeaten in 1985, Bumpy had a stellar wrestling career. He won the WPIAL, Westmoreland County, Southwest Regional, and PIAA (AA) State Championships and was given the AA Outstanding Wrestler Award.
In addition, he triumphed in the Pittsburgh Wrestling Classic and the AAA and AA Wrestle-Offs versus Sean O'Day. Friends may call Living Word Congregational Church, 2003 Ridge Road, Jeannette, from 10 a.m. until the time of service.
By clicking on the link we've provided for you below, you may find out more about the obituaries of other persons we featured in our most recent post:
Pastors Roy Aiken Jr. and Eugene Cooper will officiate. There will be a private funeral. It is up to MASON-GELDER FUNERAL HOME INC. in Jeannette to make the necessary preparations. Visit www.mason-gelder.com to send condolences online.
You may express your condolences and opinions in the comments section. You can add our website to your bookmarks to stay updated with other news, such as obituary announcements.