On May 26, 2023, Doris Marion (Mason) Horton, who was 101 years old, pἀssed away. Mason, who was born in 1922 to parents named Grace Maud (Spencer) Mason and Frederick Leroy Mason, took great pride in being a native of Cape Cod. Before Doris took her retirement at the age of 80, she was a Certified Nursing Assistant for 27 years.
She was a devoted mother to her three children, Wendy Horton-Leigh, Kerry Horton Donovan, and Robert William Horton, Jr. She was married to the late Robert William Horton, and they had three children together before he pἀssed away.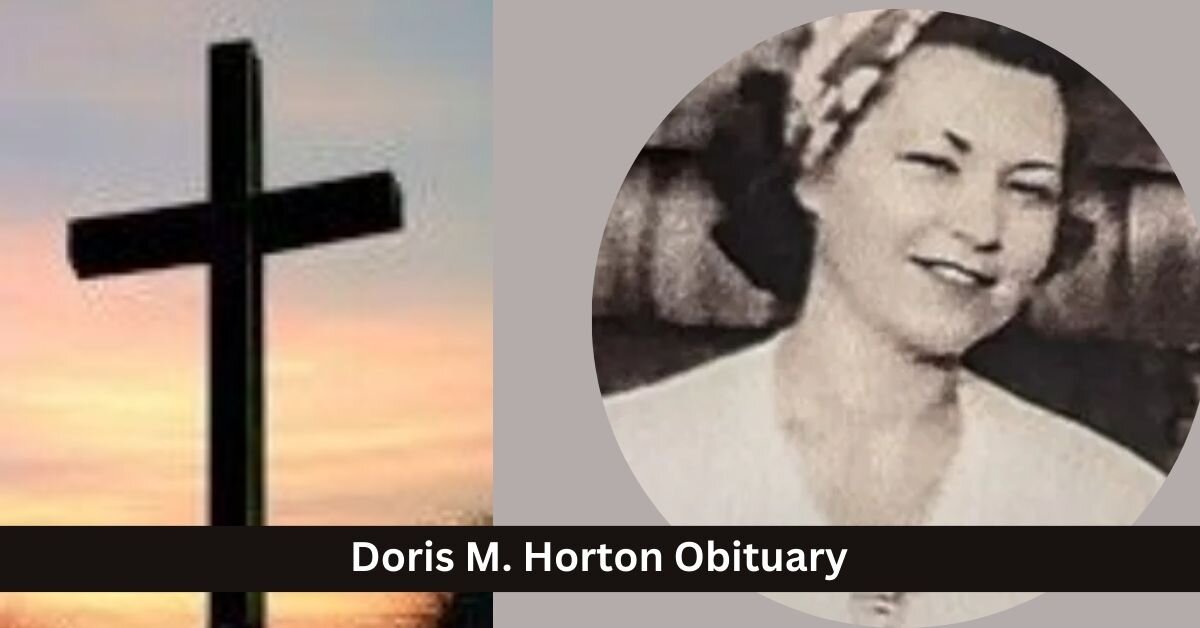 In addition to her children, she is survived by four grandchildren, five great-grandchildren, and one great-great-granddaughter. She is also survived by her sister-in-law Phyllis Horton, her much-loved niece Karen Fraher, and a large number of other nephews, nieces, cousins, and in-laws. Her children are also among those who survive her.
You can read the obituaries of some more well-known personalities on this website, including:
A graveside service in her honor will be held on Friday, June 2, 2023, at 2:00 p.m. at the Swan Lake Cemetery located at Depot Street in Dennis, Massachusetts. In lieu of flowers, memorial contributions can be made to the Massachusetts Society for the Prevention of Cruelty to Animals at 1577 Falmouth Road, Centerville, Massachusetts 02632.
Join us on Facebook if you want to be kept up to date on the most recent happenings in your region, such as obituaries, autopsy reports, deἀths, and other recent occurrences.