After a month-long struggle with Covid-19, Edward Baldwin Self III passed away on August 12, 2022. He was 49. He was born in New York City and earned his high school diploma from New Jersey's Ridgewood High School in 1991. He worked nights as the sound engineer at The Bitter End in Manhattan while pursuing a bachelor of arts in music at Wagner College in 1995.
He earned post-graduate degrees in audio post-production, advanced mixing methods, and audio editing from Florida's Full Sail University. He kept pursuing his passion for music by working as a Full Sail and George's Music teacher. He was ecstatic to teach trumpet and guitar to students of all ages.
He was also a superb sound engineer and entertainer and loved performing live at numerous locations around New York City and Orlando. Ed was an exceptionally talented and wise musician, singer, and composer. He could play it in a matter of seconds after picking up any instrument.
He was skilled in the guitar, trumpet, violin, piano, viola, bass, cello, harp, bandurria, ukulele, kazoo, banjo, and harmonica. He was also a brilliant improviser. There was no better time than a night after a big family dinner when he would spontaneously announce he would do a "napkin song."
Everyone at the table was given a napkin and wrote a sentence for him to sing. He would then pick up his guitar and improvise a song that made everyone laugh and touched the hearts of all gathered.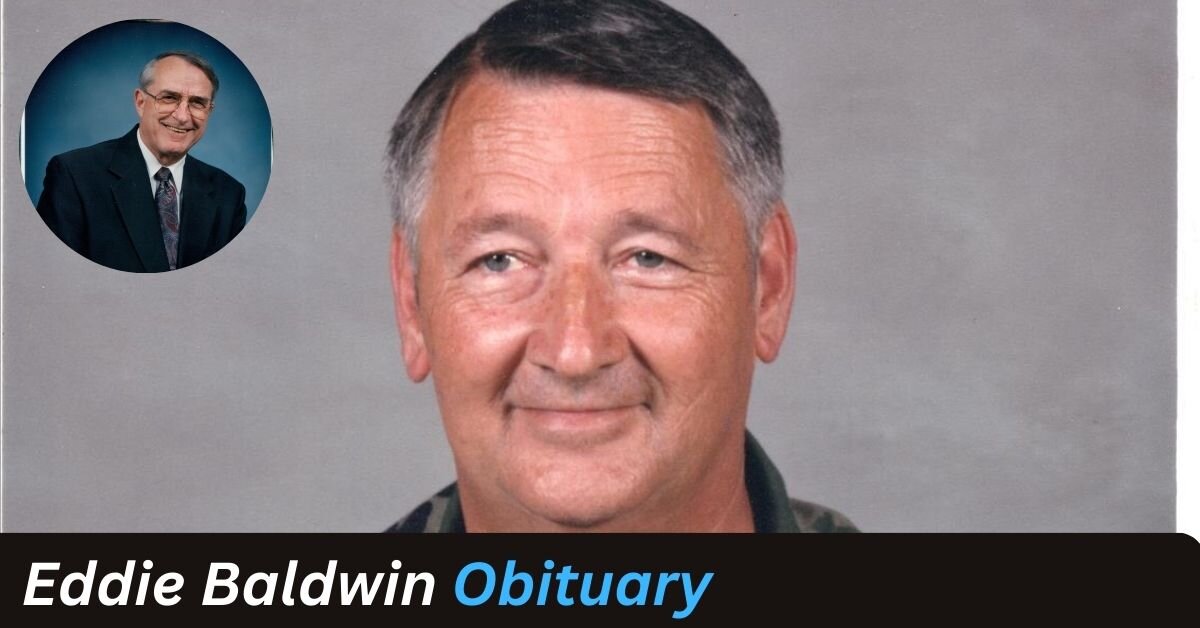 He loved heli-skiing, windsurfing, waterskiing, knee boarding, and kiteboarding. He was an avid athlete. He was an expert surf caster and fly fisherman who loved to fish. At his treasured family house on Cape Pogue, he spent his summers.
He went fishing with his parents, siblings, and cousins, discovered the island's numerous wonders, and had a great time adventuring. As Ed had his children, he loved passing along the charm of the Island to the next generation. He showed his kids where the fiddler crabs dwell and how to surf cast.
He showed them how to delicately swirl the magic phosphorescence to make the ocean light at night, how to strike a good deal using the native Cape Pogue jingle shell currency, and how to navigate the harbor from the boat on a day with pea soup fog. Ed made the most of each minute.
He had a heartfelt belly chuckle. Each room he was in became bright. Besides his children, Edward B. Self IV and Caeli C. Armstrong, he is also survived by his parents, Judi Rolin Myers and Mel Myers of Blufton, South Carolina, Dr. Edward B. Self Jr., and Leslie S. Self of Charleston, South Carolina, and Edgartown sisters Rachel M.
If you are interested in learning more about the topic of the Cause of De@th, we believe that it would be good for you to read the following articles:
Self of Edgartown and Mrs. Meredith Antonelli of Bradenton, Florida brothers Anton E. Self of Sao Miguel, Portugal, Rob Antonelli of Bradenton together with his adored musical brothers David Morrissette and Jason Schmidt, Amanda Mitchell Self, and Jim Atwell, he is also survived by his cherished pets Congo the African grey parrot and Mallie the Labradoodle.
His burial will take place in private. His name may be used to make memorial contributions to the Martha's Vineyard Striped Bass and Bluefish Derby.