Ella Knight, the daughter of Trent and Jennifer Knight, was remembered with a funeral ceremony. The event commemorated Ella Knight's deἀth. Miss Debbie dἰed while Trent and Jennifer were paying their final goodbyes to her, and Trent also lost his mother during this time.
The Brantley County School System posted on Facebook on Monday that a teen girl from Brantley County and her grandma perished in a collision. The school district stated in their statement that Debra McCarthy, 66, and Ella Knight both pἀssed away.
The Post said-
"Our hearts are heavy today as our school system and community process the loss of one of our beloved students."
Read the full Facebook post that we have provided to you below for further details-
In a tribute to Ella, Brantley County Middle School stated-
"To say that she will be missed is an understatement."
The Georgia State Patrol responded to the incident on Georgia 23 (U.S. 301) at Trudie Road (Road 230) around 8 p.m. on Sunday. Three motor vehicles were involved: a 2016 Ram 550 truck, a 2004 Ford F-150, and Ella's grandmother's 2012 GMC Yukon.
The Ram pickup was going south on Georgia 23, while the Ford F-150 and Yukon were going north. The Ram truck driver crossed the northbound lanes and collided with the GMC Yukon.
 The Yukon collided with the Ford F-150. McCarty was declared deἀd en route to the hospital, while Ella dἰed at the collision scene. The investigation into the collision is still ongoing by GSP's Trop Specialized Collision Reconstruction Team.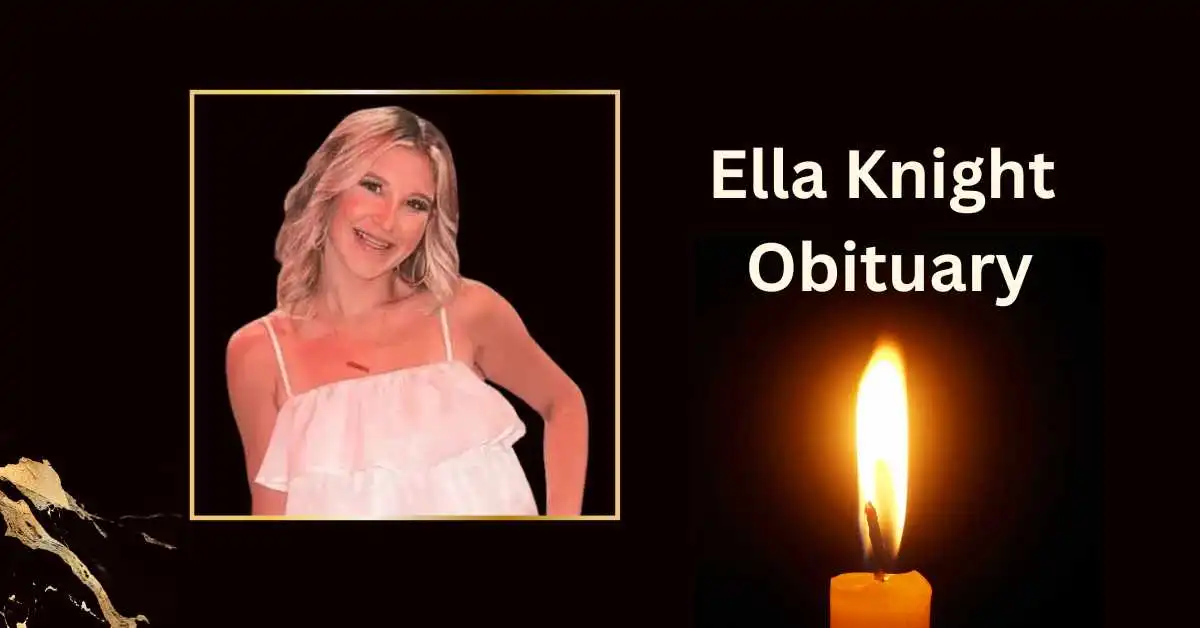 Don't miss out on our previous posts featuring the obituaries of other departed souls!
We currently know only that much about Ella Knight. We'll let you know as soon as we learn more details about her. In the comments section of this page, you can express your condolences to her family.
Follow us on Twitter to see our most recent postings, where we discuss the most recent details about other people's deἀths, causes of deἀth, autopsy reports, obituaries, and more.