Nicholas C. Dikegoros, age 91, of West Hartford, Connecticut, pἀssed away at the UConn John Dempsey Hospital in Farmington, Connecticut, on Thursday, October 8, 2020. He was at peace. Dikegoros, the devoted husband of Zoi (Gisaki) Dikegoros, was born in Kozani, Greece, on December 2, 1928. His parents, Kostas and Efthemia Dikegoros, pἀssed away before their son's birth.
In 1955, Nick and his family left Greece to start a new life in America, where they hoped to provide a better life for themselves and their children.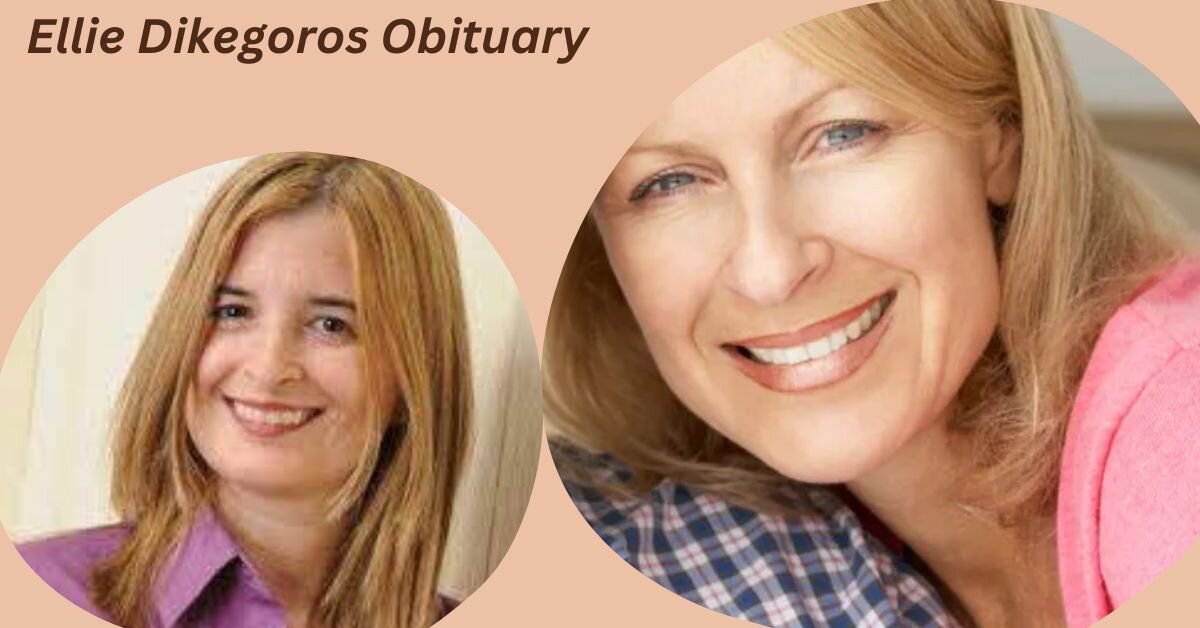 Recently in our previous post, we covered the obituary of other persons, and you can read about it by clicking on the link given below:
Nick established Pizza West in West Hartford in 1973 and remained there until his retirement in 2007. During that time, he put forth an incredible amount of effort.  During this period, Nick developed deep relationships with many of his customers and witnessed Pizza West's rise to prominence as a vital institution in West Hartford.
Additionally, Nick was a devoted and long-standing member of the St. George Greek Orthodox Cathedral in Hartford, Connecticut. He was well-liked by many people, and those who knew him and cared about him will miss him dearly.
Nick is survived by his wife, as well as his two daughters, Effie Dikegoros and her husband, Frank Kotopoulos of Charlestown, Massachusetts, and Ellie Dikegoros of West Hartford, Connecticut. Effie Dikegoros and her husband, Frank Kotopoulos were married. The funeral and the burial were held privately, as the family requested for each event.
You may keep up with the most recent obituary news by adding our website to your favorites list.