Essex County, Massachusetts might hire younger guards for its jails shortly. The sheriff has decided to reduce the minimum hiring age from 21 to 19, in order to address a significant workforce deficit. On Monday, the new minimum wage will go into effect. Applicants must be 19 years old as of June 1 to be considered.
According to Essex County Sheriff Kevin Coppinger, only 16 people have enrolled in the most recent training school out of a total of 62 available positions. "We're at that crisis point. We just have to put it out there and get some folks in here," Coppinger said.
Candidates will need to go through intensive training in addition to passing stringent background checks. According to Coppinger, the newer cops will be paired with more seasoned ones. "I know some folks are worried about it. They may think it's a little young. We share some of those concerns, but we are ready for it," Coppinger said.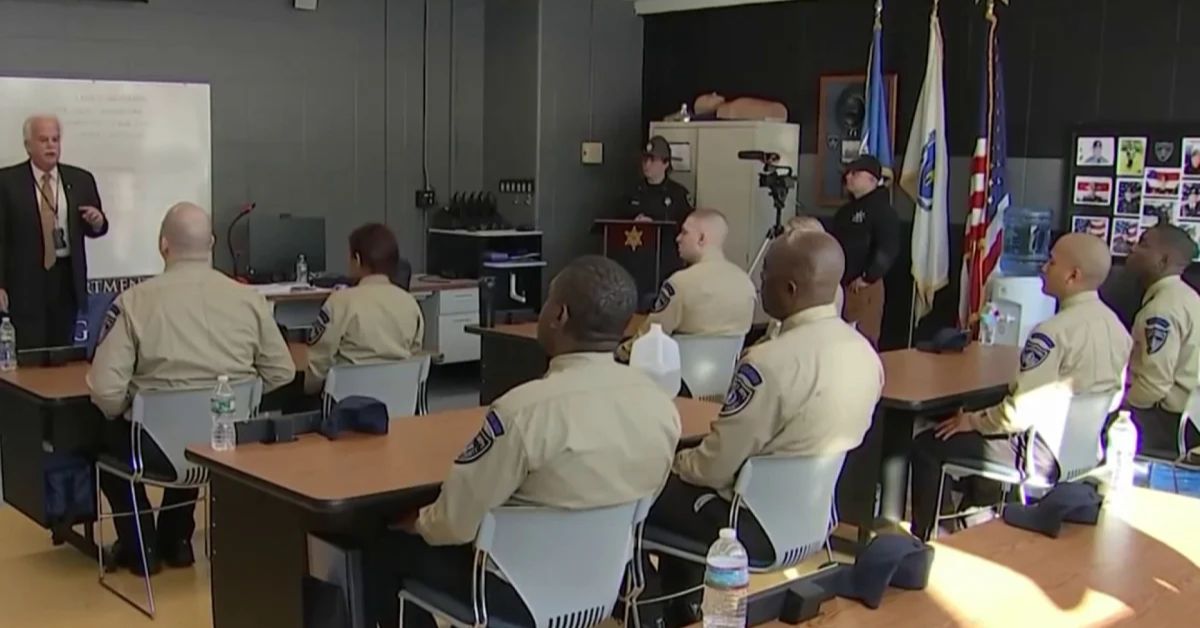 Despite hearing stories of prison officers being assaulted on the job, Ryan Brito of Lawrence said he is interested in applying. He just turned 20, and he's considering signing up so that he may serve as an example to younger people.
You can check out the articles whose links we have given below:
"I think it's a great thing because if you're old enough to sign up for the army, you can do this," Brito said. There are roughly a thousand inmates in the facility. In order to keep everything moving, as many as 20 corrections officers are currently working double shifts.
Follow us on our Twitter handle for more information and up-to-date news.