William "Chris" McCollum, a former economic development official for Baltimore County and a veteran Democrat, has been indicted on 21 counts of felony theft scheme, embezzlement, and perjury for allegedly stealing from the campaigns of a former county councilwoman and a slate committee that backs the candidatures of other local Democrats.
State Prosecutor Charlton T. Howard's office announced the charges against McCollum on Thursday. The charges allege that McCollum while serving as treasurer for two campaigns, deposited funds from those accounts into his personal bank account and used campaign funds to pay personal credit card bills over the course of roughly six years.
Between April 2015 and January 31, 2020, McCollum is accused of embezzling nearly $111,015 from the campaign of former County Councilwoman Cathy Bevins "for his personal use and benefit" by making phony deposits into his personal bank account, writing checks to fake campaign vendors, and making electronic transfers.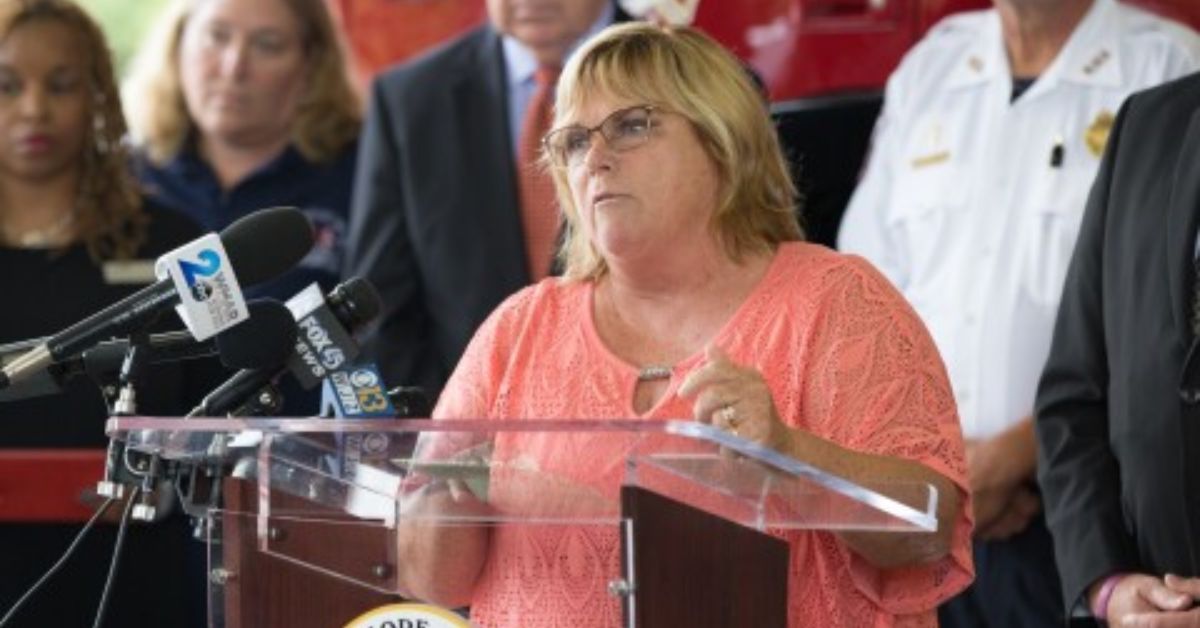 The former deputy director of economic development for Baltimore County, McCollum, who announced his resignation in July of 2021, is remaining silent at this time. David Irwin, McCollum's attorney at Kramon & Graham, stated that
"Mr. McCollum has been fully cooperative with the Office of the State Prosecutor," 

"And we're hoping that everything works out,"
He added.
While serving as Bevins' treasurer, McCollum is accused by prosecutors of writing checks totaling $13,425 to  "several purported campaign vendors" and then depositing the money into his own bank account. To give just one example, in April 2015, McCollum allegedly stole a $3,750 check made out to "PF LLC" from the mail.
You may check out other news pertaining to this by opening the links that we have provided for your consideration:
The records allege that certain contributions were misappropriated and never made it to the intended candidates. Prosecutors allege that McCollum illegally transferred $28,400 from the "Friends of Cathy Bevins" campaign account at Bank of America into his personal account between July 2015 and June 2018.
Prosecutors claim that in early 2020, McCollum wired $5,000 from Bevins' bank account to his own. Over $2,640 in travel expenses paid by Bevins between September 2014 and July 2019 have been attributed by prosecutors to McCollum.
They claim he used campaign funds to fly to Iceland in November 2016 and Puerto Rico in March 2019, and Florida in July 2019, and that he illegally took money from ATMs in Ohio and North Carolina to pay for meals and other campaign costs, in violation of Maryland's election regulations.
According to the charge documents, Bevins told prosecutors that she was unaware of the transactions that were either not disclosed or were misrepresented in campaign finance filings. Some of Bevins' 2019 campaign finance forms, according to prosecutors, described the $540 trip to Puerto Rico as "staff travel," and another expense of $496.98 is listed as "utilities-internet access," which they allege paid for McCollum's plane tickets to West Palm Beach, Florida.
Bevins, who last year opted out of running for a fourth council term, released a statement in which she expressed "shock and sadness" at the news of the embezzlement.
"This is a complete betrayal of trust placed in him by me and by my donors,"
Bevins wrote.
State prosecutors claim McCollum stole the same amount of money from the Baltimore County Victory Slate, a group of local Democrats who have agreed to pool and move limitless campaign funds among themselves. In 2006, the political group was founded with the help of former County Executive Jim Smith, and since 2015, McCollum has functioned as its treasurer, as stated in the court documents.
According to the accusations, McCollum stole over $31,270 from the slate between May 2015 and December 2018 by depositing payments from individual donors and checks made payable by the slate to nonexistent campaign vendors. Prosecutors claim McCollum spent the money on his American Express card.
Once the Winning Slate committee was punished for loaning former Baltimore City Mayor Catherine Pugh $100,000 during the 2016 primary elections, the news broke in Baltimore Brew. The state prosecutor assessed a $3,000 penalty against the group for the loan, which was improper because Pugh was not on the slate.
According to Brew, the district attorney's office started looking into the slate before June 2021. According to the charging documents, McCollum is also being charged with perjury for allegedly failing to report campaign expenditures on campaign finance forms he signed and filed with the State Board of Elections on behalf of Bevins and Victory Slate between 2018 and 2021, as well as an amended 2016 disclosure.
County Executive Johnny Olszewski Jr. and his father, former county councilman John Olszewski Sr., Bevins, council Chair Julian Jones, state Sen. Kathy Klausmeier, and Baltimore County State's Attorney Scott Shellenberger were all on the slate at one point, as evidenced by online campaign finance records.
"These charges are serious and deeply concerning and we support every effort to ensure justice is served,"
Palmisano wrote.
When asked about the claims against McCollum, county spokeswoman Erica Palmisano stated in a statement that Olszewski's administration "was not aware of these allegations" during McCollum's time working for Baltimore County.
"These charges are serious and deeply concerning and we support every effort to ensure justice is served,"
Palmisano wrote.
McCollum, now 52 years old, began his career in county government nearly twenty years ago as a revitalization expert in the Department of Economic and Workforce Development. Eight years later, he was appointed executive director of the brand-new Baltimore County Agricultural Center, in addition to filling in as the county's interim director of economic development.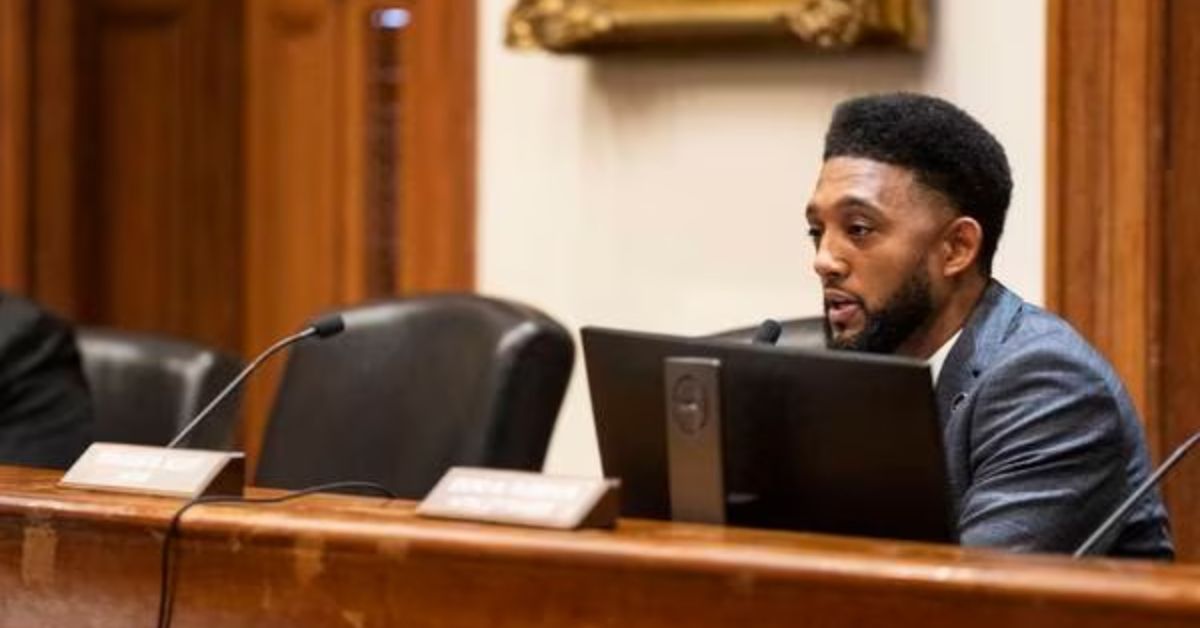 Over that span of time, McCollum established himself as a prominent member of the local Democratic Party and forged close relationships with people like Bevins and the Olszewski. Bevins defended McCollum during a budget meeting in May 2021, when county Inspector General Kelly Madigan spoke about excessive expenditures and unlawful purchases of farm equipment at the Cockeysville agriculture center when McCollum was the director.