Fans are going crazy on Twitter after learning that Tessa Thompson and Pedro Pascal attended an SZA performance together. The Good Days singer recently finished her US stadium tour, and many A-listers turned out to see her play in Los Angeles.
Some stars spotted in the Kia Forum throng included Jennifer Aniston, Justin Bieber, Kim Kardashian, and Adele. Nonetheless, Pedro Pascal and Tessa Thompson garnered the greatest media attention because fans were obsessed with their friendship.
Pedro Pascal and Tessa Thompson at SZA Concert
Videos from the SZA concert that went viral on TikTok show Tessa Thompson in front of the Mandalorian actor as they make their way through the crowd. The crowd is shouting his name loudly in enthusiasm as he places his hand on her back, turns around, and takes a selfie with a supporter.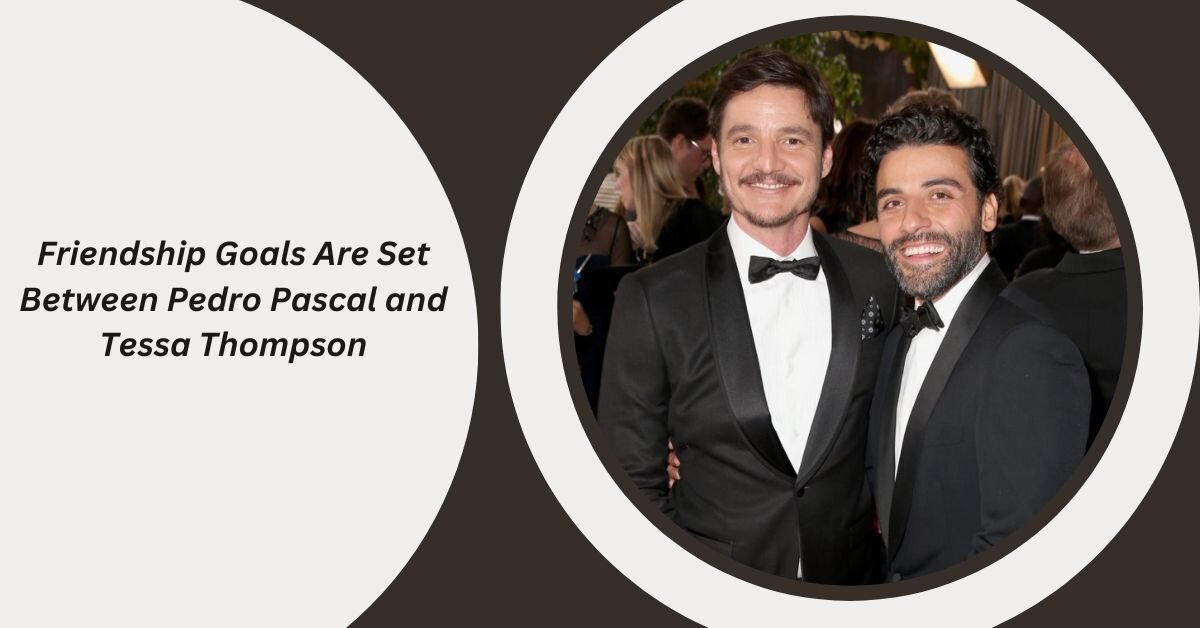 As they have been friends for so long, they have no romantic interest, and they are not currently dating. Fans believe that attending an SZA concert together is a whole new level of admirable friendship goals, and everyone is going bonkers. Pedro's outrageous Starbucks order that included six sh0ts of espresso only a few weeks prior made headlines.
"PEDRO PASCAL WAS AT A SZA CONCERT?! WITH TESSA THOMPSON?! "

https://twitter.com/whiskeysgrll/status/1639276037262516225
Another said (According to HITC)
"Tessa Thompson and Pedro Pascal went to an SZA concert together 🥲 JUST LET ME BE A FLY ON THE WALL PLS." 
A third person wrote on Twitter:
"Pedro Pascal and Tessa Thompson going to a SZA concert together sounds like my dream day honestly."

https://twitter.com/killingsash_/status/1639448314310692864
"Pedro was with tessa last night at SZA's show omg 😭 My besties I've missed them." 
The tour supports the 21-track album SOS by SZA, which spent 10 weeks straight at the top of the Billboard 200. Even though she crushed the shows, the 33-year-old tweeted about her nervousness the night before the first LA concert. She wrote on Twitter:
"My anxiety is worse than it's ever been rn and I desperately need grace and space. Not personal at all to whom it may concern 🤍 love everyone." 
Suppose you want to increase your knowledge and are interested in doing so. In that case, you can do so by perusing the articles that we have written and published about the following celebrities:
It's unclear how the two became together, but Pedro and Tessa have been friends for a long time and have become close through the movie business. Although they have both appeared in some enormous movies and have a cute friendship, they have never shared the screen.
The performers maintain a somewhat low level of privacy, but they have shared a few images throughout the years, and fans consider them iconic pairs.
Leave a comment if you wish to find out more information about him. If you want more information and the most recent news, follow our handle on Twitter.