After a protracted ἰllness, Sister Gail Anne Jarvis, 66, of the Sisters of Mercy of the Americas, pἀssed away at McClure Miller Respite House in Colchester, Vermont, on January 10, 2023. She had recently moved from the Residential Care Community of Our Lady of Providence in Winooski, Vermont, to the Respite House.
She spent 41 years as a Mercy Sister. The daughter of Lawrence and Rita Jarvis, Sr. Gail Anne was born on February 20, 1956, in Plattsburg, New York. She earned a Bachelor of Arts degree in psychology from Trinity College in Burlington, Vermont.
On September 11, 1981, Sr. Gail Anne joined the Sisters of Mercy and took her vows on June 16, 1985. Her motto was "Jesus, Light of Truth." Prior to joining the Sisters of Mercy, Sister worked summers as the chapel coordinator and shrine receptionist at St. Anne's Shrine in Isle LaMotte, Vermont.
This was in the middle to late 1970s. Later, she held positions as a religion teacher at Mater Christi School, a coordinator for religious education, a pastoral assistant in local Catholic parishes, and a craftsperson at Camp Marycrest.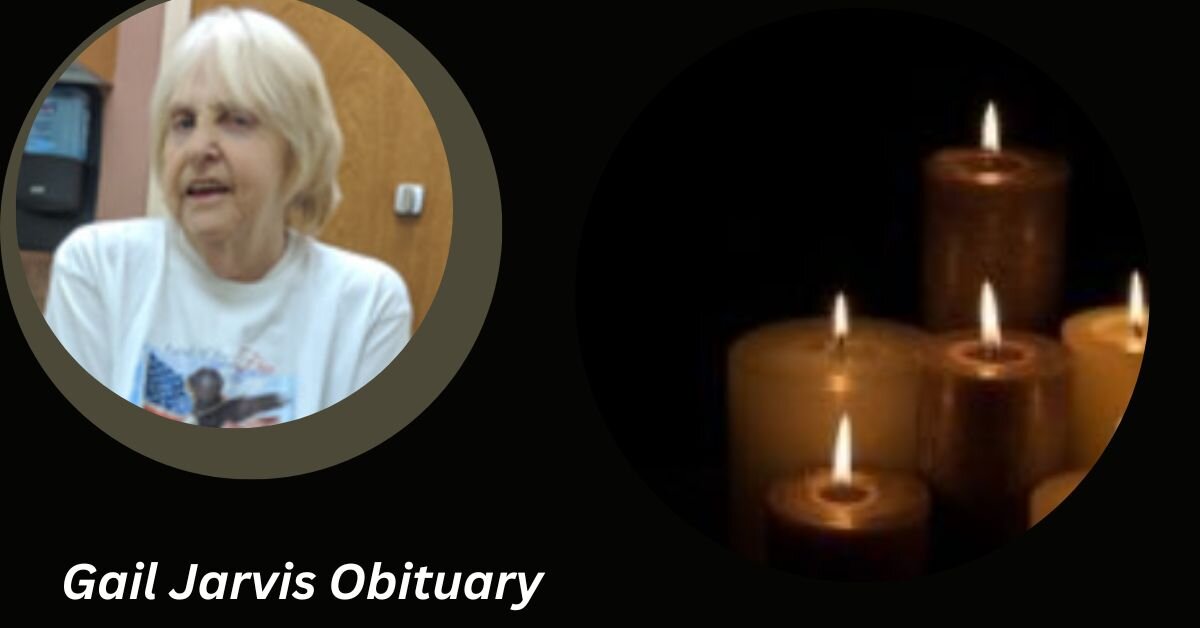 She afterward worked as a home care aide. Several parish newspapers published essays by Sister Gail Anne. Her work as a DJ for Christian public radio over the past few years has brought her a lot of satisfaction because she has impacted many people's lives and formed close relationships with other DJs.
In Sr. Gail Anne's ministry with immigrants and those in need, she helped them find work, listened to them as they expressed their hardships, and acted as a compassionate link between those in need and kind friends at the weekly food distribution.
Sister Gail Anne will be remembered for her compassion, pun-filled sense of humor, love of cardinals, bubble-blowing devotion to Saint Anne, and courage and strength in dealing with her physical challenges over a long period of time.
Rita Peischl Douglas, her mother, her sister Lynn Howard, brother James Jarvis, nieces Michelle, Danielle, and Jessica Howard, Christy Jarvis, and their spouses, as well as a large number of cherished cousins, friends, and her religious sisters, the Sisters of Mercy, survive her.
Many Mercy Sisters, including her close companion Sister Mary Jeanne Fournier, and her father, Lawrence Jarvis, predeceased her.
The University of Vermont Home Health and Hospice Services, Home Instead, the staff at Our Lady of Providence Residential Care Community, and the McClure Miller Respite House are all deserving of special thanks from the Sisters of Mercy and Sr. Gail Anne's family for the excellent care she received.
Check out some of the other new content we've published on Obituary:
On Saturday, January 21, 2023, at 11:00 AM, a Mass of Christian Burial will be held at the Sacred Heart Chapel at Mater Christi School, located at 100 Mansfield Avenue in Burlington, Vermont. Visitation takes place in the Sacred Heart Chapel from 9:45 to 10:45. A mask is not required.
The burial will take place in Mount Saint Mary Cemetery after the Funeral Mass. Stay connected and updated with the latest news by following our Twitter page. We bring you timely information, breaking news, and exclusive updates at your fingertips.