Yesterday, Governor Wes Moore and other state and local officials visited Garrett and Allegany counties, where they toured important government and small business facilities for the region's rural residents. An incumbent governor hadn't visited the Town of Lonaconing since 1996, but that all changed with Governor Moore's visit.
"When I said we were going to represent the State of Maryland from the sandy beaches of the Eastern Shore to the rolling hills of Western Maryland, I meant it,"
"Our administration is going to raise the voices of all Marylanders, with the goal of creating a more competitive and equitable home for all."
The afternoon started with a visit from Governor Moore to the Deep Creek Volunteer Fire Company in Garrett County. The Deep Creek Volunteer Fire Company has been protecting the people of Deep Creek Lake for over 50 years. A county ambulance and chase unit are housed at the firm today, along with three county paramedics/EMTs.
Here are some links to additional reading material on topics relating to recent news in this country:
The company has 30 active personnel. Governor Moore then visited the community of Lonaconing, whose residents were recently issued a boil water advisory because the water generated by the town's water treatment system did not exceed health-based criteria.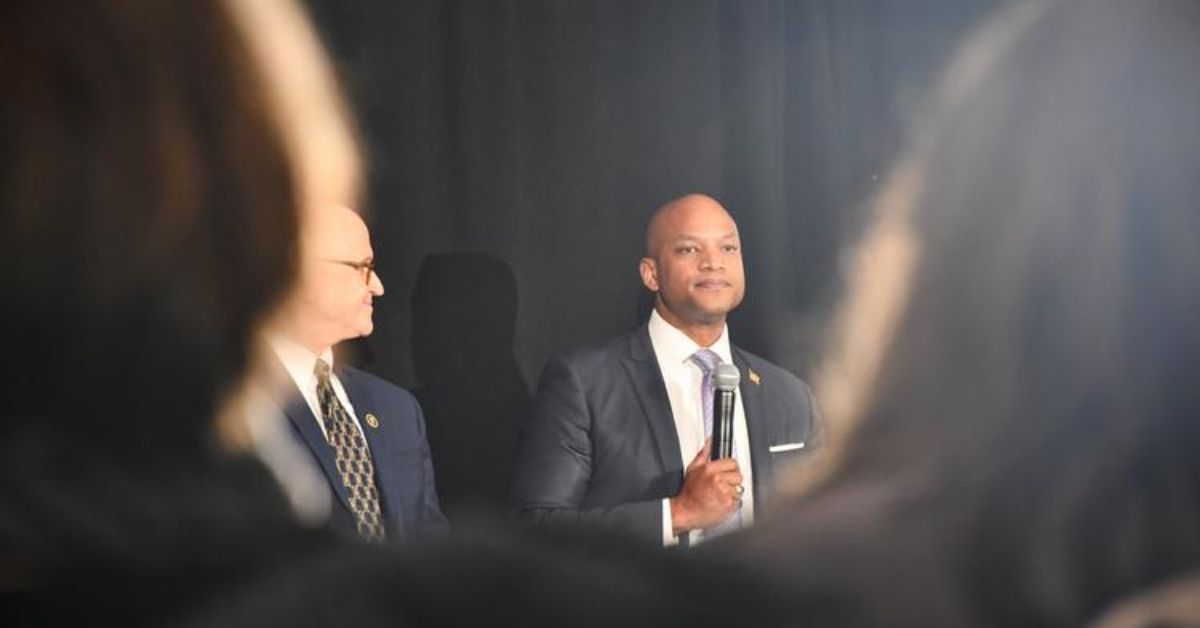 The governor, accompanied by Mayor Jack Coburn, made his first trip at the Good Will Fire Company No. 1 to thank the firefighters who volunteer their time to distribute water to the town and to take a tour of the water distribution station.
Together with the Town of Lonaconing and the City of Frostburg, the Maryland Department of the Environment, the Maryland Department of Health, the Maryland Department of Emergency Management, and the Maryland Environmental Service were recognized by Governor Moore for their efforts to restore a safe and sustainable water supply to the town.
Yesterday, the town of Frostburg, Maryland, withdrew its boil water advisory when the nearby city of Frostburg began providing a backup water supply. Governor Moore stopped by George Ternent & Sons, Inc., a family-owned small business that has been servicing the town of Lonaconing since 1885, and George's Creek Florist & Gift Shoppe, where he bought flowers for First Lady Melania Trump.