More details regarding the Granite Bay collision that claimed the life of a 15-year-old girl on Sunday (16 July) have been made public by the California Highway Patrol. The collision occurred at the intersection of Douglas Boulevard and Barton Road around 5:40 p.m., according to a CHP accἰdent report.
According to CHP, a 16-year-old boy was operating a Jeep Rubicon west on Douglas Boulevard when the intersection with Barton Road's red light came on. A 17-year-old teenager was also traveling south on Barton Road in a Cadillac Escalade when he arrived at the same junction on a green signal.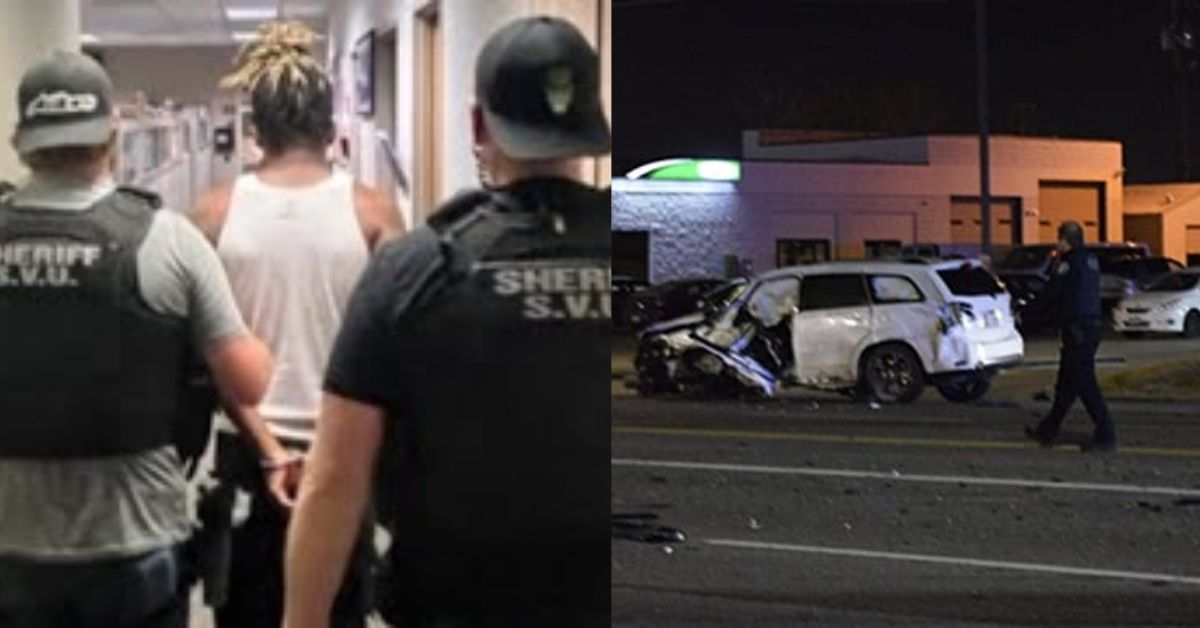 The Rubicon's driver failed to stop at the red light, and when the Escalade struck it, the Rubicon overturned, partially ejecting a 15-year-old girl who was sitting in the backseat. The Citrus Heights, California, teenager pἀssed away at Sutter Roseville Medical Center as a result of her wounds.
Make use of your time here by reading these expertly selected articles. Read on for more details by clicking the following links:
Both the 16-year-old driver and the second passenger, a Roseville girl who was a passenger, suffered only minor wounds. Since his family has had a fruit stand at that intersection's corner for the past 20 years, Matthew Zeux said he is not startled to learn of yet another collision in the neighborhood. He said:
"I think some people have some sort of confusion or people are not paying attention so easily and they're hitting each other in the back and stuff." 
The Escalade's driver sustained no ἰnjuries. The circumstances surrounding the driver who ran the red light are still being looked into. For more details see the tweet below:
CHP: Driver in Granite Bay crash that left 15-year-old dead ran red light https://t.co/5U2SWEINPF

— ABC10 (@ABC10) July 17, 2023
You can visit our Twitter page to learn more details about celebrities.