Pennsylvania's BUCKINGHAM TOWNSHIP (CBS) According to authorities, several guns were found on the Bucks County residence where the alleged shooter who killed a Temple police officer was apprehended on Sunday morning.
Miles Pfeffer, 18, was detained in connection with the murder of Temple officer Chris Fitzgerald at his home in Buckingham Township, Bucks County. Pfeffer was accused of committing several crimes, including murder, the murder of a law enforcement officer, robbery, and carjacking.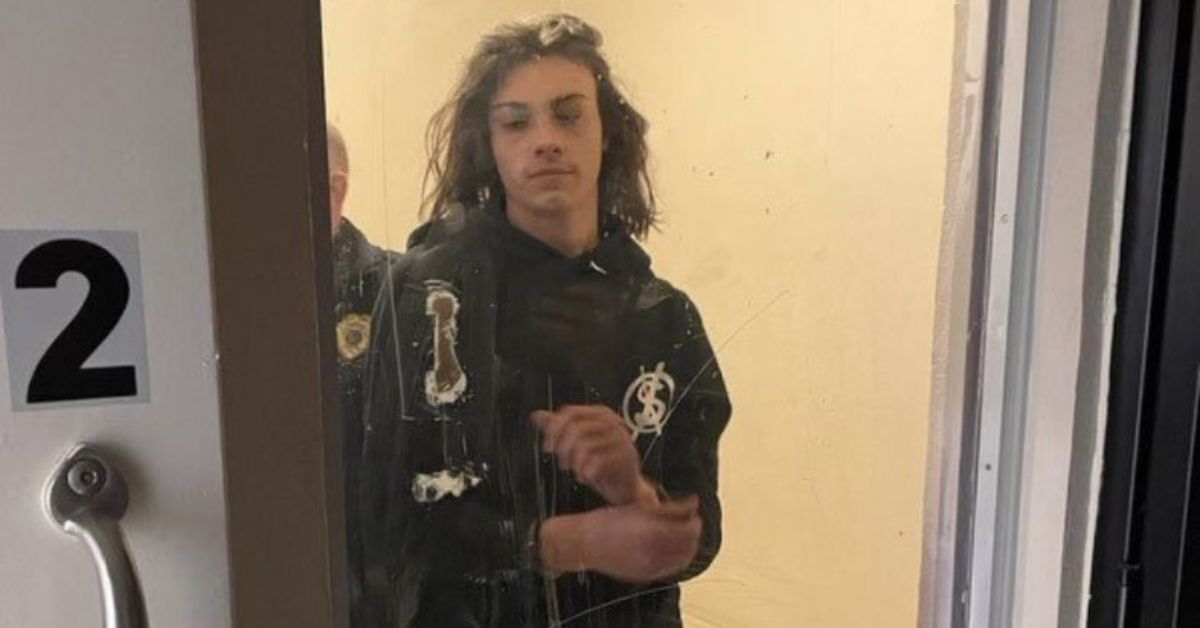 Pfeffer's mother, who was present at the house when he was arrested, owns it. She was also detained and interrogated. On the grounds of the venerable Boxley Farm near Quarry Road, Pfeffer and his mother reside. According to sources, cops found several weapons on the property.
According to authorities, Pfeffer may have attempted to melt the murder weapon in the fire pit on the family's property. Only hours earlier, the Buckingham Police Department, the Central Bucks Special Response Team, Philadelphia police, and U.S. Marshals arrested Pfeffer for the murder of Fitzgerald.
The U.S. Marshal Service's Rob Clark said,
"We were able to get the house surrounded, they were able to get compliance and take the suspect into custody without incident." Fitzgerald's handcuffs were applied to the suspect by police as he was returned to Philadelphia police headquarters.
Clark said,
"That's a tradition we do anytime there is a fallen officer and we thought it was important by once again placing his cuffs on the suspect." 
When you open the links we've provided below, you can read some related articles about crime:
According to local police sources, Pfeffer is well-known to local policemen for what they refer to as nuisance crimes. According to the neighbors, the family moved there roughly four years ago, and police have visited the house multiple times since then.
"I really don't know them, even though they're so close. Everybody keeps to themselves here in the country, mostly. They have been noisy at times," Michael Moeller, a neighbor, said. "Motorcycles and things like that in the field, yeah." 
Pfeffer is being jailed without bond in Philadelphia. According to Buckingham Township police, the SPCA was contacted during the search to check on several animals on the premises. The SPCA is currently taking care of the animals.
( Source Link )