Criminal District Attorney Kelly Higgins of Hays County, Texas, has stated that the grand jury investigation into the November 5, 2022 shooting involving Hays County Deputy Mohmmad Zaqzouq is concluded. No charges were brought forth by the grand jury.
Two Hays County Sheriff's Office deputies were dispatched to the 100 block of Victoria Court in the Belterra district in north Hays County, between Dripping Springs and Austin, on the evening of November 5, 2022. An intoxicated driver had reportedly smashed a vehicle and threatened the tow truck driver a short distance away, so the deputies were checking into the incident.
The shooting and events leading up to it were captured by the body cameras worn by both cops. Deputies were chatting with the vehicle's owner, Carol James, in the front yard when they heard a woman screaming from inside the house, according to the investigation. The yelling drew Zaqzouq to the front door.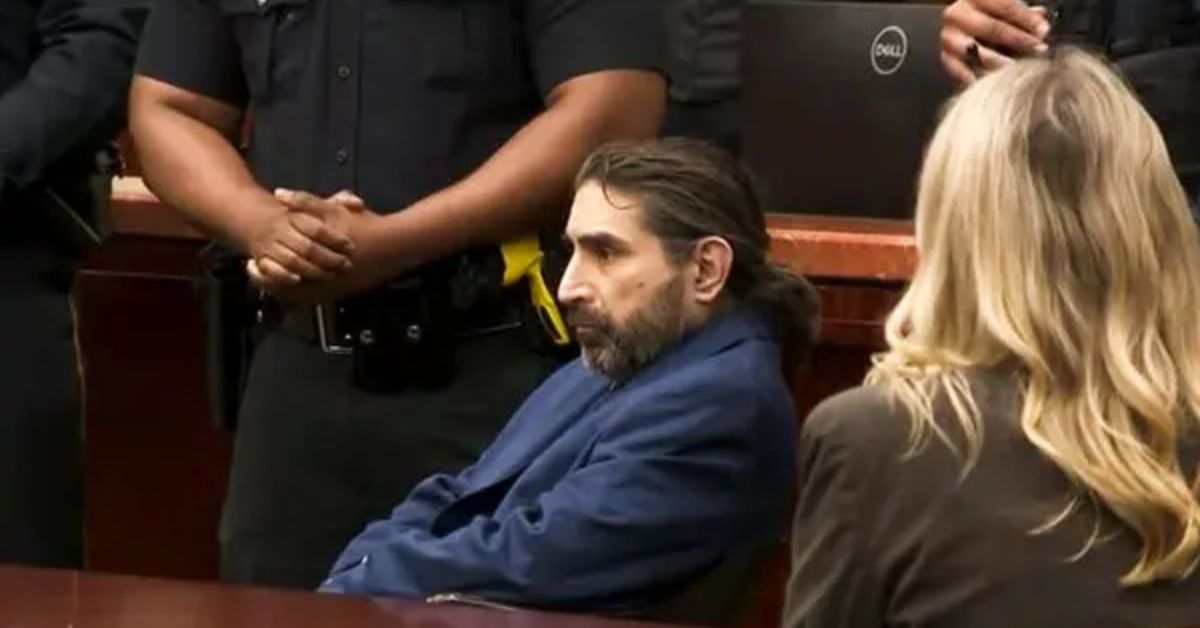 Ms. James warned, "He's got a knife."  as he approached the entrance. When Zaqzouq opened it, he saw 28-year-old John Samuel File come out of the house and approach the deputy while brandishing a huge knife in his right hand. Zaqzouq yelled for File to show his hands several times before he ran away from the door and off the porch.
The links that we have provided below will lead you to further news sources that are linked to the county:
File, armed with a knife, ignored several orders to stop and instead advanced on the deputy. After that, Zaqzouq fired his weapon, hitting File three times. Mr. File was pronounced dead at the hospital. File's grandma Ms. James was shot in the arm amid the chaos. The shooting was investigated by the Texas Rangers.
"A grand jury is composed of twelve citizens from Hays County and serves as an independent voice of the community. The Hays County Criminal District Attorney's Office presented the results of the investigation. After hearing the evidence, the grand jury determined that the conduct of the deputies was justified under the law and voted not to indict."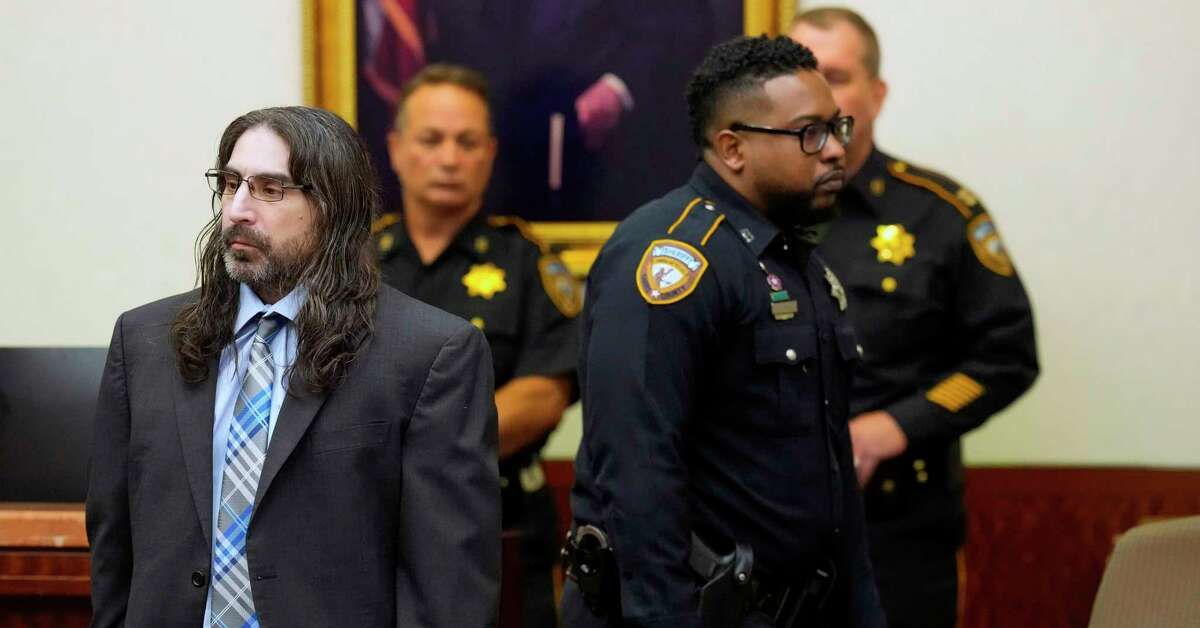 "This matter is now closed. We would like to thank the Texas Rangers for their prompt and thorough investigation."
For more information and up-to-date news follow us on our Twitter handle.