Despite the fact that there is still work to be done, snow-bound mountain communities in San Bernardino County are beginning to experience some respite as emergency services continue clearing roadways.
On Monday, 85% of county-maintained roads were usable, which means that at least one lane was open and there was less than 8 inches of snow on the road, which can be navigated by four-wheel-drive cars with chains.
On Sunday, the county reported that all county-owned roads in Wrightwood were accessible, while in Crestline and Lake Arrowhead only 60% of roads were accessible. Nonetheless, those who live on privately owned roads are responsible for hiring private workers to clear the roads.
In order to help its citizens, the county made available a map showing which county roads were still accessible. Although the map is updated every day, it may not reflect current conditions and is susceptible to change, as was pointed out.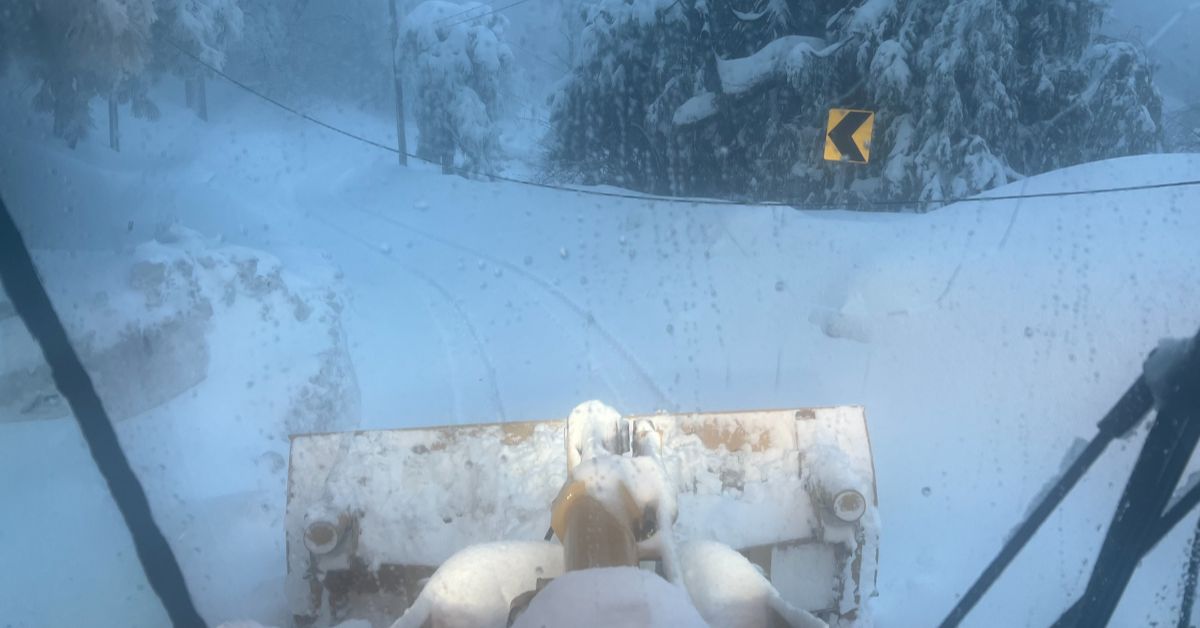 While some achievements have been accomplished, much more effort is required. Even for those who live in the highlands, several streets have not been cleared, and highways like 18 and 330 remain closed.
Keep up with local and national health news by clicking on the provided links:
Local
Find out the most recent happenings in Los Angeles related to crime, culture, the environment, education, COVID, the cost of living, and more. For the latest in Los Angeles news, look no further. No one has ploughed our residential streets yet. They've ploughed all the major thoroughfares, but we still can't leave our homes.
Vanessa Totten, a homeowner of Crestline, told NBC4 on Monday that she hadn't seen her child in 11 days when she trekked down Highway 18 to gather supplies. Totten claims that despite spending days trying to dig out her truck, she has been unable to do it. She and the other locals had nearly depleted their stockpiles.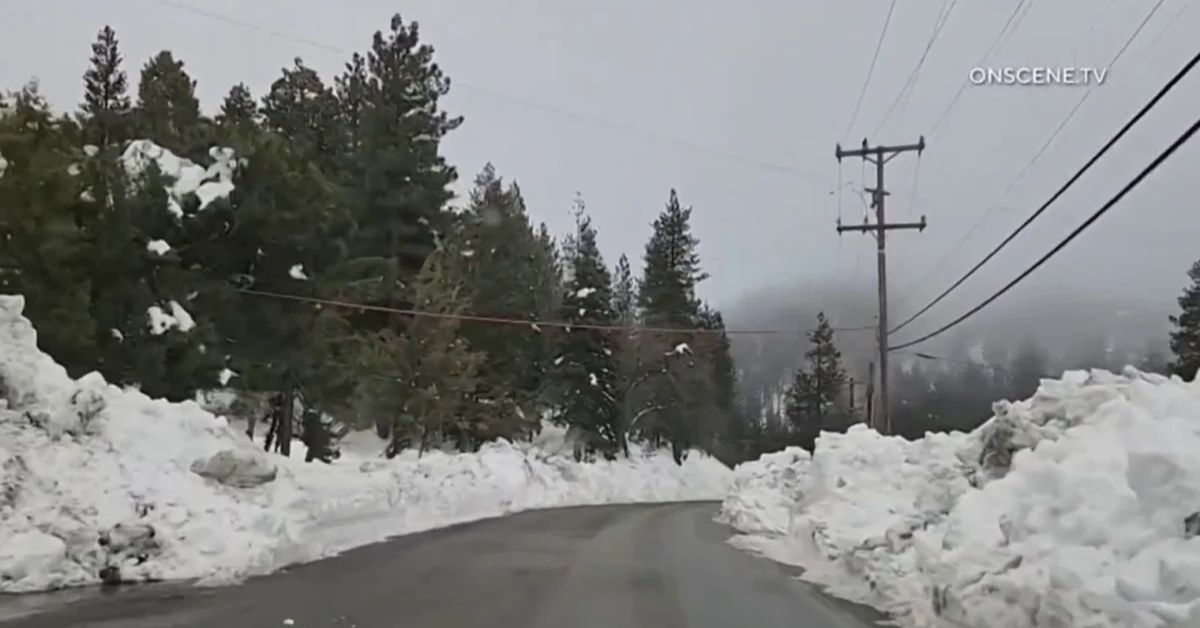 Water, baby food, and other food and drink contributions are being accepted by the county, and in some cases delivered to residents. It has distribution centres in Wrightwood, Crestline, Lake Arrowhead, and Blue Jay where people may get food and supplies.
Redlands East Valley High School and Rim of the World High School in Redlands and Lake Arrowhead, respectively, are also available as safe havens for locals.