After hearing that one of actor Yul Edochie's sons had passed away, fans became interested in learning more about his family. On March 30, 2023, news broke that famed Nigerian actor Kambilichukwu, commonly known as Kambi, had passed away.
Several media sites have expressed their sympathies to the family. However, the family has not officially verified the news of Kambi's passing. The actor's personal life has become more popular due to this news. So let's learn more about the Edochie family.
How Many Children Does Yul Edochie Have?
Yul Edochie, a Nigerian actor, has five kids. Danielle, Kambi, Karl, Victory, and Star are their names. Kambi, Edochie's oldest child, was 16 years old. Danielle, his daughter, and future wife, May Yul-Edochie, is about to turn 18. Karl, who is 14 years old, is the second-oldest son. A younger son named Victory follows him. The youngest of Yul Edochie's children is Star.
Yul Edochie Has Children From Two Marriages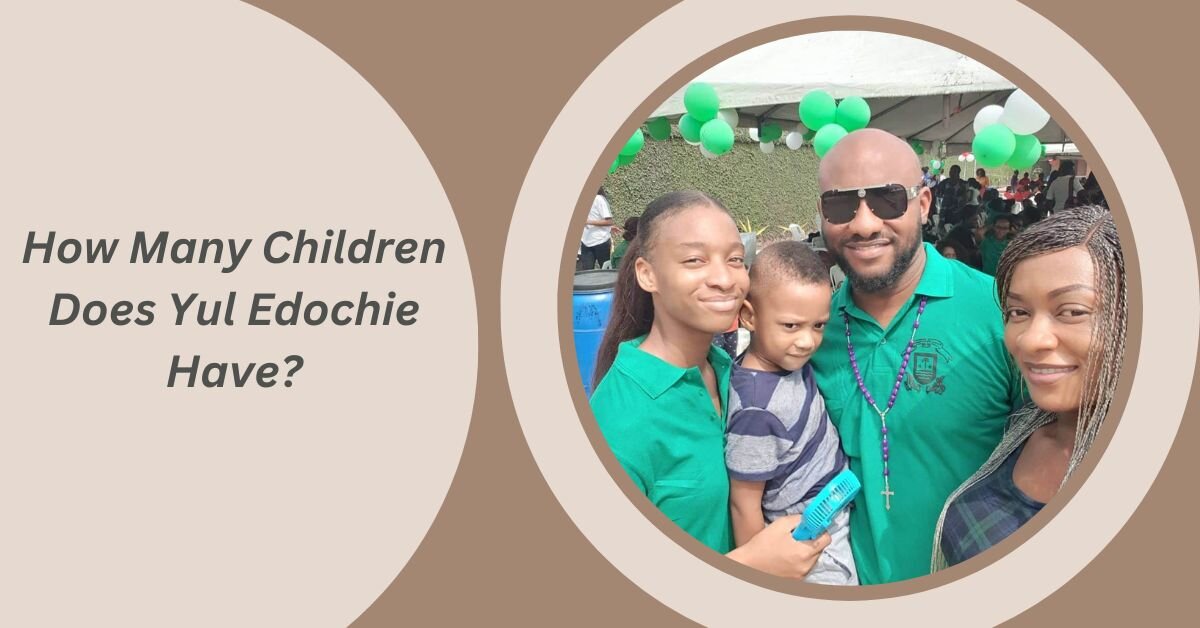 Star is from a different marriage than Yul Edochie, who has four children with May Yul-Edochie. Danielle, Kambi, Karl, and Victory are Edochie's oldest four children with May, while Star is a child he has with his second wife, Judy Austin.
Soon, Star Dike Munachimso Yul Edochie will turn one. Around April of last year, he was born. Since 2004 the actor has been Wed to May Yul-Edochie. In April 2022, he also got hitched by his coworker Judy Austin.
You are required to read the following stories that we have previously published relevant to the personal lives of other celebrities:
Yul Wished His Son Kambi Happy Birthday Just Two Months Ago
As reports emerge about Kambi Yul-Edochie's alleged death, Edochie Sr. fans have started sending compassionate messages on social media. Edochie had wished his 16-year-old son Kambi a happy birthday two months earlier. The actor wrote in an Instagram post:
"A very happy 16th birthday to my first son, Kambilinachukwu Leo Yul-Edochie. May God lead and protect you always. With many more happy years. Daddy loves you."

https://www.instagram.com/p/Cm_0XriqCq0/?utm_source=ig_embed&ig_rid=f95f8653-c3d1-48fe-9edd-7365f56fc7bf
In response to this distressing news, numerous people have expressed their support for the family online. Leave your response in the comments if you enjoyed reading this content. If you want to learn more about your favorite celebrities, follow our Twitter handle.