On Thursday, a federal appeals court reopened a case against the U.S. Army Corps of Engineers, claiming that internal records may demonstrate the organization mismanaged reservoirs and dams in Texas, causing flooding on private property during Hurricane Harvey in 2017.
In 2018, Fort Bend County and other local entities filed a lawsuit against the organization in a federal court in Texas.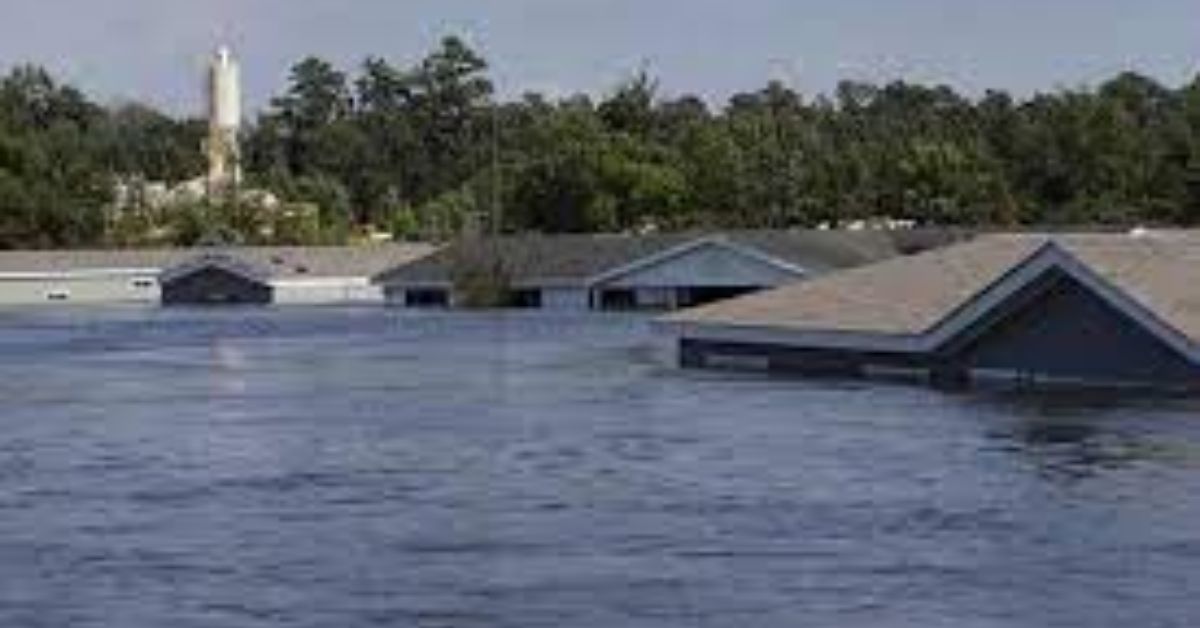 According to the case, the Army Corps knew they would flood privately owned land upstream when the Addicks and Barker reservoirs reached capacity.
According to the lawsuit, the agency was required to purchase private property on the reservoirs' boundaries to account for this possibility.
The case claimed that because this was not done, there was significant flooding and damage when the hurricane struck.
In 2021, the lawsuit was dismissed. The 5th U.S. Circuit Court of Appeals reinstated the case on Thursday.
According to the panel, Army Corps rules and instructions that are not publicly available, such as a file dubbed the "real estate manual," may demonstrate that the organization was obliged to purchase private property under the law.
The district court was given instructions by the court to acquire these records. Both reservoirs in the lawsuit were constructed in the 1940s to safeguard Houston from flooding.
When you open the links, we've provided information below. You can read some related articles about the flood: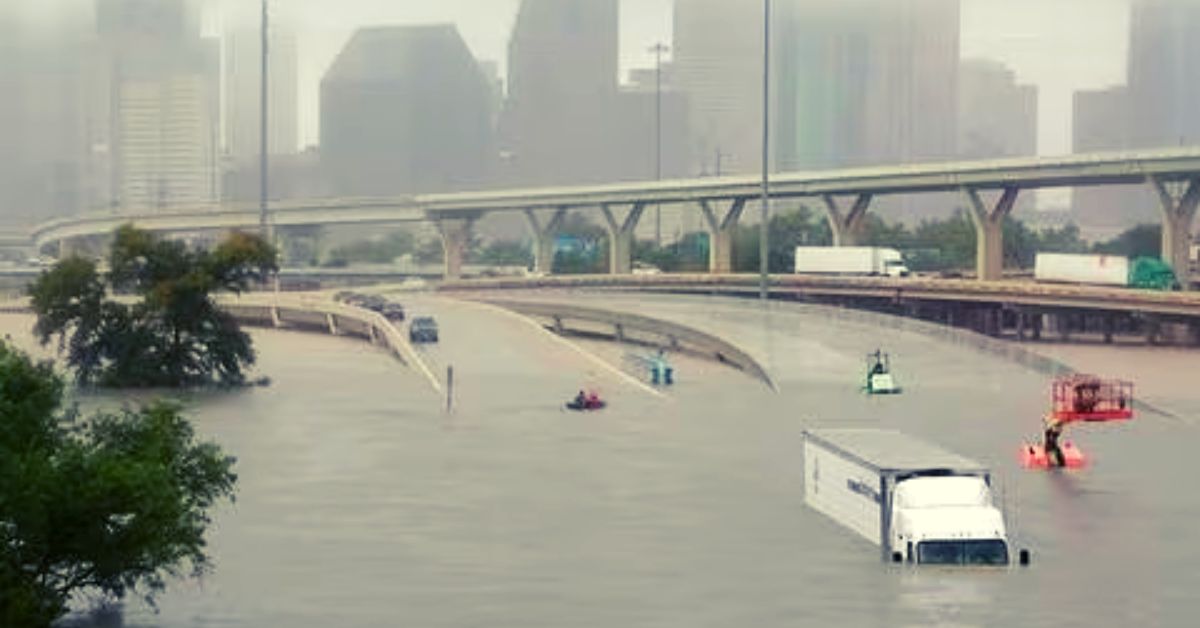 The upstream properties were mostly empty when the pools were made, but they have since been developed. United States Army Corps of Engineers et al. v. Fort Bend County et al., 5th U.S. Circuit Court of Appeals, No. 21-20174
Keith Lapeze of Lapeze & Johns, Eric Storm, and David Tuckfield of The AL Law Group represent the plaintiffs. Regarding the national government: Brian Toth of the Environment and Natural Resources Division of the U.S. Department of Justice.