OTTAWA COUNTY, MI — Deputies from the Sheriff's Office in Ottawa County stated that they are currently working to piece together what took place inside an apartment on February 11 that is believed to have been the location of a gunshot.
At 11:32 p.m., residents of an apartment near the intersection of 42nd Avenue and Pierce Street in Georgetown Township called the police to report hearing gunshots.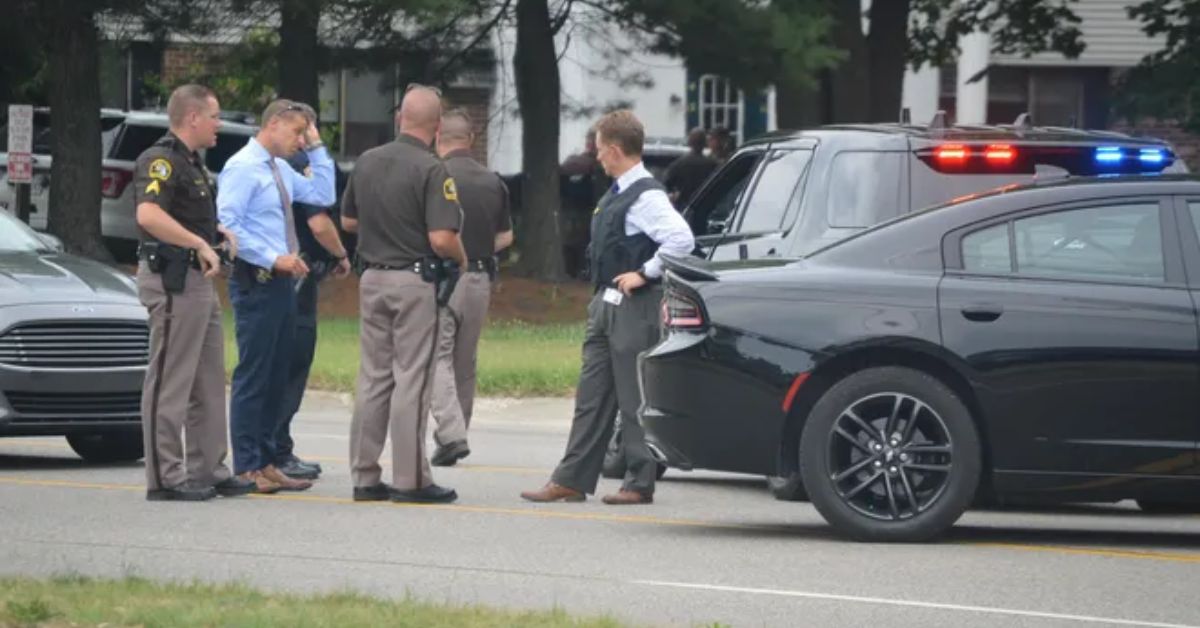 The initial report to the police stated that one person was injured. However, when the deputies arrived at the scene, they could not locate any injured people.
On the other hand, some clues pointed to a shooting at the spot. The police did not comment on the nature of these indications. The authorities are still looking into the shooting.
If you want to know further news related to the shooting. So you can check the link below:
If you have any information, don't hesitate to contact the Ottawa County Sheriff's Office at (616) 738-4000 or Silent Observer at (1-877) 88-SILENT. The police have asked anyone who may have it.
Please stay connected with us on County Current for more recent news and updates.
( Source Link )