After a four-hour standoff, Warren County deputies took Dustin Miller into custody. A marital dispute initiated the standoff on Friday afternoon. Authorities said a male came out of the house at Highway 92 and 50th Avenue intersection and then went back inside.
Around the intersection of 50th Avenue and Highway 92, just east of Martensdale, deputies from the Warren County Sheriff's Office and troopers from the Iowa State Patrol established a perimeter around a property.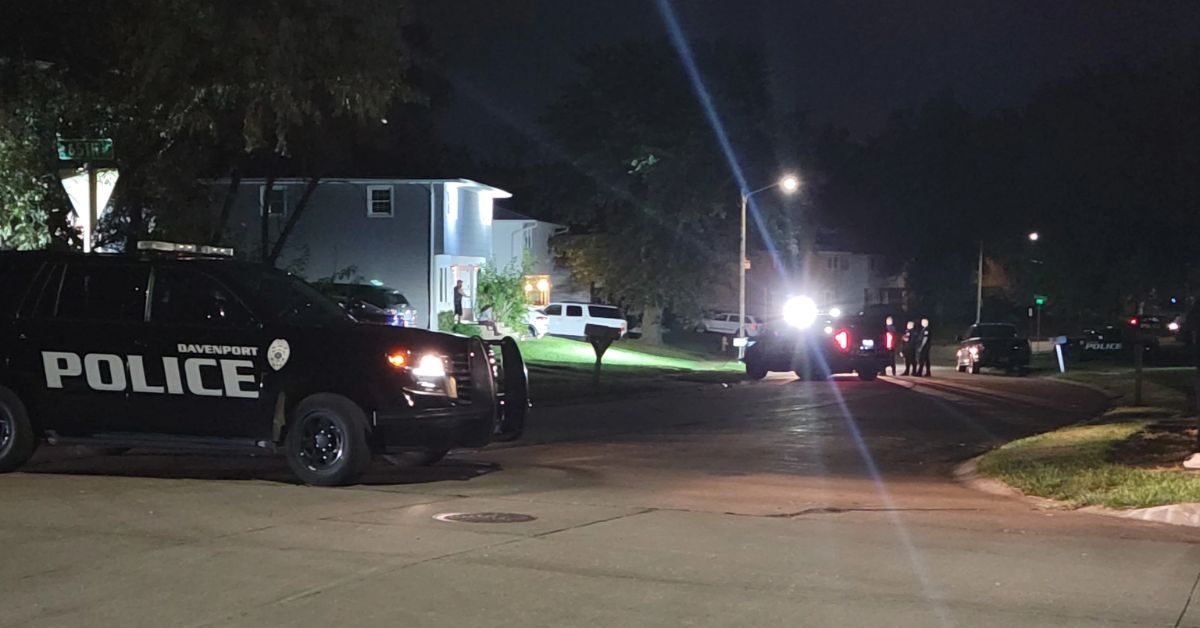 The presence of the police on Highway 92 caused a traffic jam that lasted for many hours in both directions. The 13 journalists witnessed law enforcement's use of a flash-bang and heard them calling at the suspect to come out of the house with his hands up.
Learn about County without leaving your house by using our highly respected resources. To begin click on the following buttons:
Warren County Sheriff Joe Carico said the standoff was concluded without incident, and no one was hurt. According to Sheriff Carico, Dustin Miller has been detained and is facing various counts related to domestic violence and a charge of intimidation with a dangerous weapon.
For more information please refer to the tweet provided below-
Iowa man charged after 4-hour standoff in Warren County https://t.co/S4Q00uQUPI

— KCCI News (@KCCINews) March 11, 2023
Keep one step ahead of the competition by reading County Current, your go-to resource for the latest and cutting-edge news.