On April 30, 2019, Jack Davis Reid, who was born on August 5, 2004, passed away unexpectedly. He was the cherished son of Elizabeth and William Reid and the brother of Lucy Margaret Reid of New York City.
Jack attended The Buckley School in New York City till he graduated and then went on to become a junior at The Lawrenceville School in Lawrenceville, New Jersey.
Jack was seen by his contemporaries as a capable leader, and as a result, he was elected to the positions of President of Dickinson House at Lawrenceville and Chairman of the Student Council at Buckley. He was honored for his good character and citizenship on several occasions and expressed an interest in devoting his life to serving the public.
At Buckley, he was a member of the track and cross-country teams, and he also served as the cross-country team captain. In addition, he thoroughly enjoyed singing in the choirs of both institutions. At the Church of the Heavenly Rest in New York City, Jack received both his baptism and his confirmation.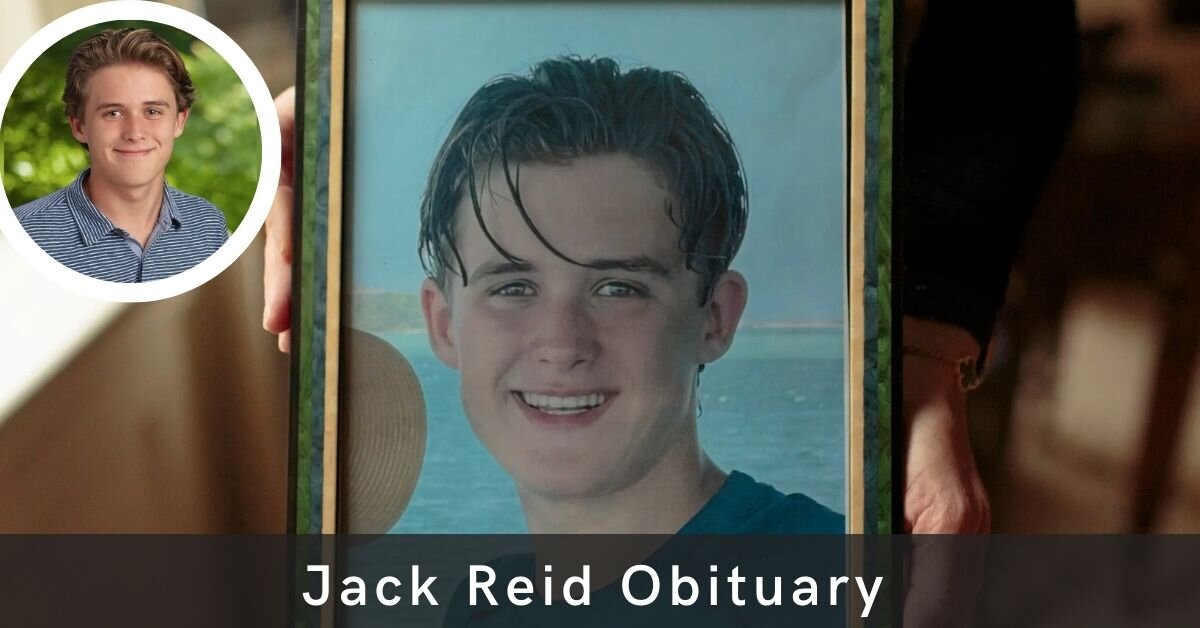 Everyone who knew him will always remember how kind and wonderful he was. His half-siblings Alexa Reid Smith and William Weber Reid, his grandparents Mr. and Mrs. Edmund Forsythe Garno, Jr. of Gladwyne, Pennsylvania, and Mrs. Ogden Rogers Reid of Waccabuc, New York, and a large number of other aunts, uncles, and cousins will miss him tremendously.
Do you know that Stew Leonard Sr. dἰed at the age of 93? He started the popular chain of grocery stores that bears his name. Leonard was born in Norwalk, Connecticut, and he opened the first Stew Leonard's as a retail dairy shop in 1969:
His funeral was conducted at the Church of the Heavenly Rest and was presided over by the Reverend Matthew Heyd. Gregory J. O'Melia, Headmaster of the Buckley School, delivered a remembrance during the service.
It is the wish of Jack Davis Reid's family, who will always hold him in their hearts, that you remember him and his legacy by performing acts of charity.
Be sure to add our website to your list of bookmarks so that you don't miss any additional news related to obituaries.