Country Music Television (CMT) has removed Jason Aldean's "Try That In A Small Town" music video from the air after it was made public and received backlash for its subject matter. According to a story published by USA TODAY, a CMT representative has confirmed the decision.
Concerns about the music video's depiction of lynching and gun vἰolence sparked backlash, especially in light of Aldean's personal experience as a survivor of a concert massacre in 2017. The song's lyrics were perceived by many as possibly inciting vἰolence, which particularly harmed Aldean's rural and small-town fan base.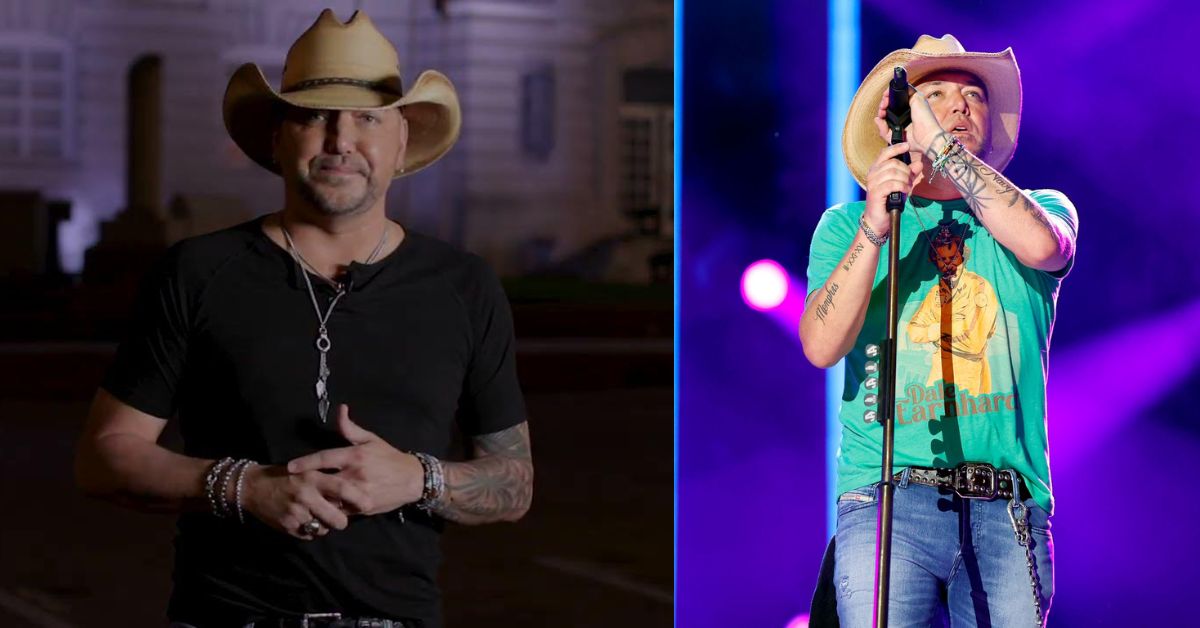 Online critics were quick to draw attention to the song's unsettling overtones, especially in light of the filming location's historical significance. The Maury County Courthouse in Columbia, Tennessee, where a Black man named Henry Choate, 18, was cruelly lynched in 1927, served as the backdrop for some sequences in the film.
Make use of your time here by reading these expertly selected articles. Read on for more details by clicking the following links:
Additionally, the location was linked to the notorious Columbia Race Riot of 1946. Aldean responded to the criticism on Twitter by defending the song's purpose and offering his viewpoint. He said that while he accepts many musical interpretations, certain criticisms are over the top.
In the past 24 hours I have been accused of releasing a pro-lynching song (a song that has been out since May) and was subject to the comparison that I (direct quote) was not too pleased with the nationwide BLM protests. These references are not only meritless, but dangerous.…

— Jason Aldean (@Jason_Aldean) July 18, 2023
In order to build anticipation for an impending album release, Aldean released the music video for the song "Try That In A Small Town". The song was published in May. CMT chose to handle the delicate problems posed by the video's content by removing it from circulation in response to the objections voiced.
If you want to find out more information on famous people, you may go to our Twitter page.