Metz Culinary Management, Inc., an FM Top 50 company, announced the deἀth of its founder, John C. Metz, on May 8, 2023, at the age of 83. John, Jeff, and Maureen, all of whom work in the business, are all he has left behind.
Jeff Metz is the president and CEO of Metz Culinary Management, while Maureen is the executive vice president. John, Jr. is the CEO and executive chef of another FM Top 50 company, Sterling Culinary Management, which he co-founded with his father, who was also Sterling's head of the board.
John Metz started his career with low-level jobs in the food service business. He then joined the U.S. Army and worked as a cook. When he got out of the Army in 1967, he saw a need for food service management and started Custom Management Corp., which grew to be one of the biggest food service management companies in the country.
Metz sold the company to Morrison's Hospitality in 1987 and subsequently became the chairman and chief executive officer of Morrison's Custom Management.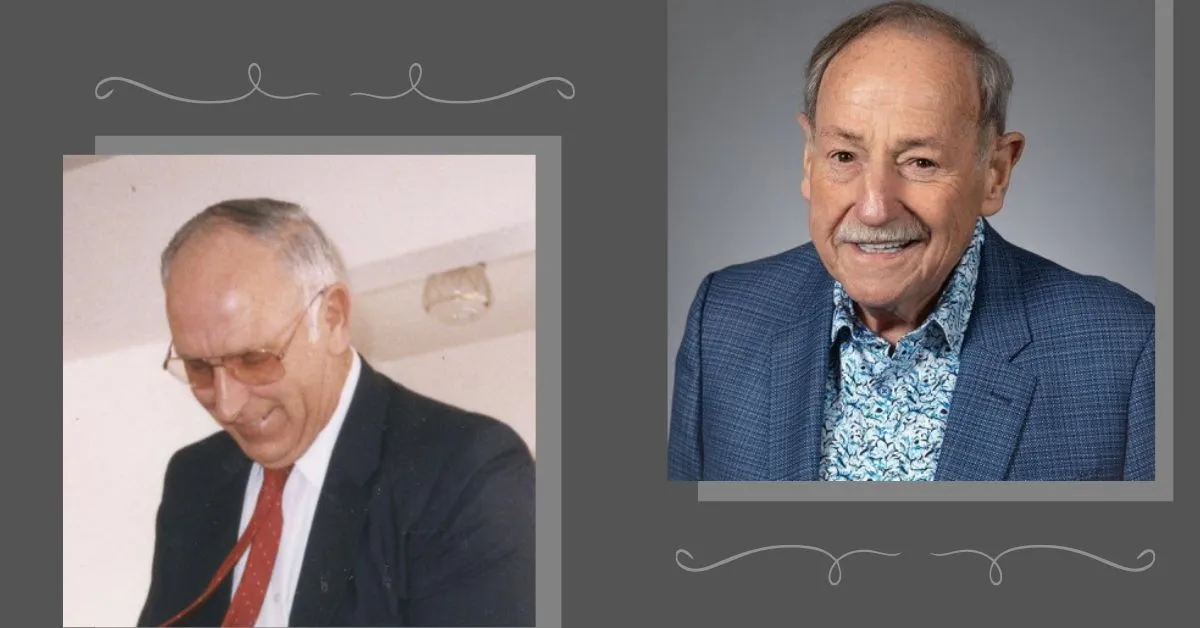 Do you know that famous Louisville basketball coach Denny Crum has dἰed? Kenny Klein, longtime UofL sports information director and personal friend of the coach, said Crum dἰed at his home Tuesday morning (9 May), 29 years after being inducted into the Naismith Memorial Basketball Hall of Fame:
Metz left Custom Management after a few years and went to work for a chain restaurant, T.G.I. Friday's. He opened his first Friday's as a franchise in Wilkes-Barre, Pennsylvania. This location is still one of the most popular for the brand. He won Friday's Domestic Franchise Developer of the Year in 1995 and Franchisee Group of the Year in 2011 and 2016.
Metz was the owner and manager of nine Friday's restaurants in Pennsylvania and New Jersey at the time of his deἀth. In 2008, Metz added Northeastern Pennsylvania's first and only Ruth's Chris Steak House at Mohegan Pennsylvania to the restaurants he owned.
Metz got back into the food service management business in 1994 when he started Metz Culinary Management. Since then, the company has built up a wide range of clients in areas like healthcare, K-12, higher education, and corporate dining.
It generated nearly $500 million in revenue last year, a 23 percent increase from the previous year, as the company made a successful comeback from the COVID pandemic.
Metz Environmental Services was added to his management services in the year 2000, expanding them to include cleaning, sanitation, and maintenance. Metz served as executive chairman of the board of directors after he was CEO. He oversaw the growth of nearly 500 clients in 20 East Coast and Midwest states.
John Metz, Jr said –
"Our father was passionate about the power of food to bring people together."

"He was a man of tremendous integrity who knew how to make people feel special by sharing his warmth, smile, and contagious laughter."
Metz was a leader in the food industry, in general leadership, and in the community. He served on many boards and won many awards for his work in the industry and in the community, including the IFMA Silver Plate Award in 1979, which is given to outstanding and innovative people in the hospitality industry.
Metz was very proud that both of his boys got the Silver Plate, and that John Jr. also got the Gold Plate in 2013. Notably, the only other family to have three members receive this award was the Marriott family. Metz also won the Nations Restaurant News Golden Chain Award. Because of this, his peers named him the 2002 MUFSO (Multi-Unit Foodservice Operators) Operator of the Year.
During his long and successful career, Metz served on many boards of directors, including the National Restaurant Association, the National Restaurant Association's Education Foundation, the Leadership Roundtable, and Misericordia University, where he was a past chairman of the board.