The first COVID-19 death in the US was recorded in Washington State on February 20, 2020. Within a month, the state issued one of the earliest stay-at-home orders in the country, which was initially only intended to be in effect for two weeks.
However, the CEO of OneRedmond, Kristina Hudson, understood that being prepared was the best safety measure. The Redmond, Washington-based economic development firm launched a survey of nearby businesses right away at Hudson's instruction to determine their largest possible requirements in the case of a protracted economic disruption.
"When we started closing down the economy, I was fortunate enough to have a team that knew economic development very well."

"We had a feeling this could last much longer."
OneRedmond created a strategy to assist the regional business community based on their research findings. Along with their regional allies, they swiftly expanded that plan to incorporate 22 more cities in eastern King County, Washington.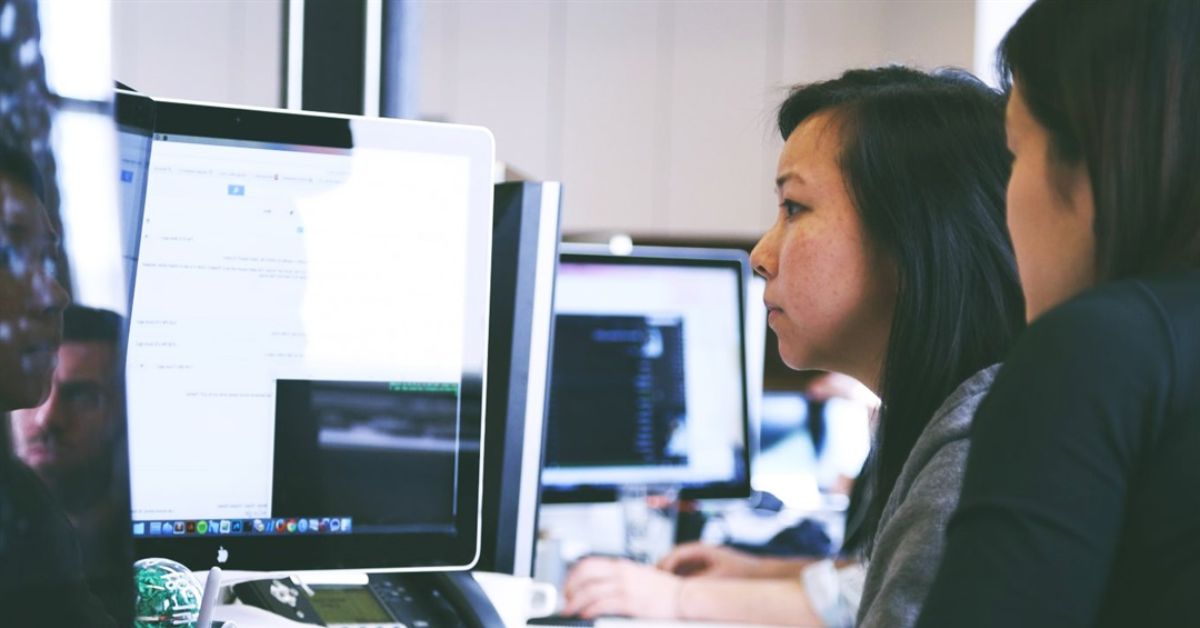 Operated under the moniker OneEastside SPARK and funded by a $500,000 grant from the Economic Development Administration (EDA), the program served as a primary resource and planning hub for providing the local business community with up-to-date information and technical support.
OneEastside SPARK was able to bridge the gap between public resources and business demands thanks to the EDA's assistance. To help its owners get the resources they needed to survive the pandemic, the organization worked with 1,145 different businesses.
OneEastside SPARK had 300 one-on-one counseling sessions and 41 webinars over 15 months, helping hundreds of businesses access more than $4.4 million in grant money and non-repayable loans while preserving more than 68,000 employment.
OneEastside SPARK also purchased and distributed more than 2.5 million face masks and 38,000 bottles of hand sanitizer for nearby companies when access to expensive and scarce personal protective equipment was essential for a successful reopening.
Hudson and her staff take great delight in the results of their collaboration with local community-based groups and assistance to company owners who speak English as a second language. Programs that were made available in 10 different languages were piloted by OneEastside SPARK, and partner groups received collateral in an unbranded format that allowed for customization and localization.
Over time, the influence spread outside of King County. According to Hudson, OneEastside Has got unsolicited contact from small company owners looking for resources for their economic recovery initiatives as far away as Texas, Georgia, California, and New York.
You will be able to gain access to some articles that are pertinent to your search if you click on the links that have been provided for you below:
Hudson reports that OneEastside SPARK is now looking at ways to continue this much-needed work in the post-pandemic environment:
"EDA's role was of the highest importance to the success of this program."

"For many of these companies, the pandemic has a long tail. We may feel like we're out of it, but many small businesses are not and especially those furthest from opportunity."
Follow us on our Twitter handle for the latest news and information.