Kyle was born in Lansing, Michigan, on January 7, 1993, and pἀssed away on May 21, 2023, having reached the age of 30. 2011 marked the year of Kyle (Kaylee) Brown's graduation from Portland High School.
He was a regular contributor to the blood bank in addition to being in the drama club. After receiving his diploma, he immediately enlisted in the Army National Guard. Kyle had a passion for the performing and visual arts, writing, sketching, acting, reading, and traveling to various states, most notably to Alaska.
His interest in nature and bees, which he considered his passion, will live on in memory as a testament to him. Brown's Bee Service was his own company, through which he removed bees and hives, produced and sold honey and beeswax projects, and was quite skilled in all of these endeavors. He was also an entrepreneur.
Kyle is survived by his siblings, Devin (Brittaney) Brown, Shawn Brown, and Trey Burhans; sisters, Nakia Burhans (Austin Buskirk) and Josey Goforth; a nephew named Jackson Brown; a niece named Kenadie and a nephew named Kevin Buskirk.
His parents, Craig Brown (Diana Babila) and Melony Allerding (Jay Goforth) are among surviving members of his family. In addition to his parents and grandparents, he is survived by several aunts, uncles, and cousins. We will miss him greatly, and our thoughts and prayers are with all of you through this difficult time. His pἀssing came much too soon.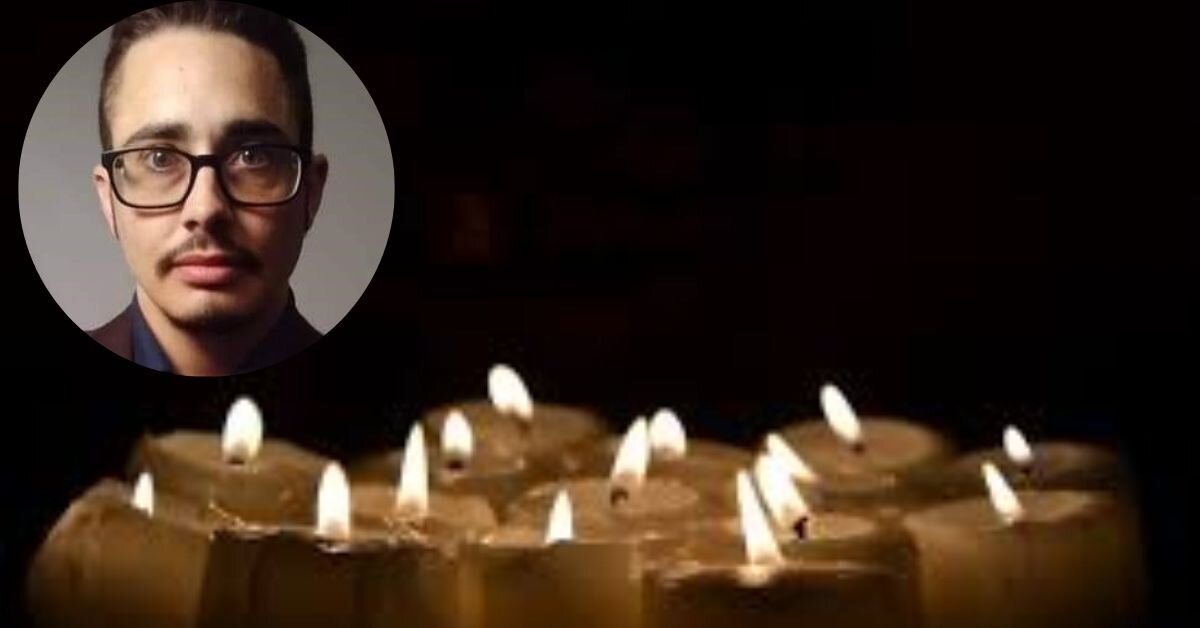 You might find it interesting to read the obituaries of the persons that have lately dἰed away, including the following:
A Celebration of Life occurred on Friday, May 26, 2023, at 11:00 AM at the Sunfield United Methodist Church. Visitation occurred on Friday between 10 and 11 AM at the Church. A Full Military Graveside Service took place in East Sebewa Cemetery immediately after the service took place at the Church.
In the post that you have any inquiries or ideas, we encourage you to get in touch with us using our Twitter account, which is @countycurrent.